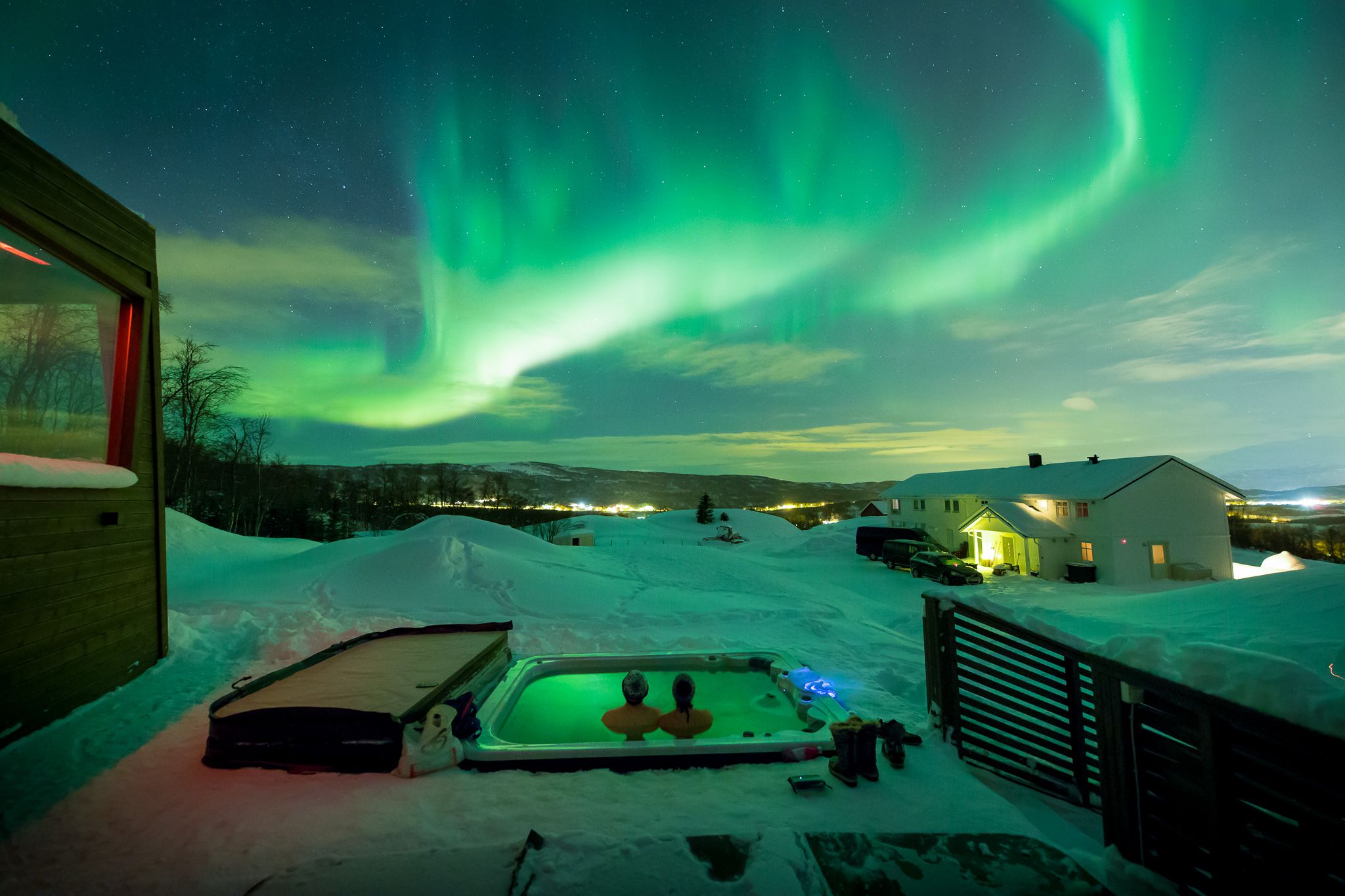 Experience the breathtaking wonder of the Northern Lights
Enjoy a magical holiday at The Aurora Borealis Observatory. Set amidst the pristine wilderness of the Arctic, this short escape offers a unique opportunity to witness nature's spectacular light show.
Embark on an unforgettable adventure as you journey to one of the world's most sought-after destinations for Aurora Borealis sightings. Immerse yourself in the ethereal beauty of the Arctic landscapes, where snow-covered mountains, frozen lakes, and dense forests create a picturesque backdrop for the awe-inspiring phenomenon.
Your holiday begins as you arrive at the cozy restaurant building and the high end aurora apartments, nestled in the heart of the Arctic wilderness. Enjoy the warmth and comfort of your accommodation, designed to provide a cozy sanctuary amidst the chilly Arctic temperatures. Relax by the big windows in the apartments or enjoy the delicious flavors of local cuisine in our restaurant.
As dusk falls, venture into the great outdoors when the dancing lights appear. You are already located with optimal viewing locations away from light pollution, enhancing your chances of witnessing nature's most magnificent light show. Gaze upwards in anticipation as the night sky transforms into a mesmerizing canvas of vibrant colors. Shades of green, pink, purple, and blue swirl and flicker across the horizon, painting a picture of enchantment. This is such an amazing way to experience the breathtaking wonder of the Northern Lights.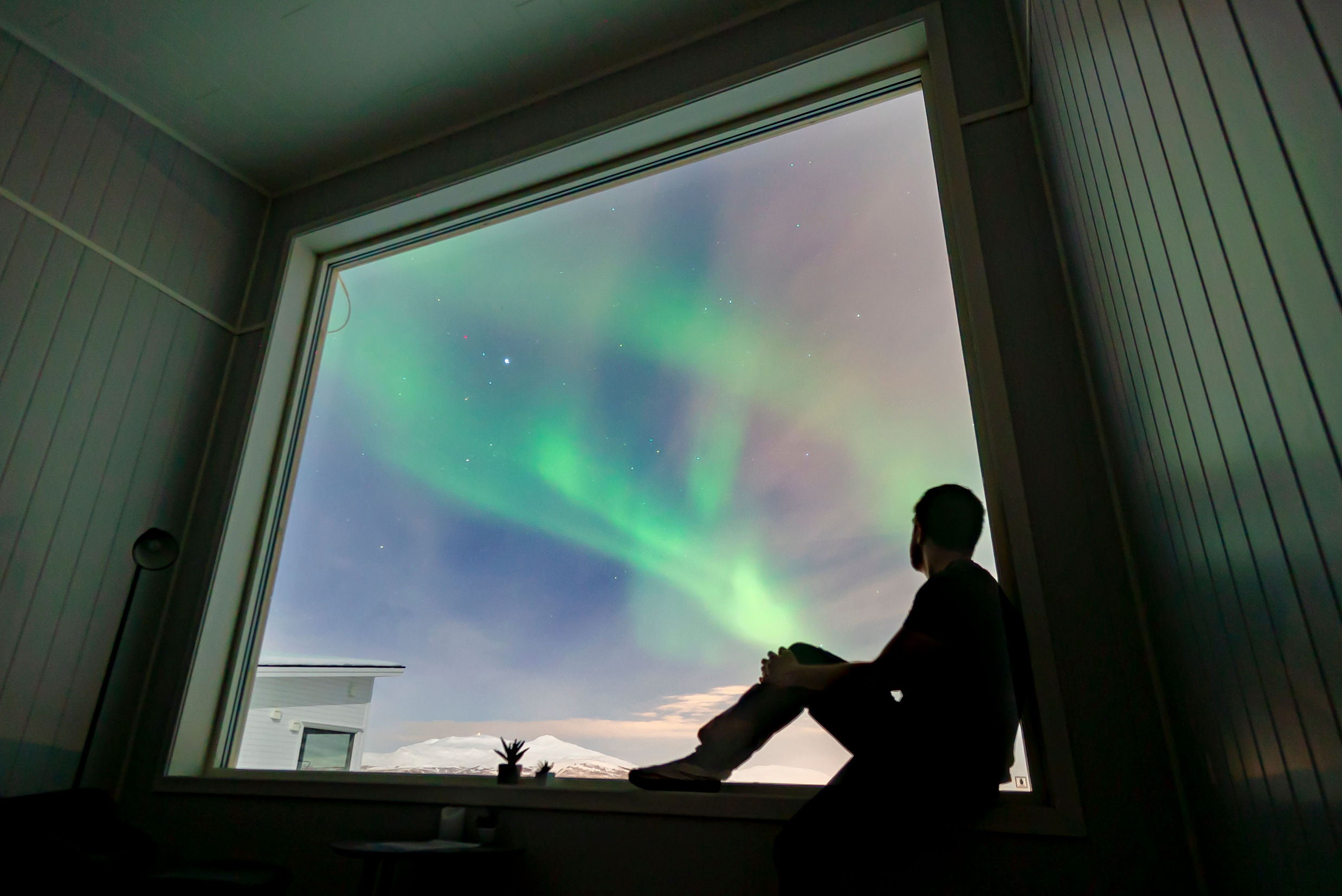 In addition to witnessing the Northern Lights, embrace the Arctic's other wonders during your stay. Embark on thrilling winter activities like husky sledding or snowmobiling, gliding through snow-covered landscapes as you marvel at the stunning surroundings. Take a leisurely walk on frozen lakes or strap on some snowshoes for a tranquil exploration of the winter wonderland.
For those seeking a touch of cultural immersion, delve into the traditions and lifestyles of the indigenous people who call the Arctic home. Learn about their rich history, engage in traditional activities, and warm your soul with their heartfelt stories and hospitality.
After each exhilarating day, return to your cozy retreat and indulge in soothing relaxation. Unwind the outdoor jacuzzis at the Aurora Borealis Observatory, letting the gentle heat rejuvenate your body and soul. Marvel at the starry night sky, far from the hustle and bustle of city life, and let the tranquility of the Arctic night embrace you.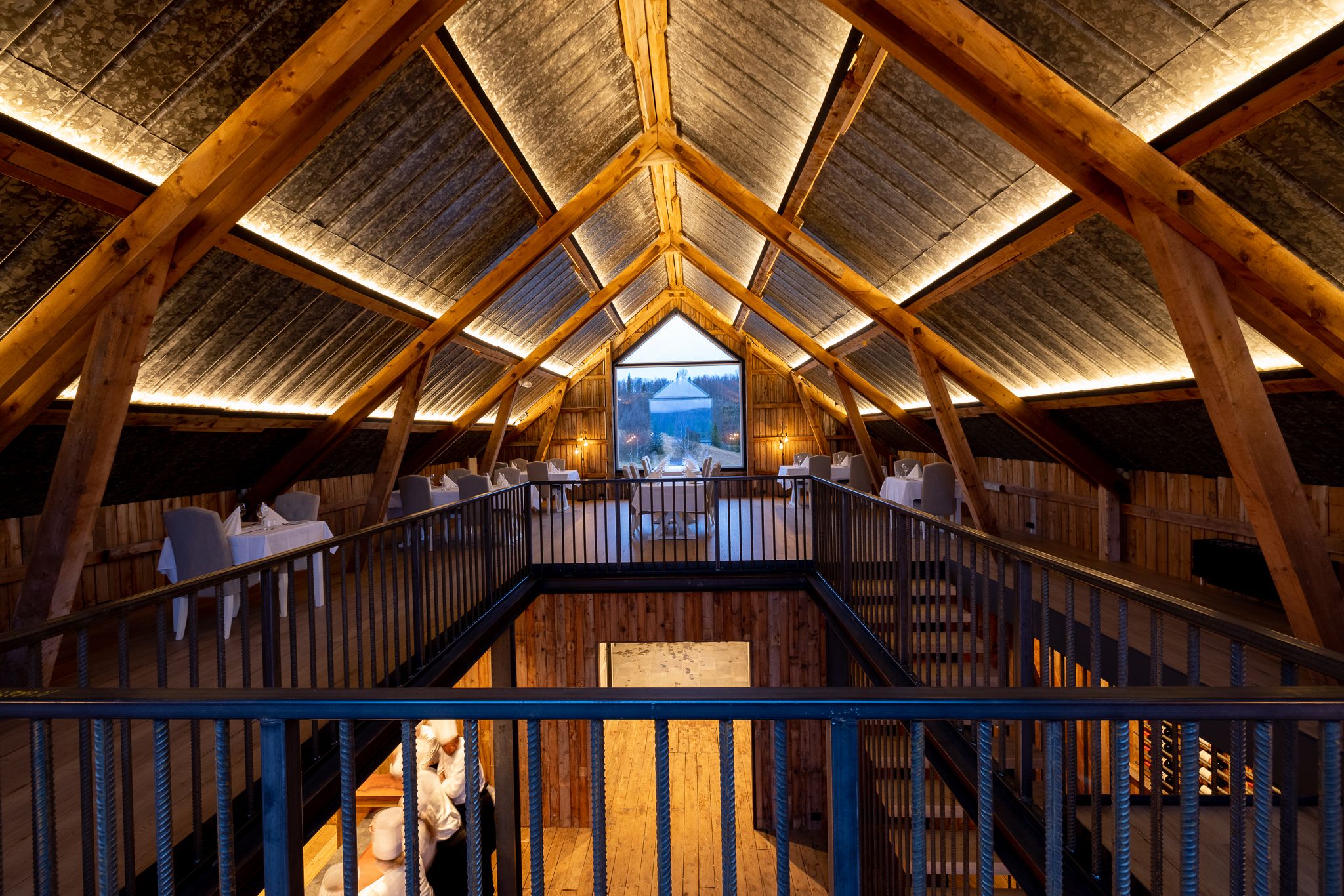 A short Northern Lights holiday promises an unforgettable experience, where nature's celestial spectacle will leave you awestruck. Whether you're seeking a romantic getaway, an adventure-filled escape, or simply a chance to witness one of the world's most breathtaking natural wonders, this Arctic retreat will create memories to cherish for a lifetime.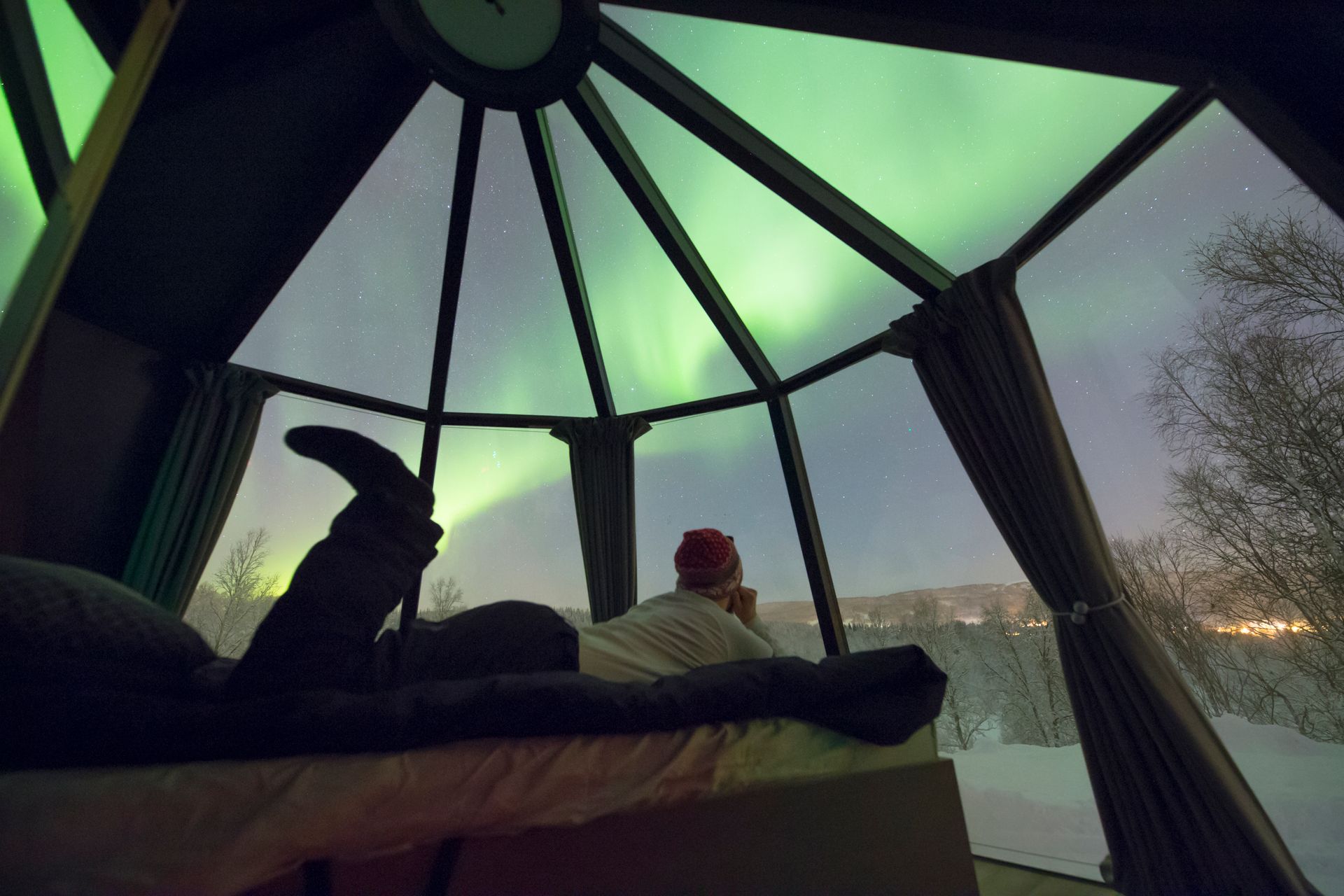 Welcome to the Aurora Borealis Observatory, one of the best locations in the world to experience the aurora borealis.