Northern Lights Activities
TOURS AVAILABLE FROM SEPTEMBER 15TH TO APRIL 5TH
Below you can see a short list of our fantastic activities that we offer weekly. These are activities for those who want to fill their days with more wonderful experiences.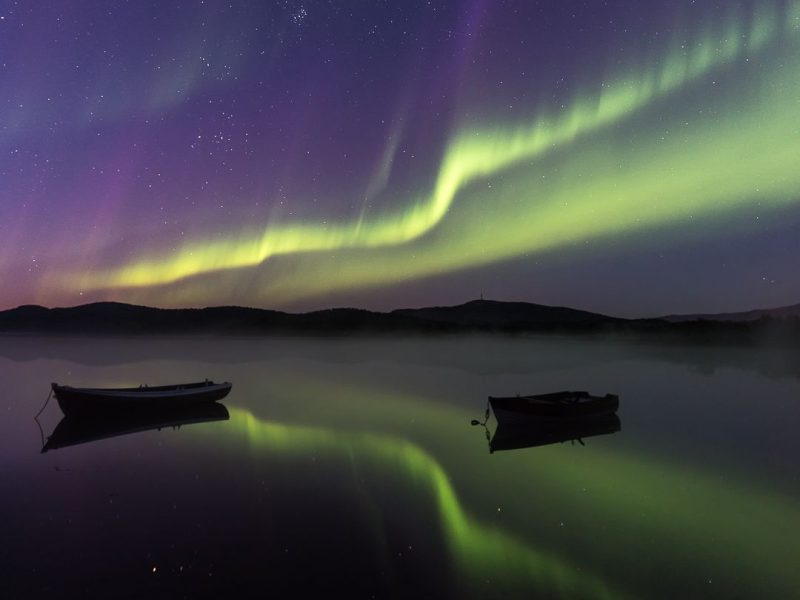 Aurora Hunt to nearby lakes and viewpoints (Everyday)
Start Everyday at 7:30 pm Price: 1800,- NOK per person.Comfortable car transfer. Hot drink and delightful chocolate bar. Expert guide for camera assistance and capturing picturesDuration: approximately 4-5 hours. Opportunity to witness the awe-inspiring beauty of the Aurora Borealis in Senja's captivating surroundingsDon't miss this incredible opportunity! Reserve your spot now for an enchanting journey under the starry sky.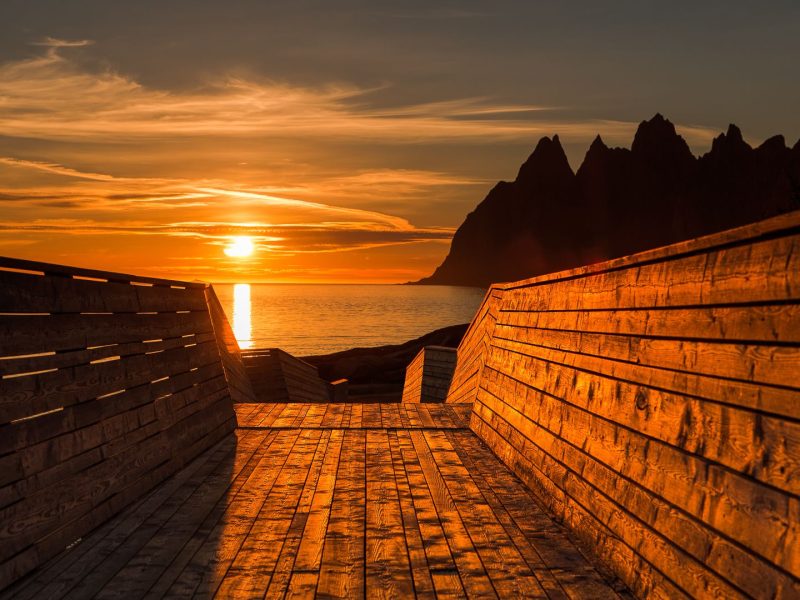 Exploring Majestic Scenic Routes of Norway (Monday, Wednesday and Saturday)
Start: 9-10 am from our Resort (starting time varies during season) Monday, Wednesday and Saturday. Price: 1600,- NOK per person.Convenient transfers Expert guidance from our knowledgeable guide. Hot tea in thermoses and delicious chocolate bars during the tour. Duration: approximately 4-5 hours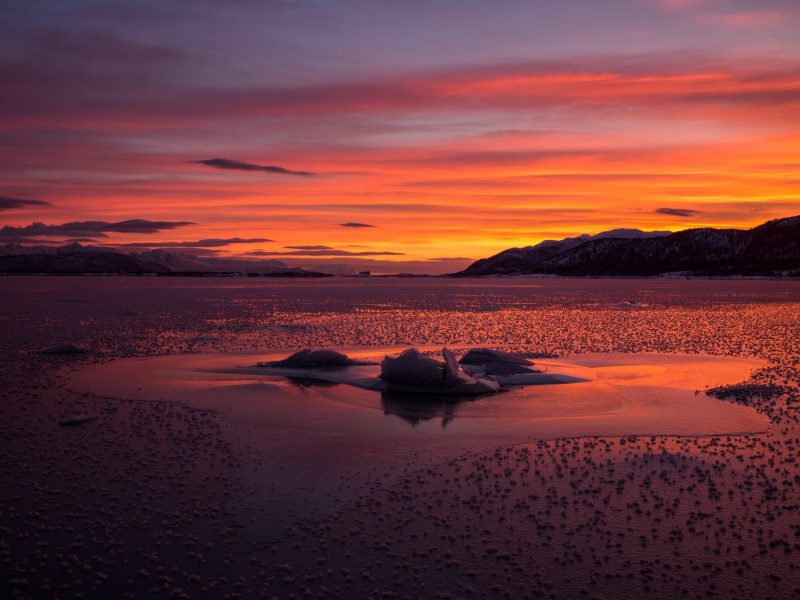 Enchanting Southern Senja: Exploring the National Park Route (Tuesday)
Start: 9 am from our Resort Tuesday (starting time varies during season). Price: 1600,- NOK per person Transfer in our comfortable car. Expert guide sharing captivating stories and insights. Hot tea and a delicious chocolate bar for your comfort and enjoyment along the way. Experience mesmerizing landscapes and rich history in Southern Senja. Discover Viking house foundations and marvel at the stunning national park.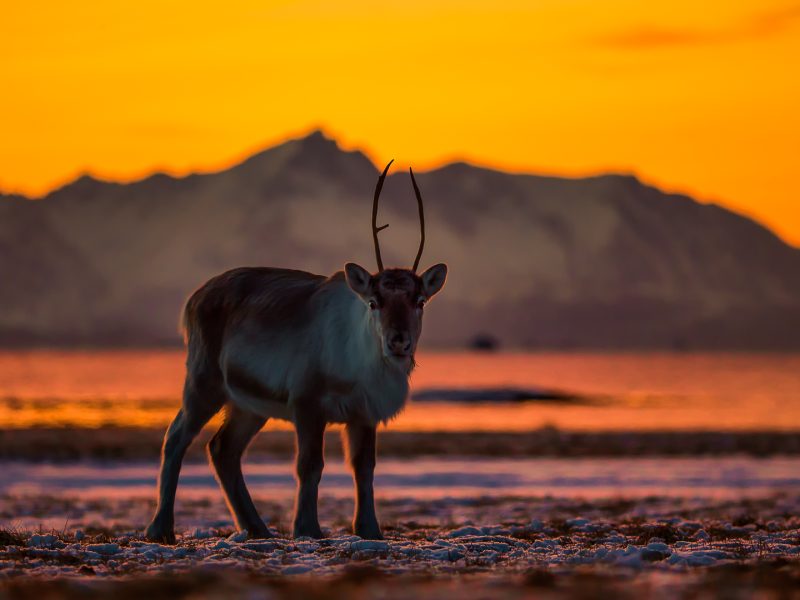 ANIMALS IN SENJA (Thursday)
Start 9-10 am (starting time varies during season) from our Resort Thursday. Price 1600,- NOK per person. Senja has a varied and relatively accessible wildlife. On this trip you can see everything from reindeer to moose and a varied bird life. This is a trip that often requires a little patience, but we talk daily with other locals to get information about where the animals were last seen.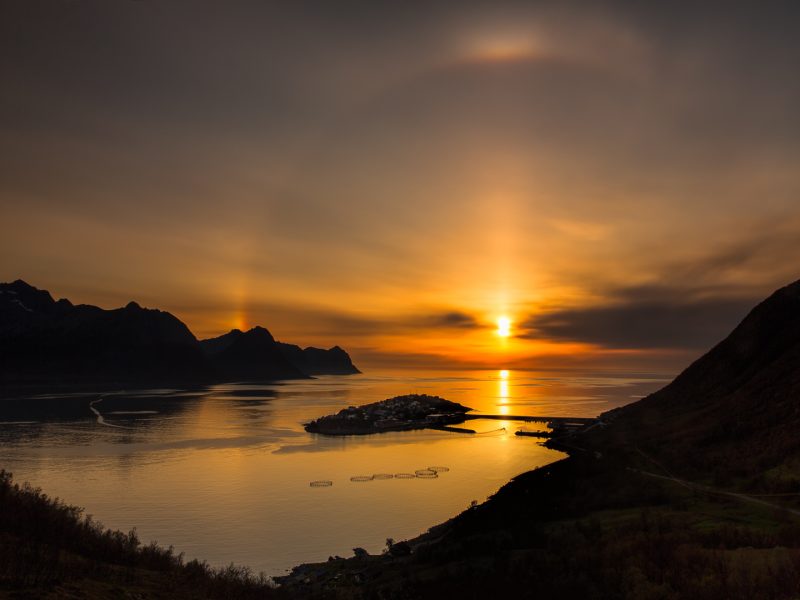 Husøy Area Unveiled in Splendor (Friday)
Start: 9 am from our Resort (starting time varies during season) Friday. Price: 1600,- NOK per personEmbark on an awe-inspiring adventurethrough majestic fjords, enchantingbeaches, and historic villages. Tour begins from our exceptional resort. Minimum of two and maximum of seven people can join. Includes seamless transfers, expertguide, hot tea, and a delicious chocolate bar.
Gallery with our favorite pictures from tours (Desktop Only)
If you do not want to participate in planned activities, there are many options on location. These activities are included in the price but are still fantastic (rent of gear is extra and guided tours are extra). After a day out in the fresh air, it is nice to spend time in Fjösn restaurant & Bar for a good dinner or a glass of wine / beer.
We have gear for rent. Sled mats, sled boards, skis (cross country), bicycles, headlamps, snowshoes, poles
Walking the forest​
It is wonderful to go for evening walks into the forest when the moon lights up the landscape. PS: No dangerous animals​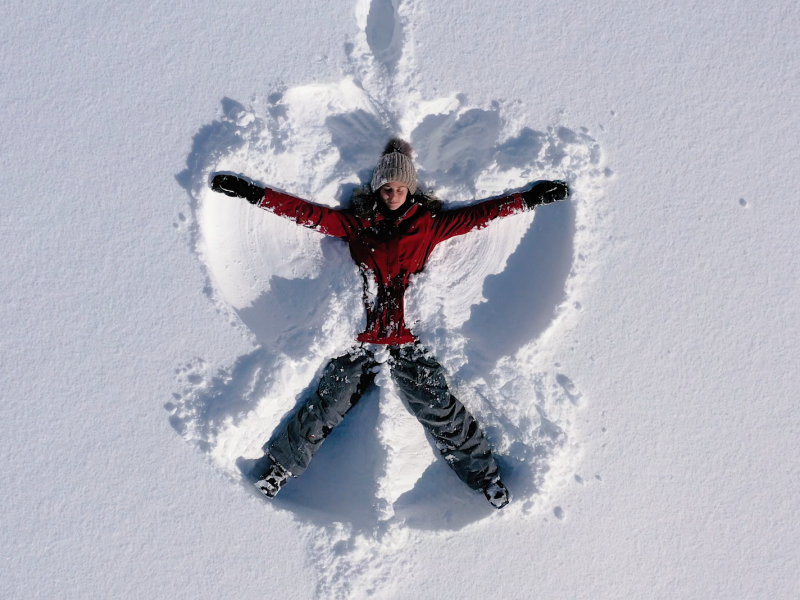 Enjoy the snow​
We have large amounts of snow in the winter. You can play in the snow or ride a toboggan in prepared toboggan runs.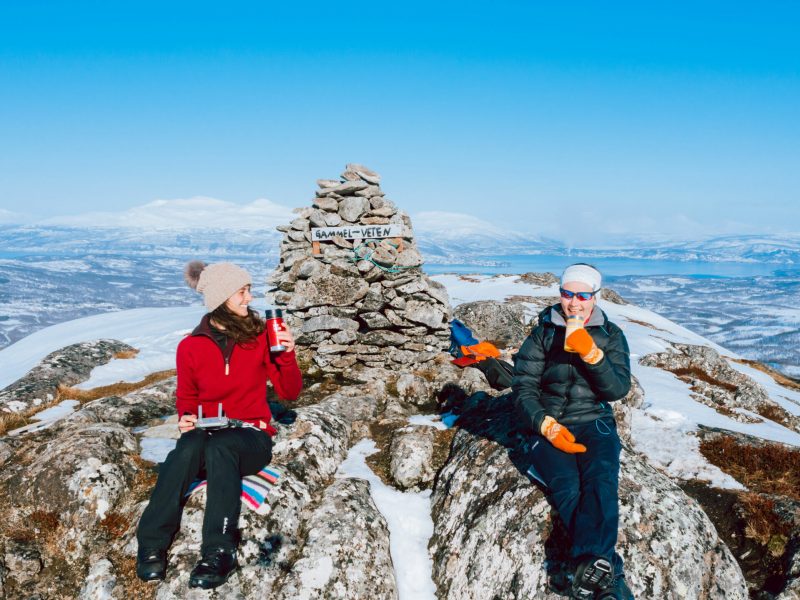 Hike to Gammel-Veten​
From the farm you can go to "Gammel-Veten". This is a long but wonderfully nice trip. Snowshoes or skis work well (need some practice)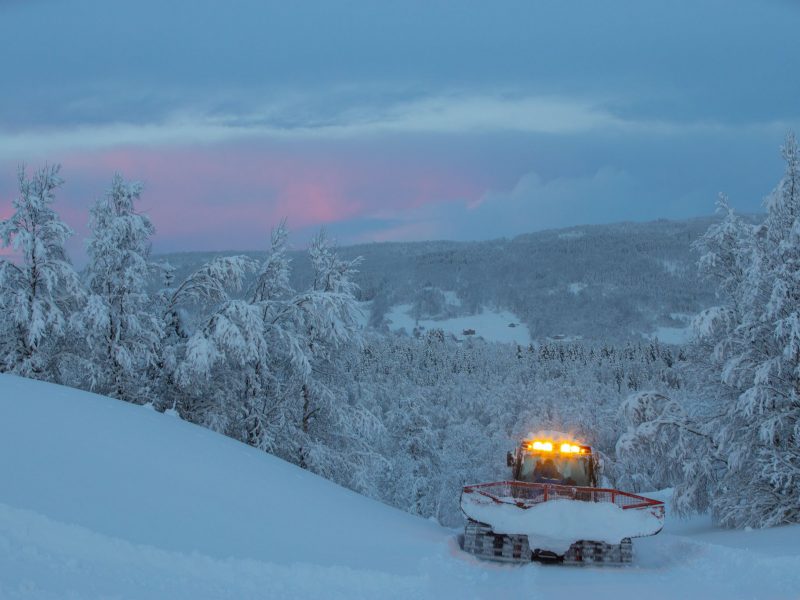 Skiing & Sledding​
We have sleds, snowshoes & skis for those who want to test winter activities on location. There is nothing better than being out in fresh air.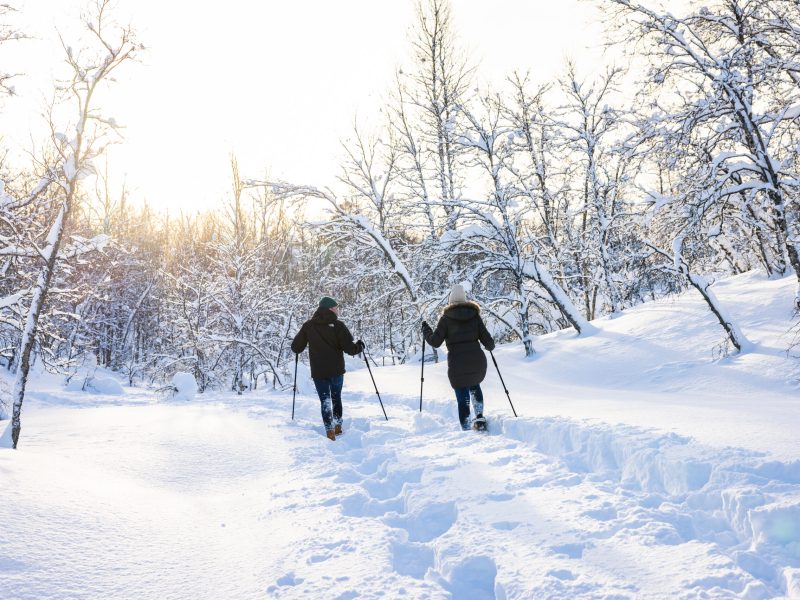 Snowshoing​
From the farm you can go to "Gammel-Veten". This is a long but wonderfully nice trip. Snowshoes or skis work well (need some practice)
Photo under the aurora​
When available our team will take photos of guests under the aurora. This offer varies depending on available photographers and weather.
External Activity Providers / Collaborators / Things you can do
In addition to local activities on the resort and activities provided by ourselves, we offer amazing activities from our collaborators, and recommended activity providers.
Best way is to book directly with our collaborators as payments for activities must be done directly to the different activity providers. If you haven't booked any activities prior to your trip our reception can assist after arrival
Northern Lights Activities at the aurora borealis observatory
Combine relaxation and great fun
One of the best aurora borealis locations in the world
Our main goal is that you can see the aurora while staying here. You can also explore the culture of Senja Island and enjoy many other activities. Enjoy the silence and lovely atmosphere where your well-being is in focus. Our goal is to create the best Aurora Borealis experience. 
After all Northern lights activities you can enjoy a warm soup, hot chocolate, espresso, a glass of wine etc. Simply walk down to our Bar or Tipi Lounge and enjoy the rest of the evening. This is by far one of the best ways to relax after a long day with amazing experiences.
Northern Lights Activities on Location / Handled by ourselves
Since we are located on a small little hill with amazing surroundings we also offer on location activities. You can enjoy Photo classes, learn about astronomy and aurora, go on hikes to our different viewpoints, simple skiing when we have snow and start the national scenic route from here. If you want to experience the city of Tromsø we recommend a day trip, as this is super simple in terms of logistics.
In our own restaurant & bar we also offer relaxing but great concerts now and then.
Northern Lights Activities provided by our collaborators
For those who wants more action we are also proud to say that we can offer the best providers in the nearby area. We only offer the most popular ones and all our collaborators will pick you up before the activity, and bring you back to the resort after. Most popular activities from our collaborators have been husky, mountain hikes and snowmobile.