Restaurant & Bar Senja Norway
RESTAURANT & BAR Senja Norway
Restaurant & Bar Senja, Norway
Fjösn Restaurant and Bar Senja Norway is built inside an old barn which has been completely renovated. We have combined the original, cultural character with large glass surfaces and a "New York Loft" style. Inside the building, we also have production facilities for local, fresh and good products that we use directly into our Fine Dining concept.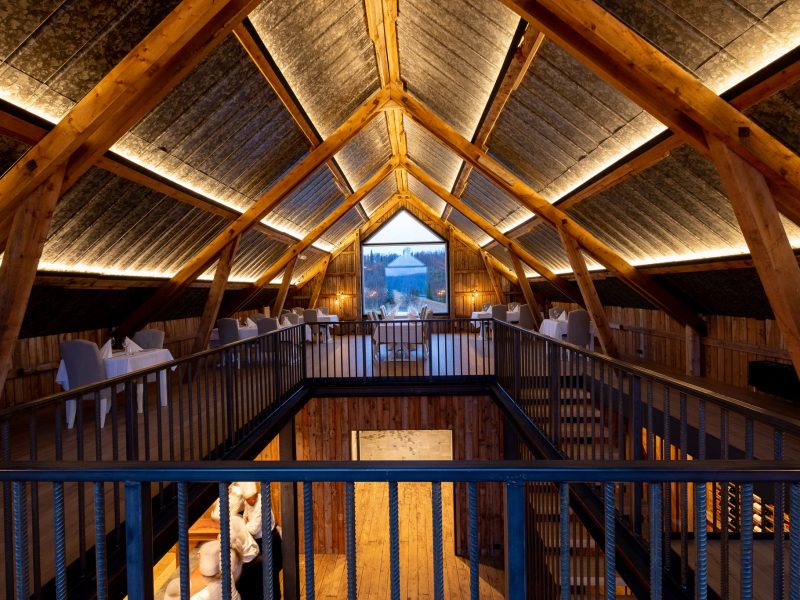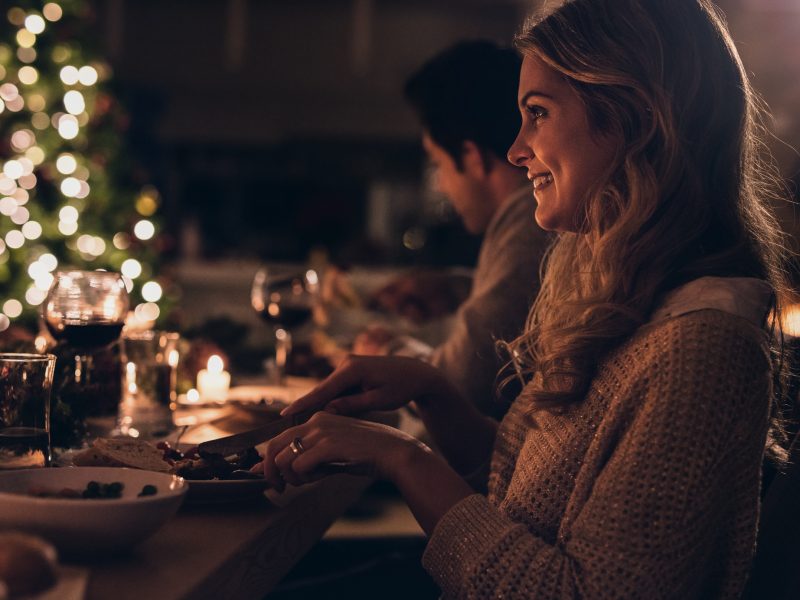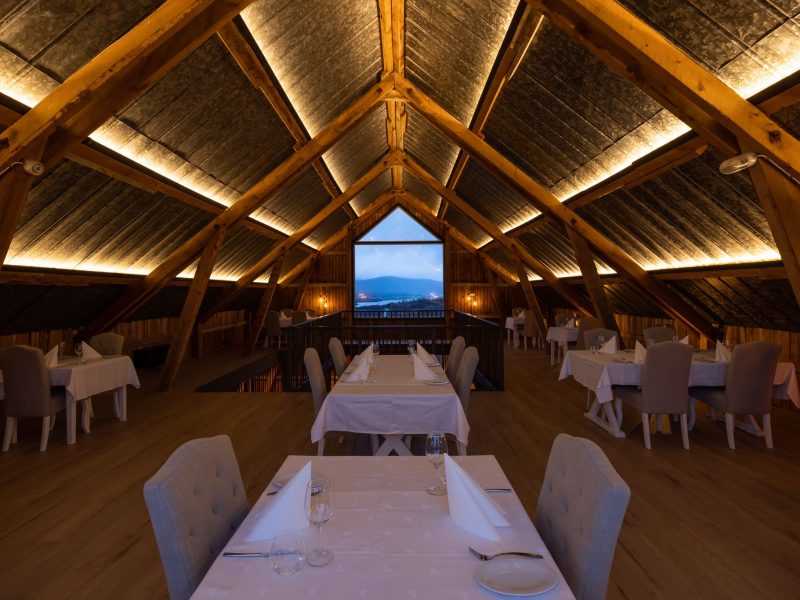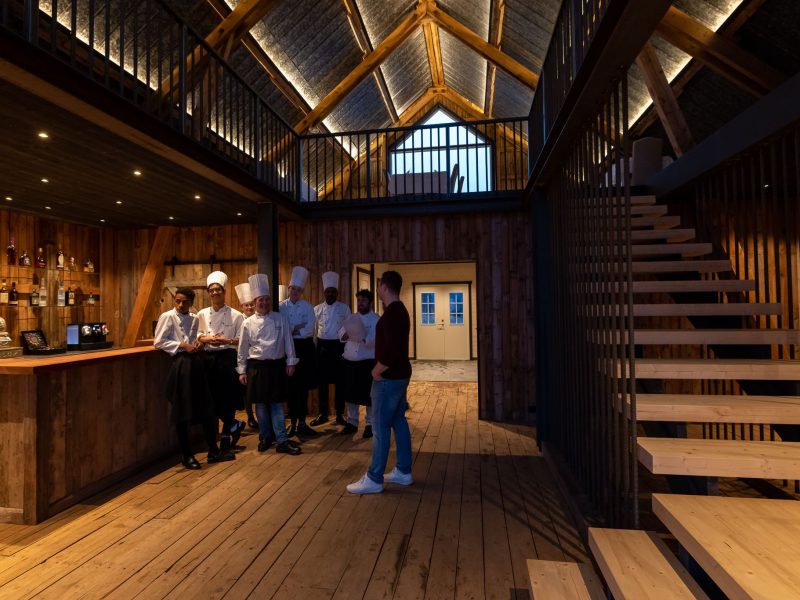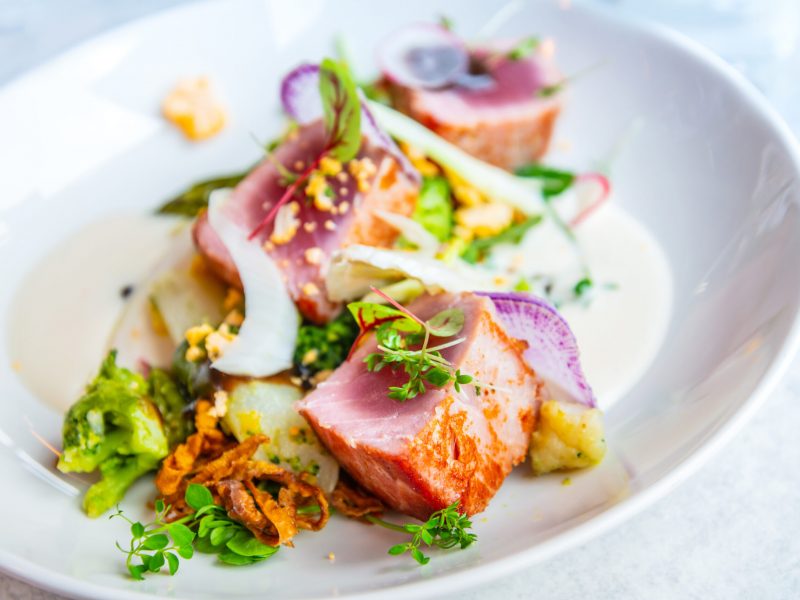 If you want a better lunch or dinner, or simply just a glass of wine or similar then this is the place. Here you can enjoy good, local products in a quiet environment.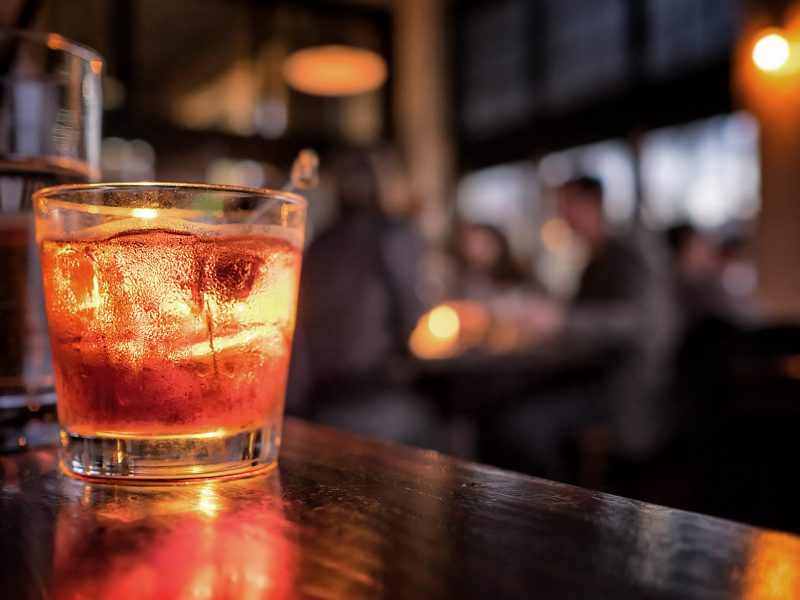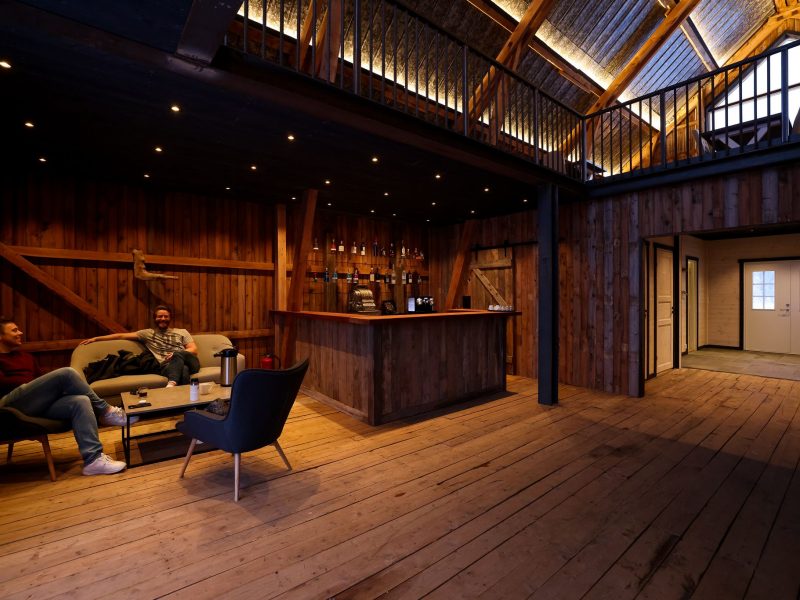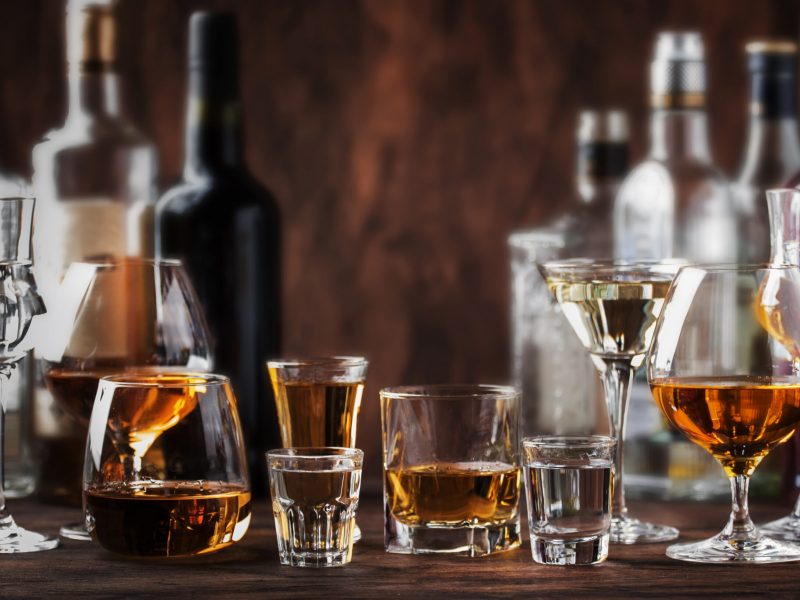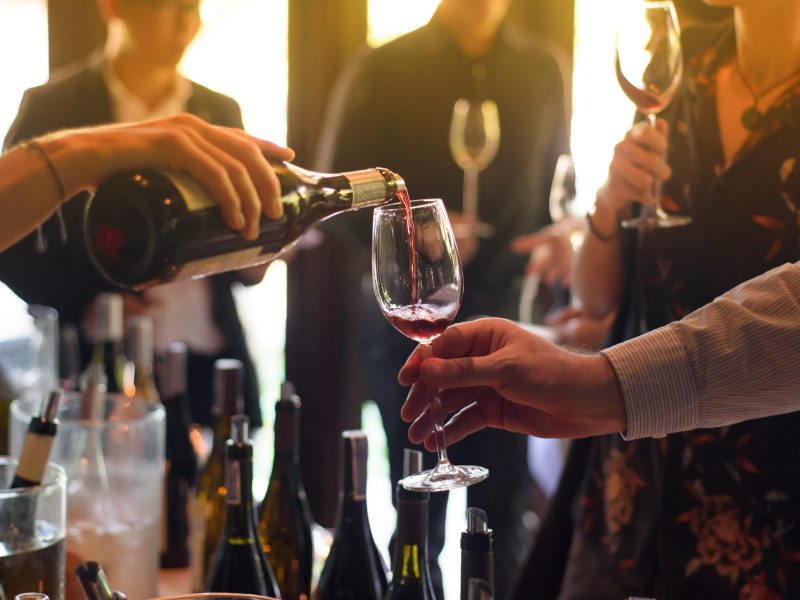 If you want to enjoy a beer, a glass of wine, whiskey, cognac or something else then this is the place. We have a good selection and a fantastic atmosphere in Fjösn bar.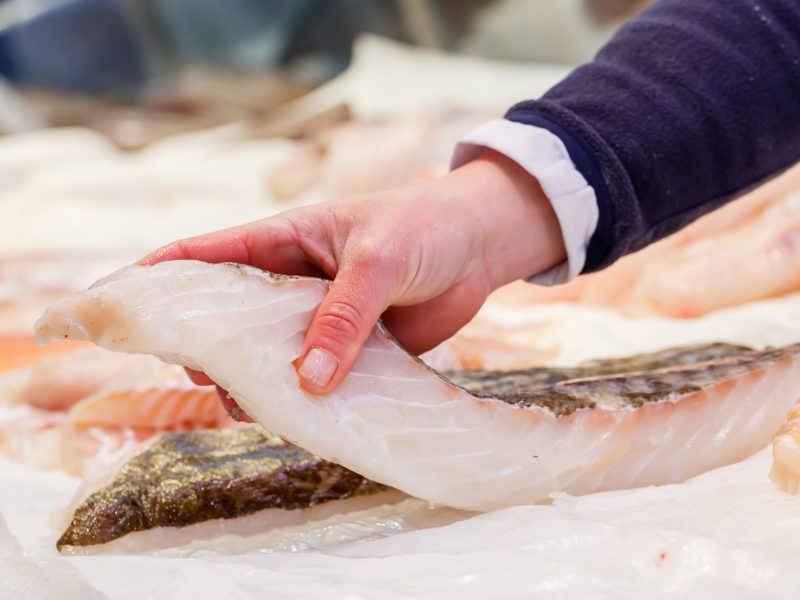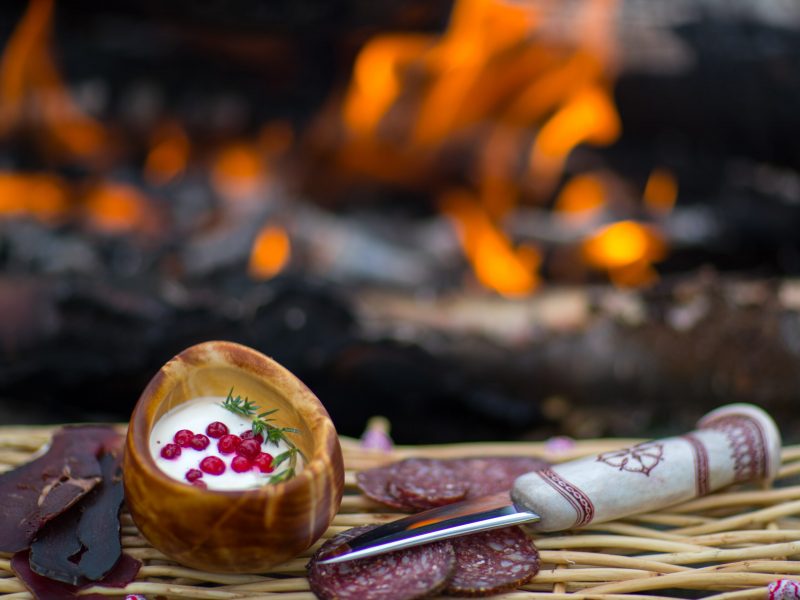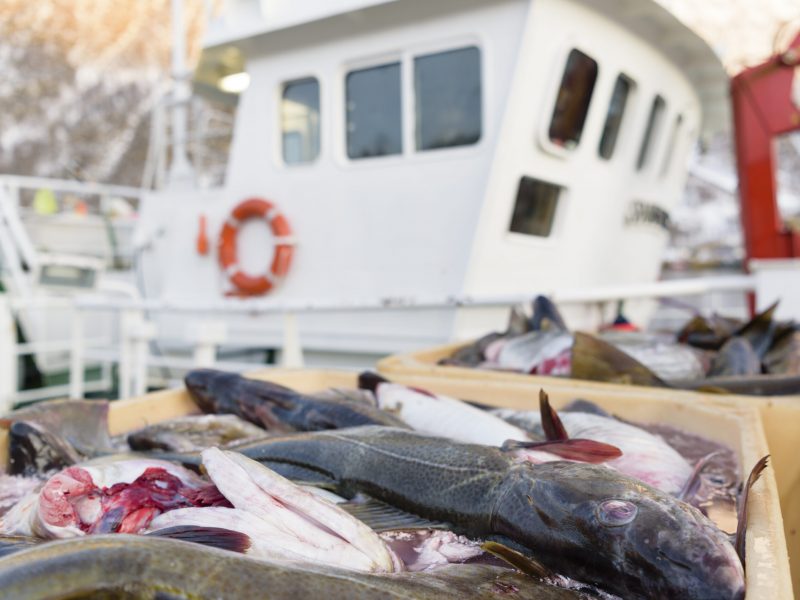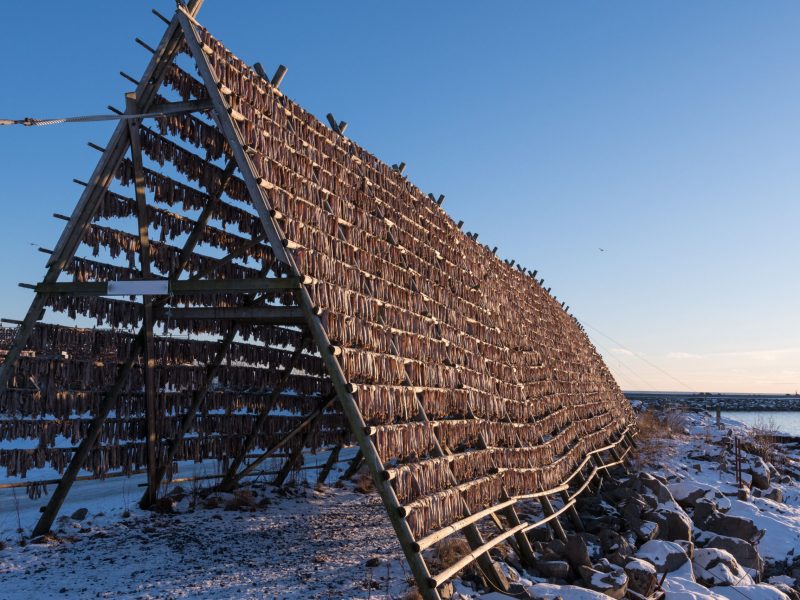 We believe that local products based on fresh ingredients combined with high quality special dishes, are the best way to go. For us, it is about delivering the best possible quality in all dishes we serve our guests.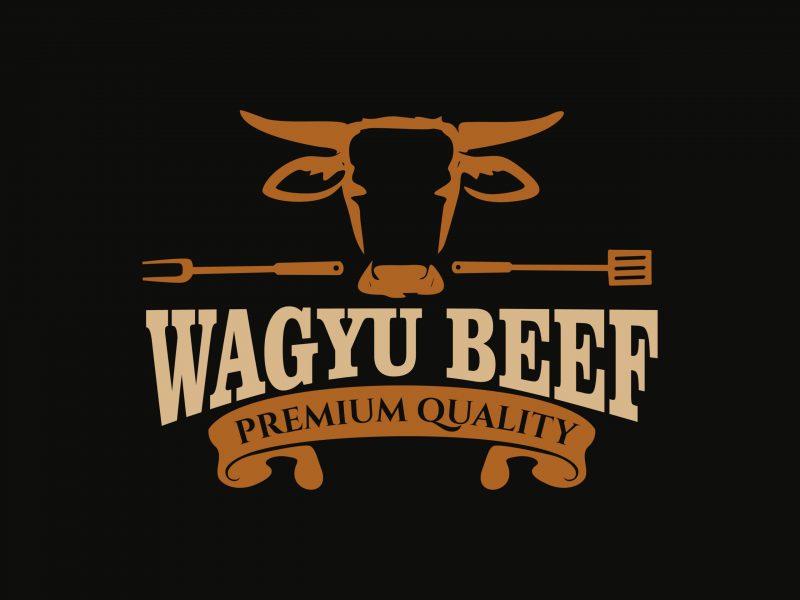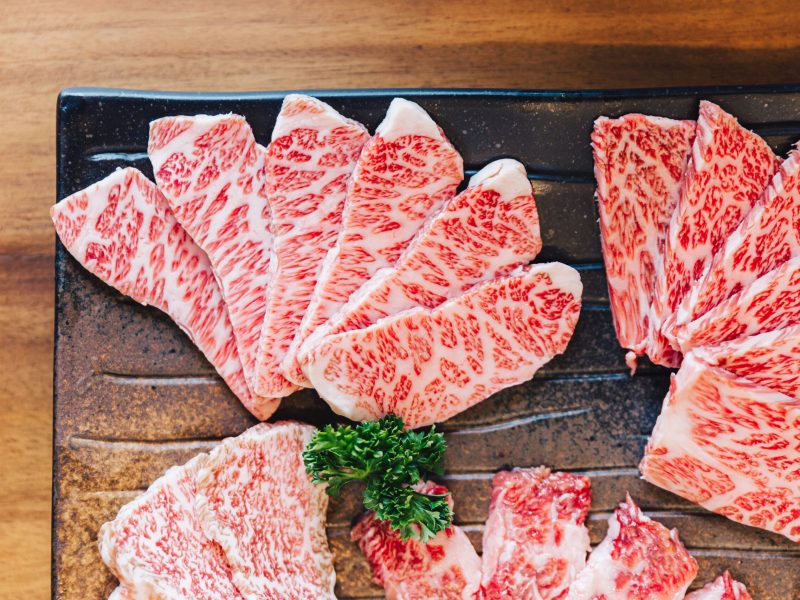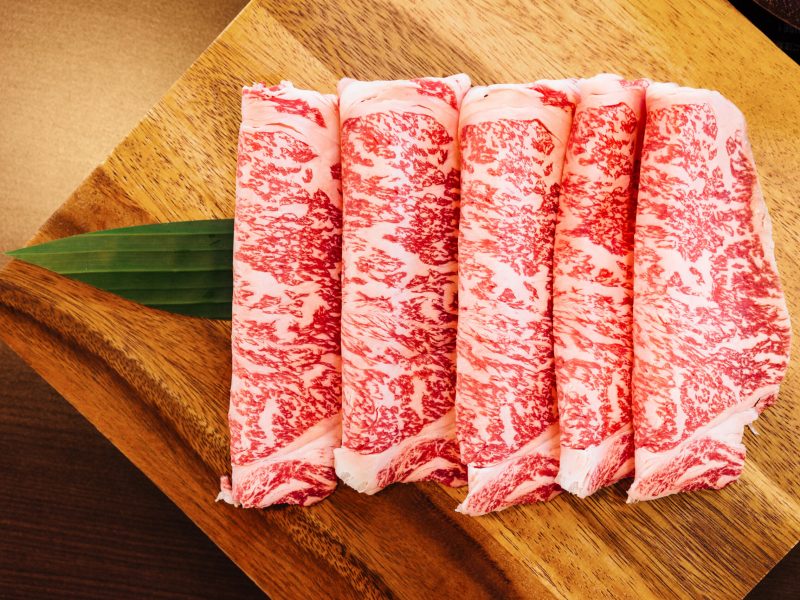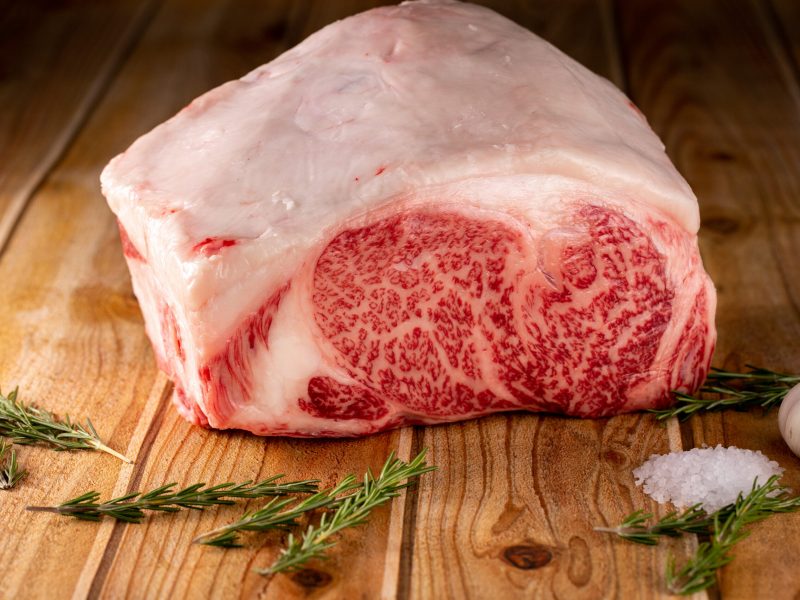 We serve Premium Rare parts of Wagyu A5 beef with high-marbled texture. This is the best meat you can get and our chefs make sure you get a food experience you won't forget.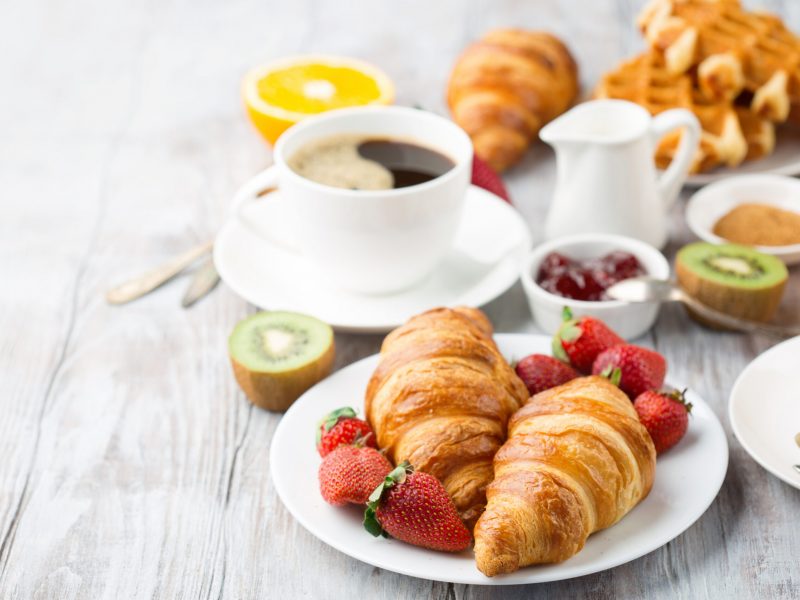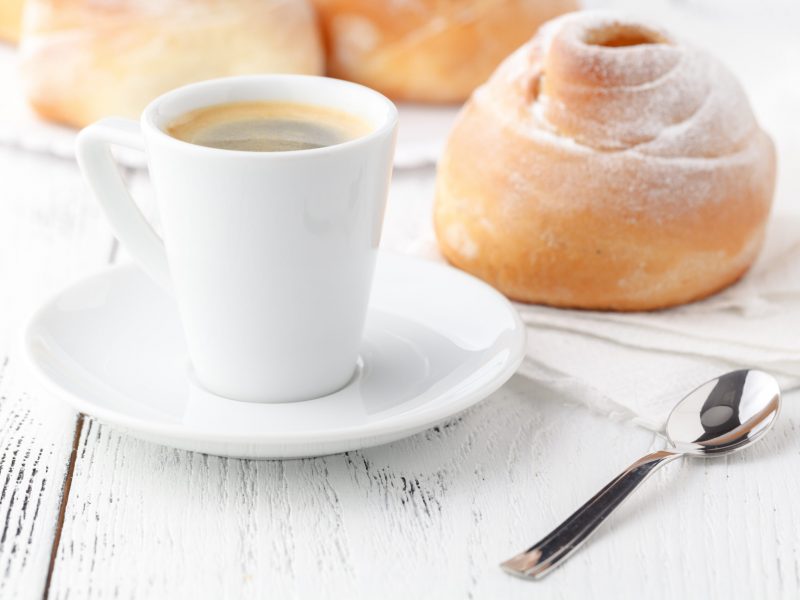 Our chef make sure you get fresh baked bread and local produce together with egg, omelette, sausage, bacon and other various warm alternatives.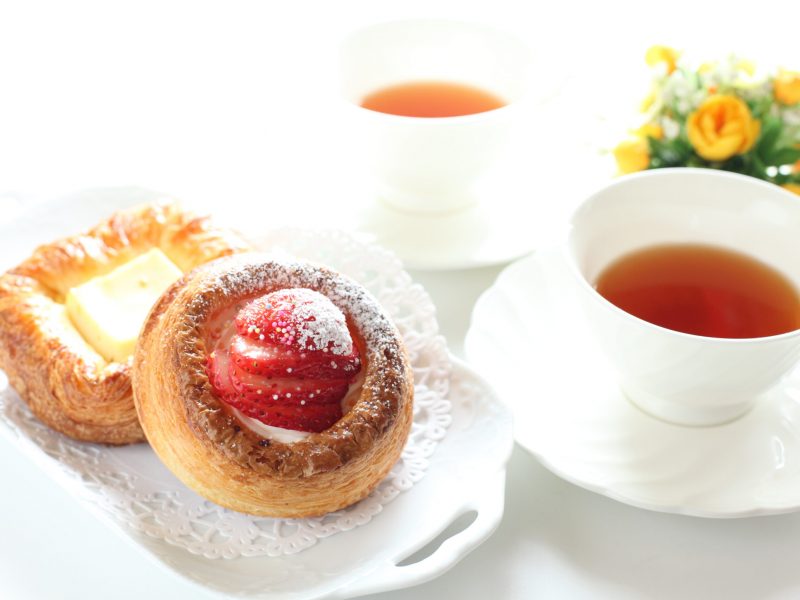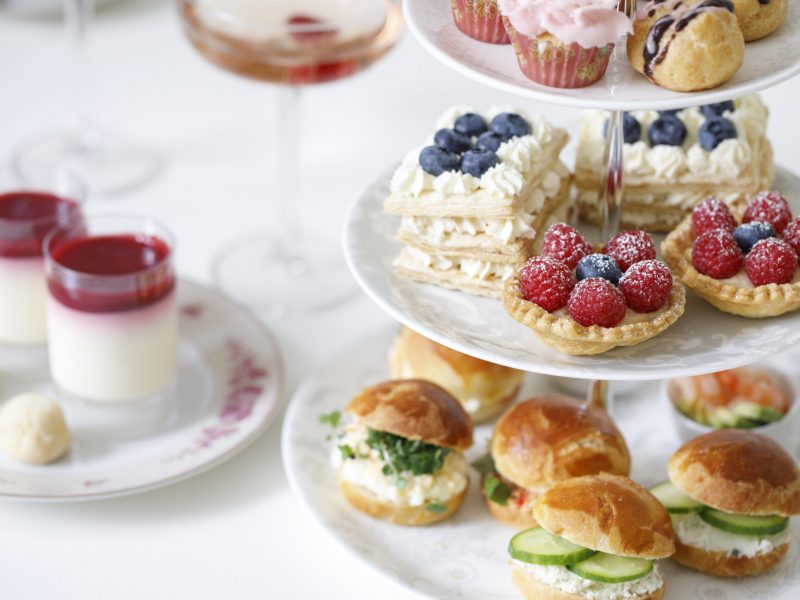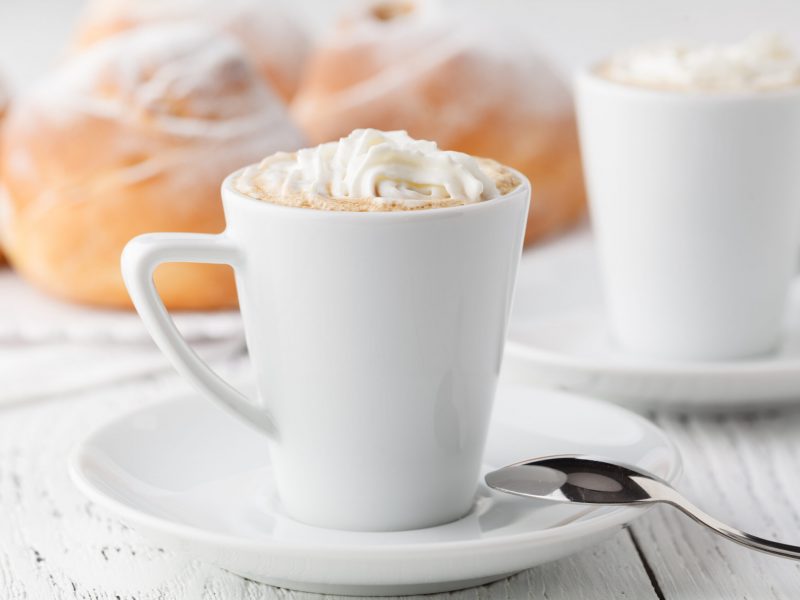 Most days you can enjoy tea, coffee, wine or champagne with our delicious cakes and pastries. A late brunch with specialties from our kitchen is always well received by our guests.
MENUS
Enjoy our Norwegian-inspired menu that reflects the culinary love that is the heart and soul of our restaurant. Our menus change with the seasons and depend on the availability of ingredients. Per year we have 6-8 menus + our 5- 7- 9- 12- course tasting menus
We will happily accommodate all dietary restrictions and allergies, and we always have vegetarian and vegan options.
Restaurant & Bar Senja Norway
Enjoy good food and drinks
One of the best aurora borealis locations in the world