Restaurant & Bar Senja Norway
Fjösn RESTAURANT & BAR Senja Norway
FJÖSN – THE HEART OF OUR RESORT 
Fjösn is the heart of our resort. This is both Reception, breakfast room, restaurant and not least our cozy meeting place. We have rebuilt the old barn into a fantastic meeting place for all our guests. In the evenings while you wait for the northern lights you can come in, have a snack or a glass of wine. When the northern lights dance you will be notified and right outside the door it will be completely dark so you can enjoy the dance before going back inside.
"Fjösn" is built inside an old barn which has been completely renovated. We have combined the original, cultural character with large glass surfaces and a "New York Loft" style. 
Fjösn is in close walking distance to all units at the resort.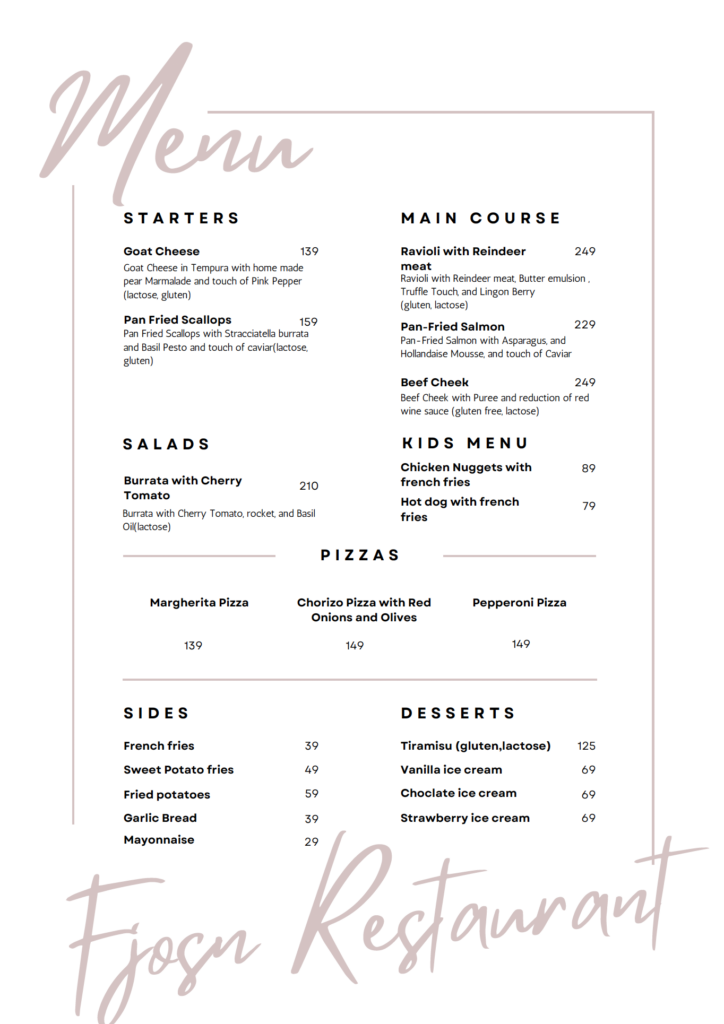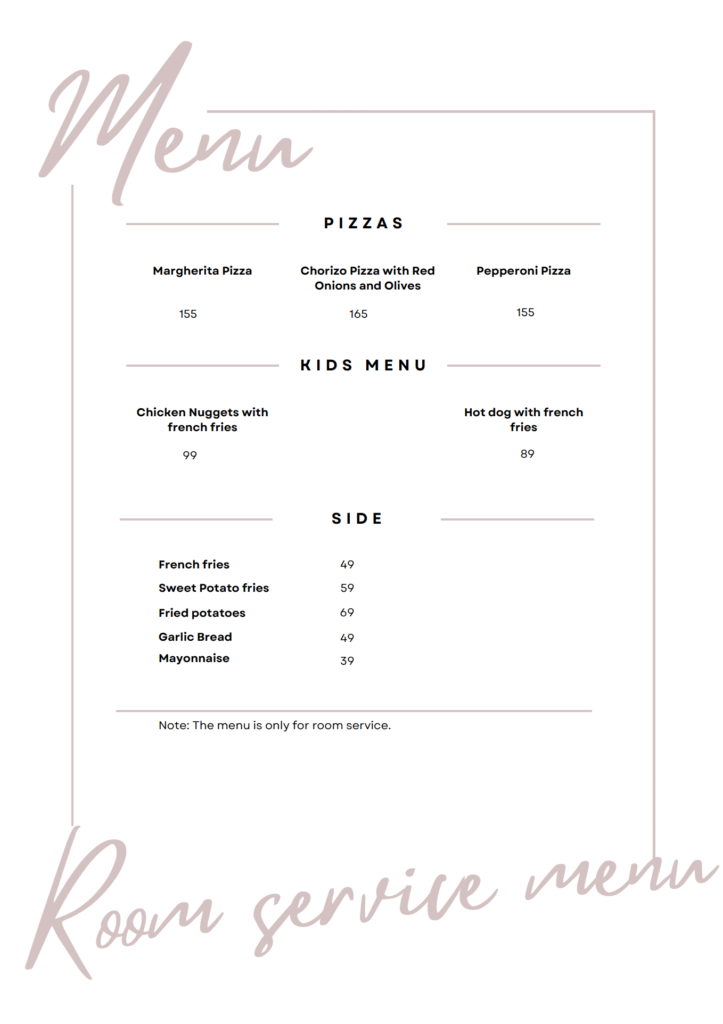 Click the pictures in the gallery, and have a look the building we are so proud of
ENJOY YOUR TIME IN THE HEART OF THE RESORT
Here you get breakfast, lunch, dinner and you can enjoy your time in our cozy bar area. We are proud of the gathering place and you can come here for coziness and relaxation. If we have concerts or special gatherings at our resort, this is where it takes place.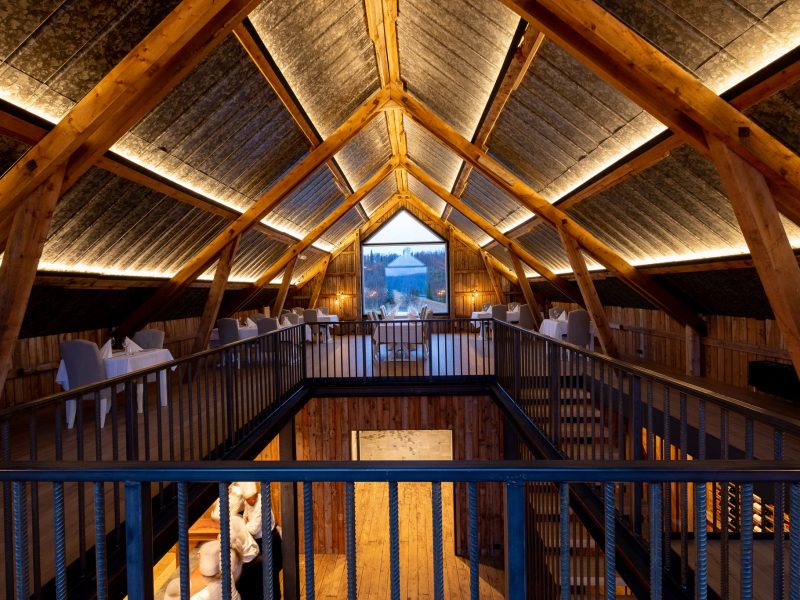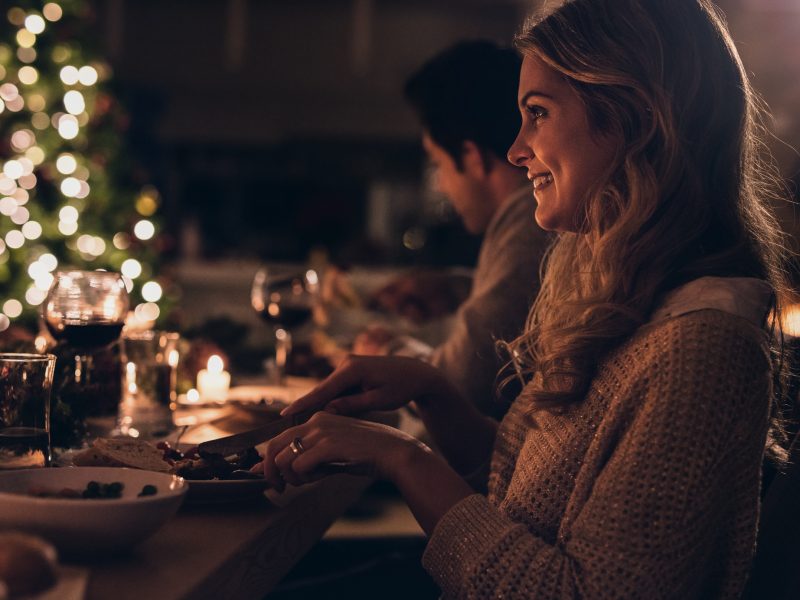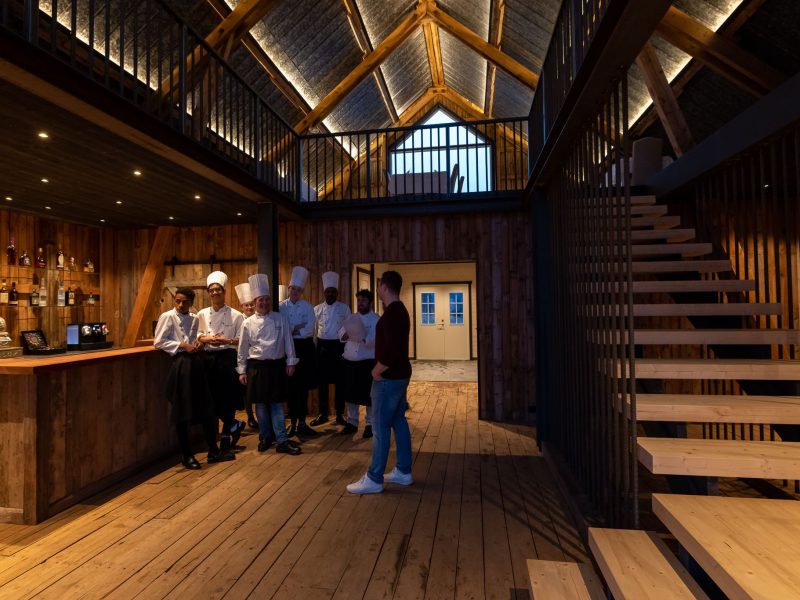 If you want lunch, dinner or simply just a glass of wine or similar then this is the place. Here you can enjoy good, local products in a quiet environment. We are sure you are going to love it.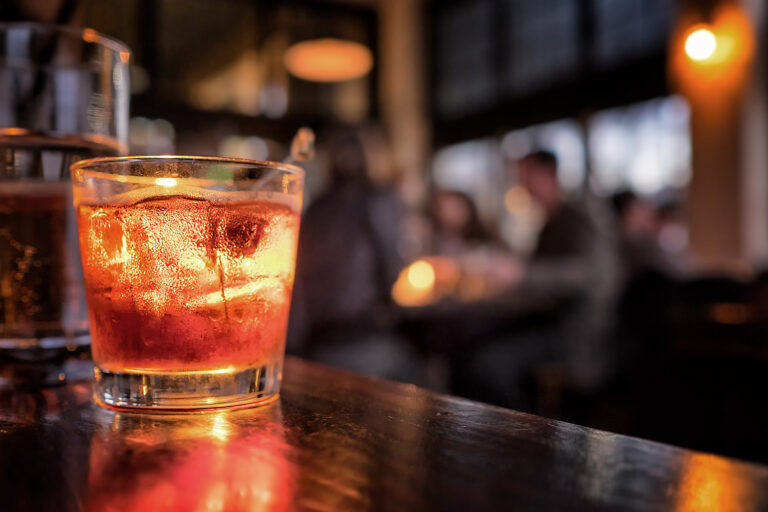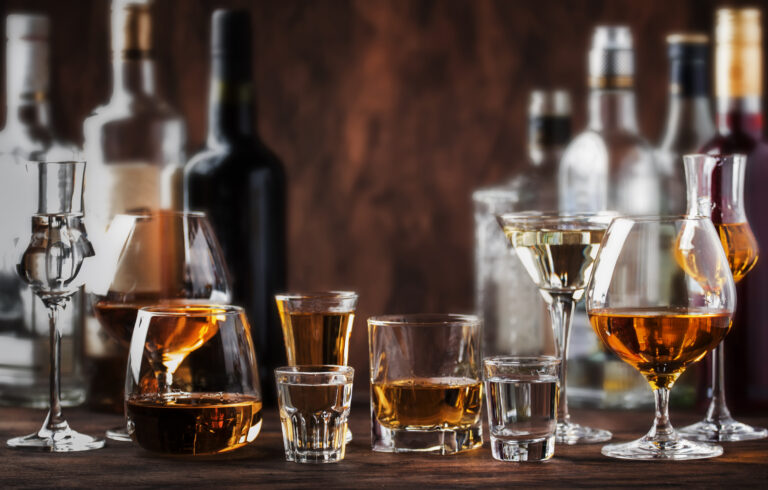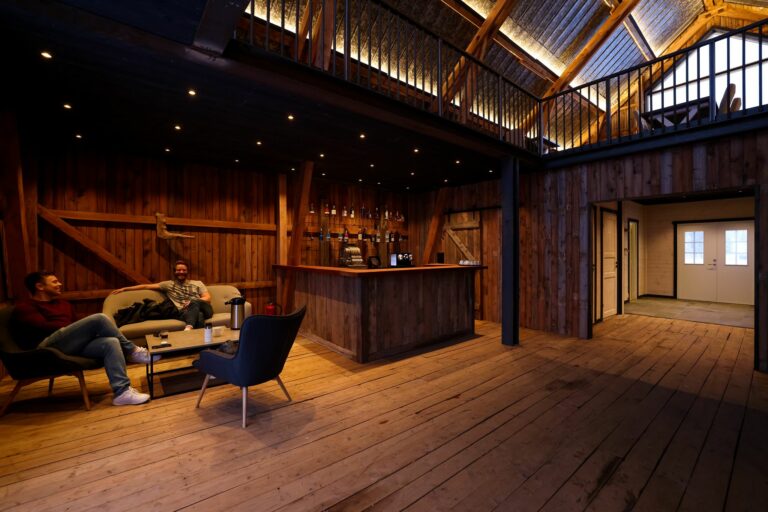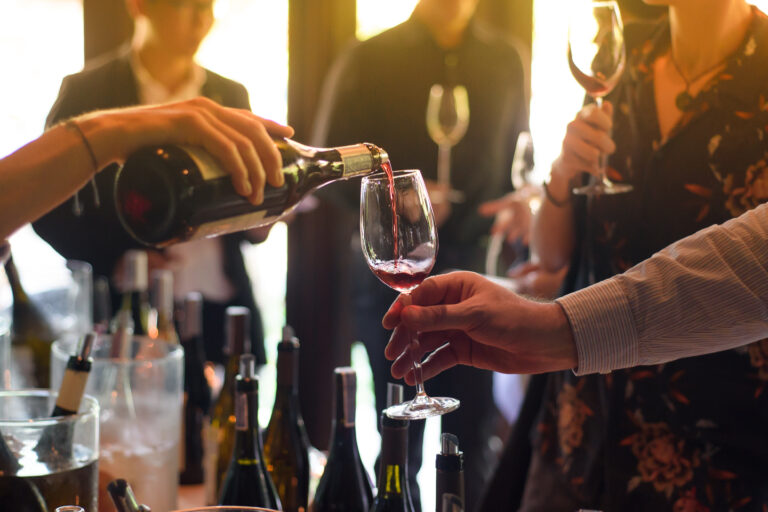 If you want to enjoy a beer, a glass of wine, whiskey, cognac or something else then this is the place. We have a good selection and a fantastic atmosphere in Fjösn bar. Open all days.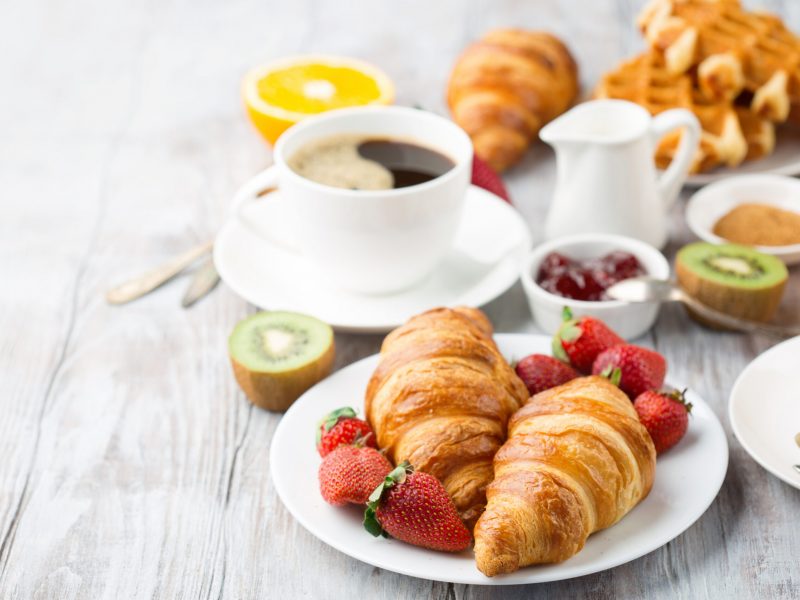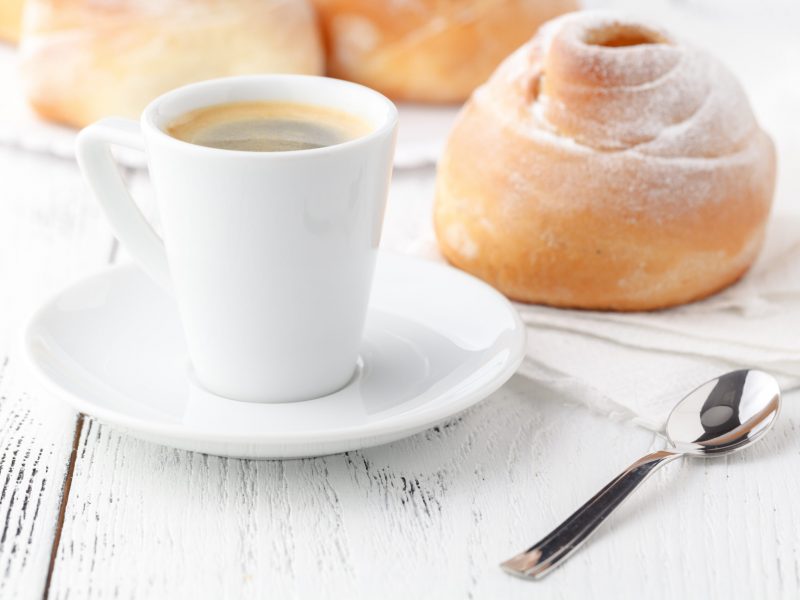 Our chef make sure you get fresh baked bread and local produce together with egg, omelette, sausage, bacon and other various warm alternatives. Included in room price.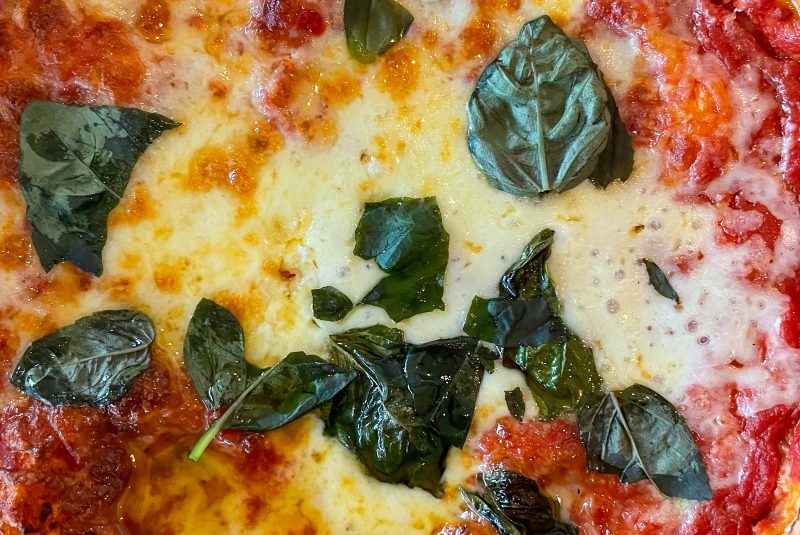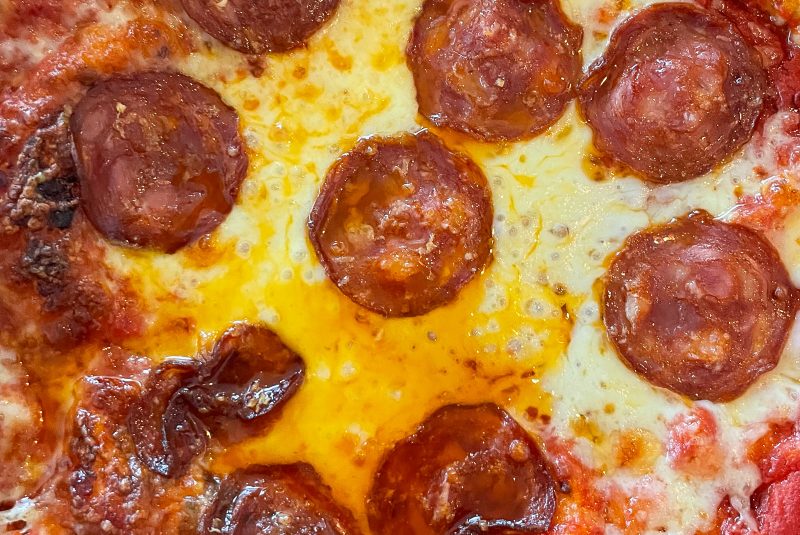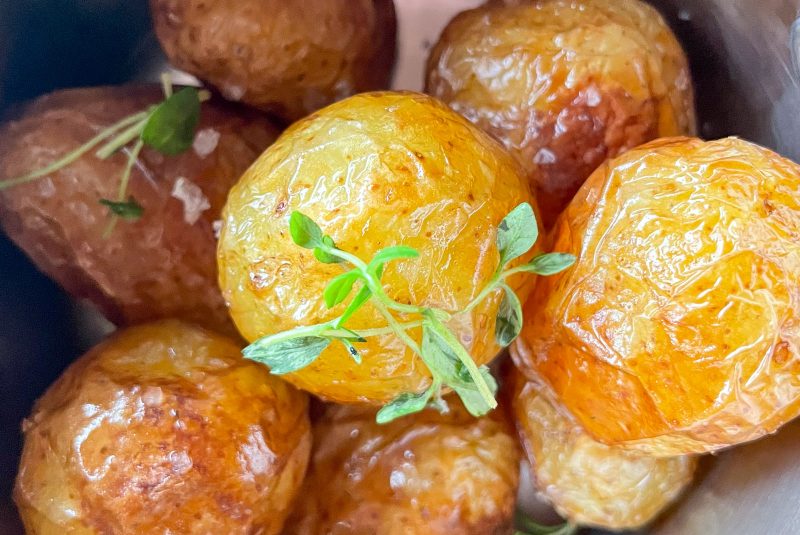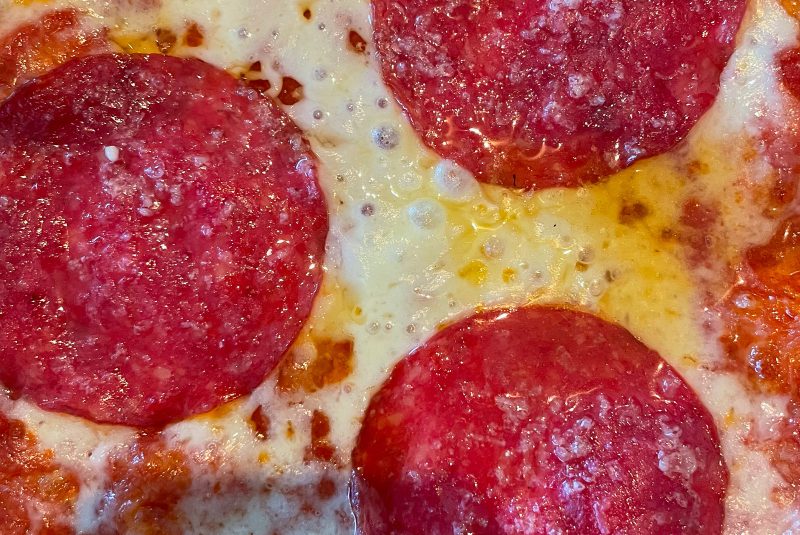 Fjösn Roomservice/Takeaway
Order from the menu directly to your room. Finally our menu will be available as a very nice roomservice/takeaway menu.
Restaurant & Bar Senja Norway
Enjoy good food and drinks
One of the best aurora borealis locations in the world
Our main goal is that you can see the aurora while staying here. You can also explore the culture of Senja Island and enjoy many other activities. Enjoy the silence and lovely atmosphere where your well-being is in focus. Our goal is to create the best Aurora Borealis experience. 
After all Northern lights activities you can enjoy a warm soup, hot chocolate, espresso, a glass of wine etc in our Restaurant & Bar at the resort here in Senja Norway. Simply walk down to our Bar or Tipi Lounge and enjoy the rest of the evening. This is by far one of the best ways to relax after a long day with amazing experiences.
Northern Lights Activities on Location / Handled by ourselves
Since we are located on a small little hill with amazing surroundings we also offer on location activities. You can enjoy Photo classes, learn about astronomy and aurora, go on hikes to our different viewpoints, simple skiing when we have snow and start the national scenic route from here. If you want to experience the city of Tromsø we recommend a day trip, as this is super simple in terms of logistics.
In our own restaurant & bar we also offer relaxing but great concerts now and then.
Northern Lights Activities provided by our collaborators
For those who wants more action we are also proud to say that we can offer the best providers in the nearby area. We only offer the most popular ones and all our collaborators will pick you up before the activity, and bring you back to the resort after. Most popular activities from our collaborators have been husky, mountain hikes and snowmobile.