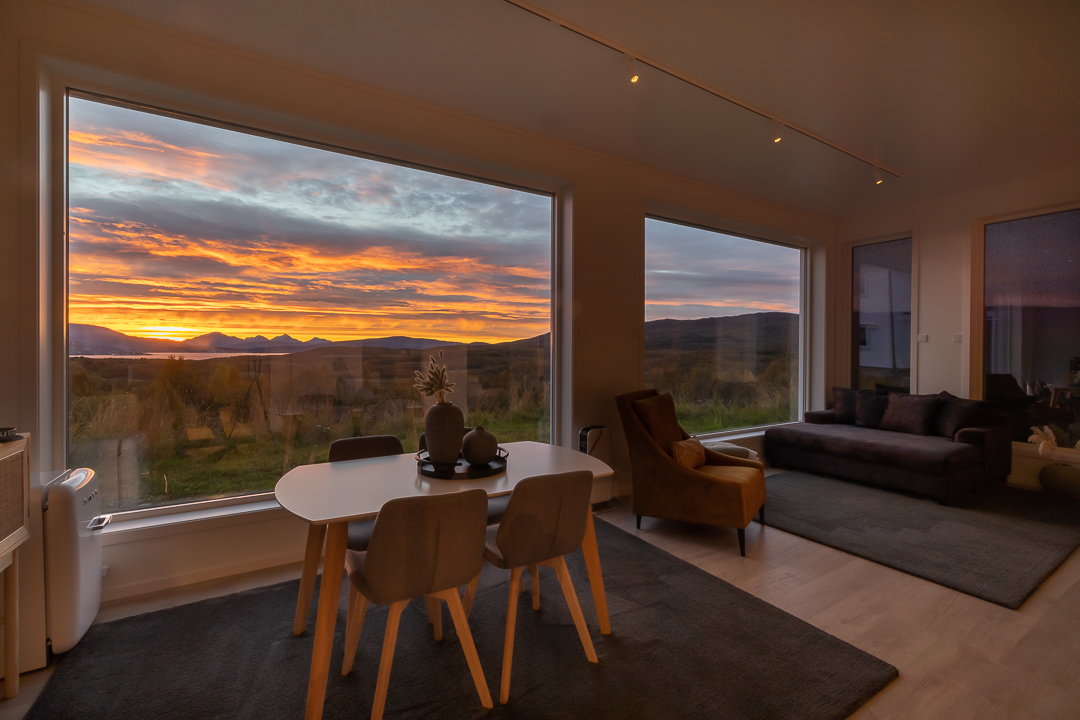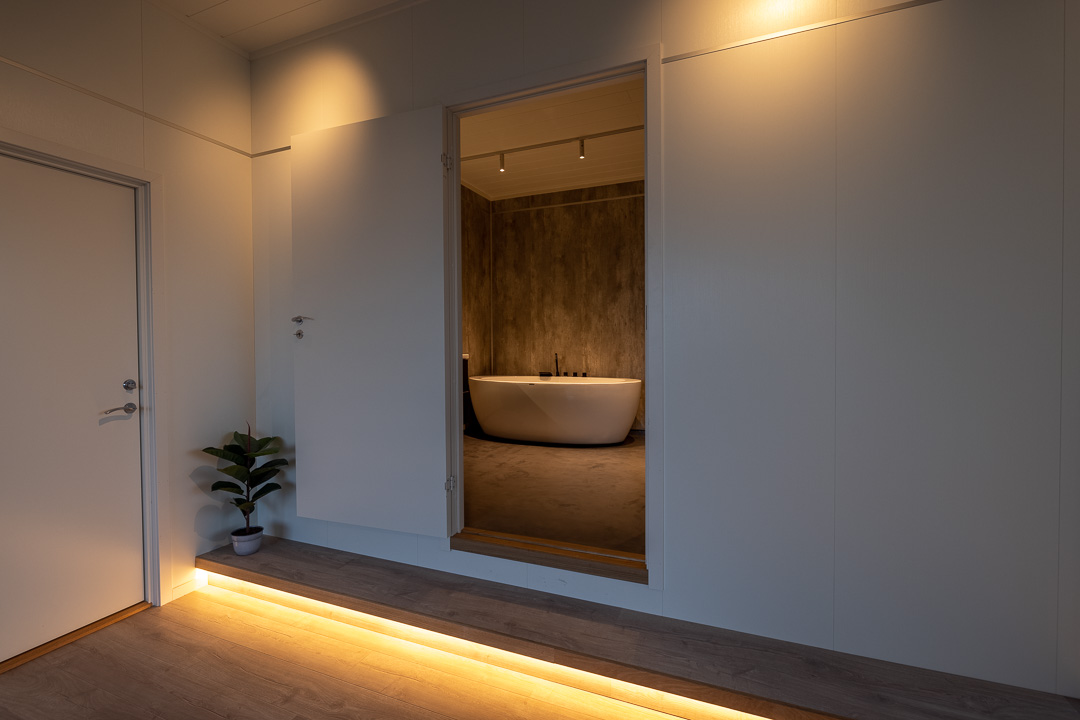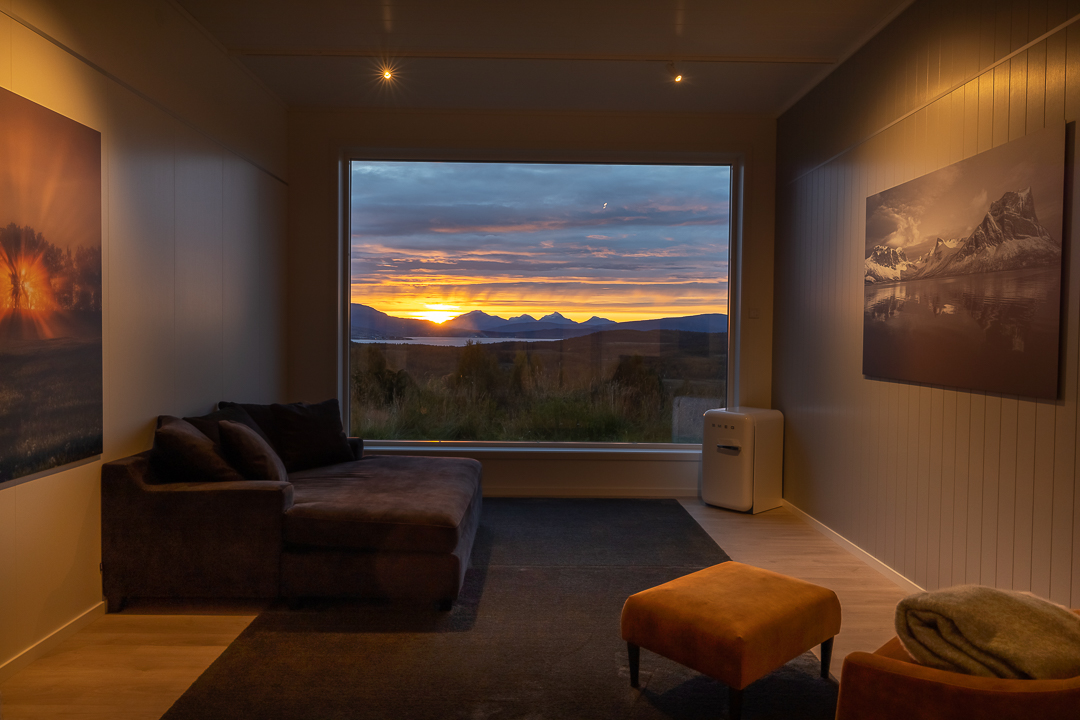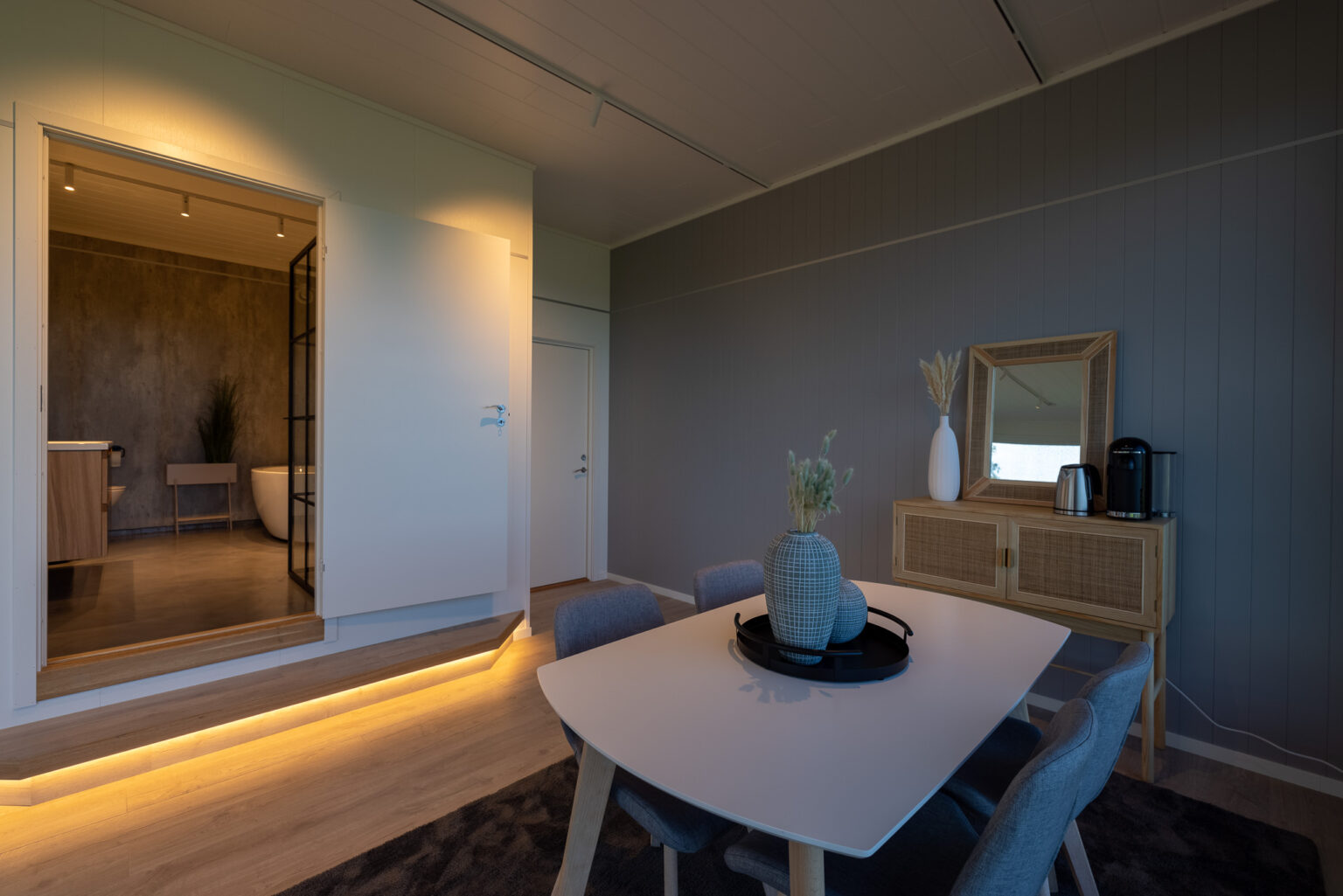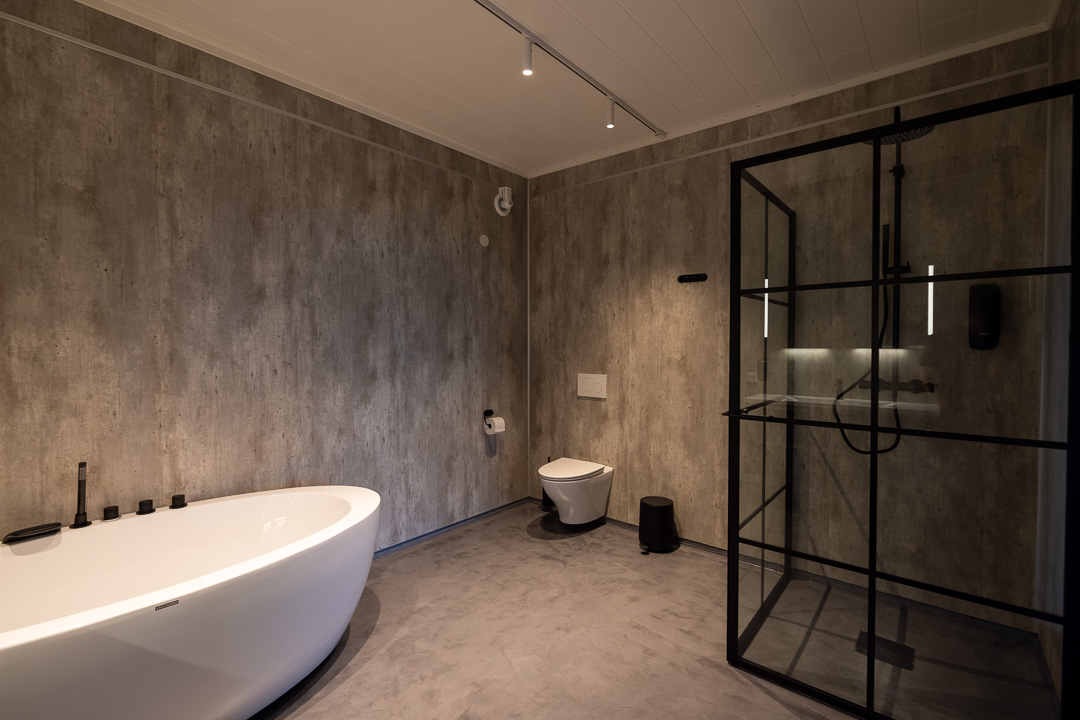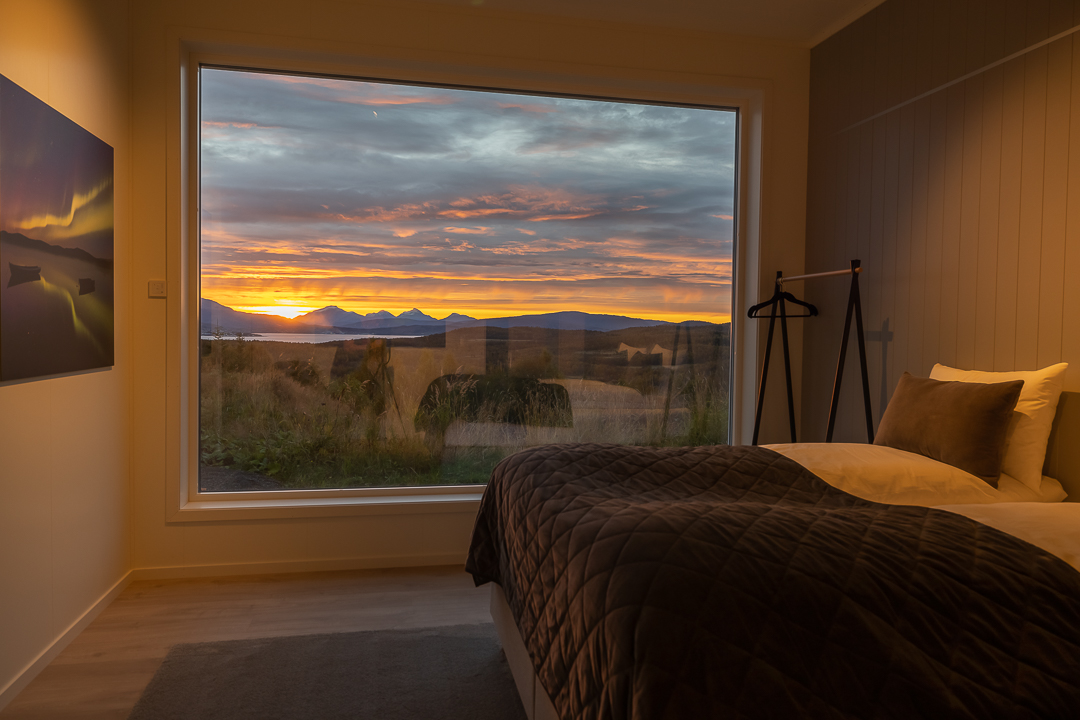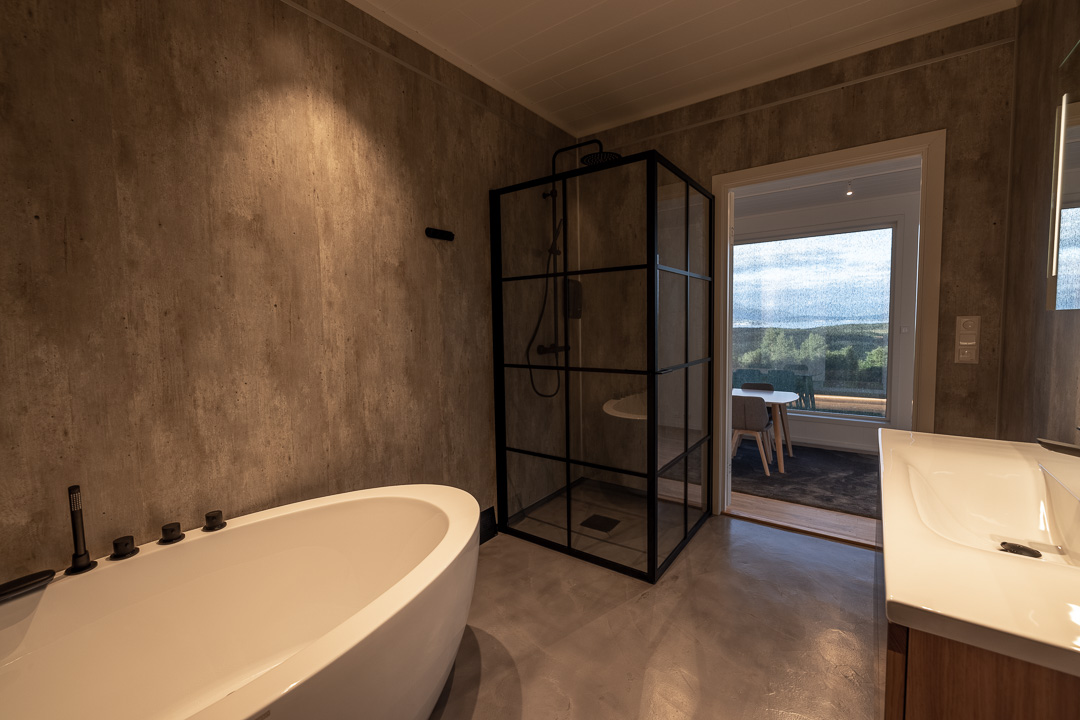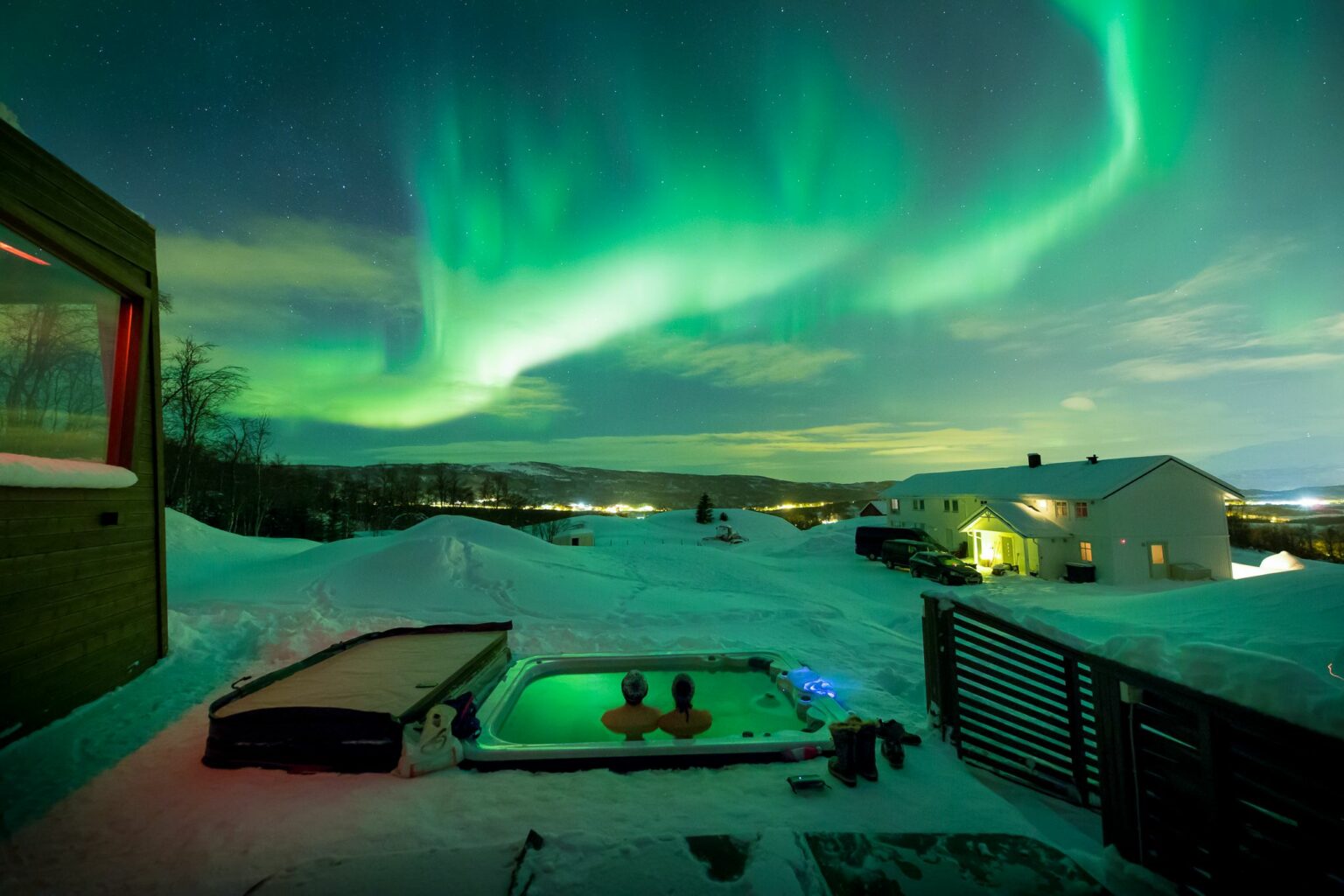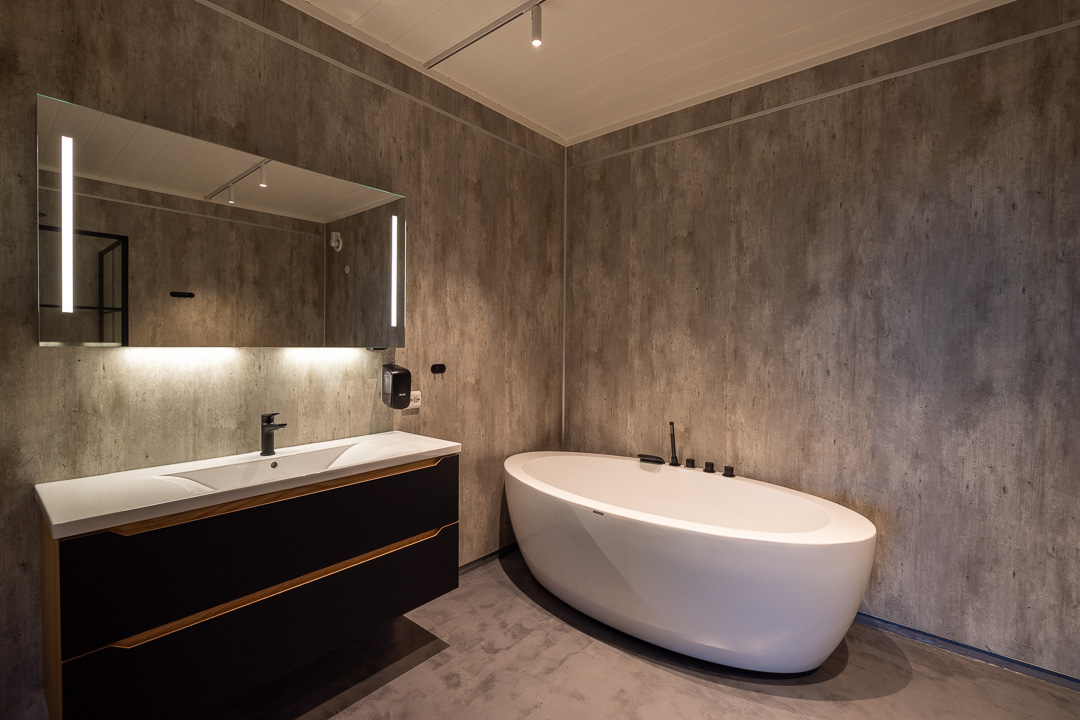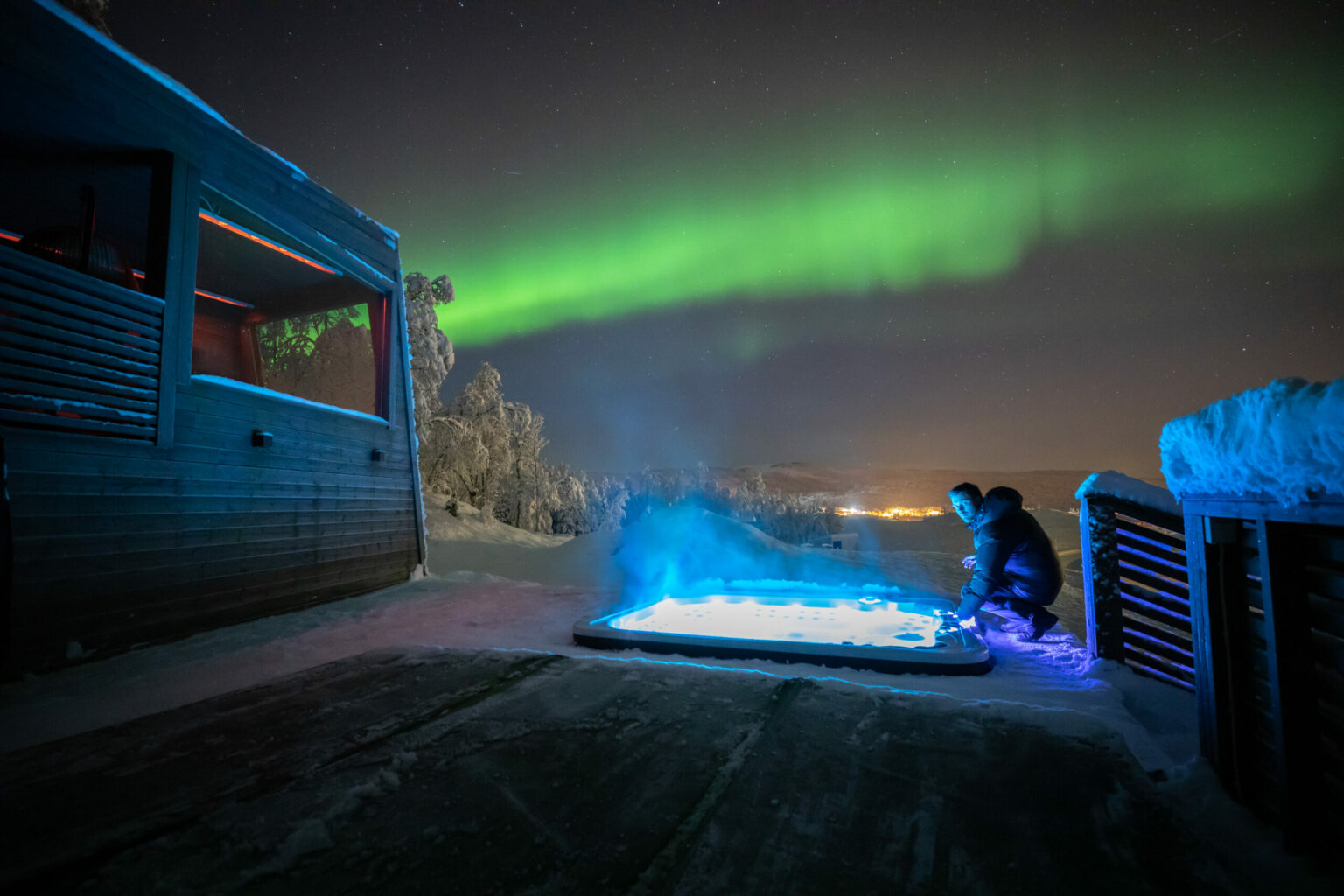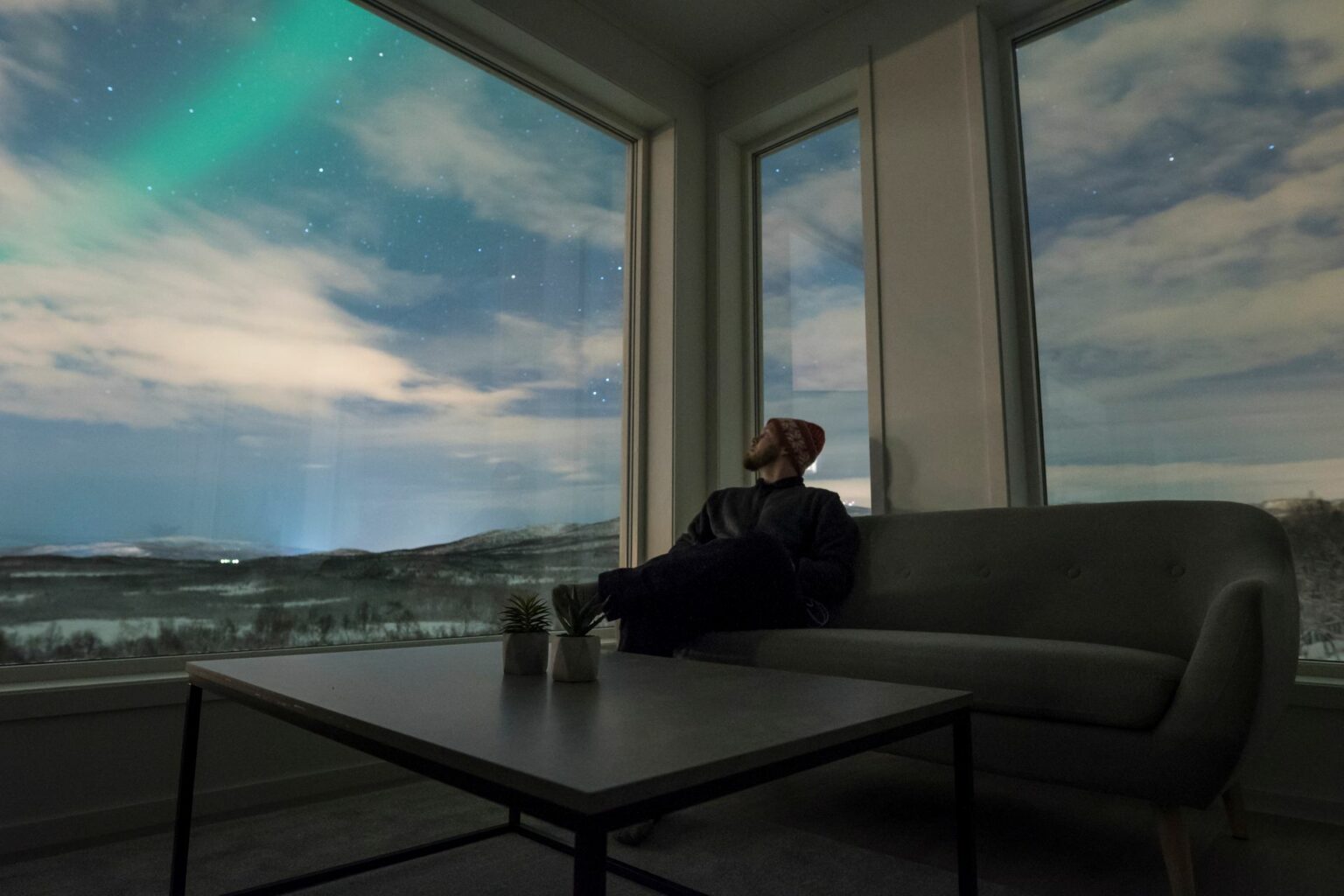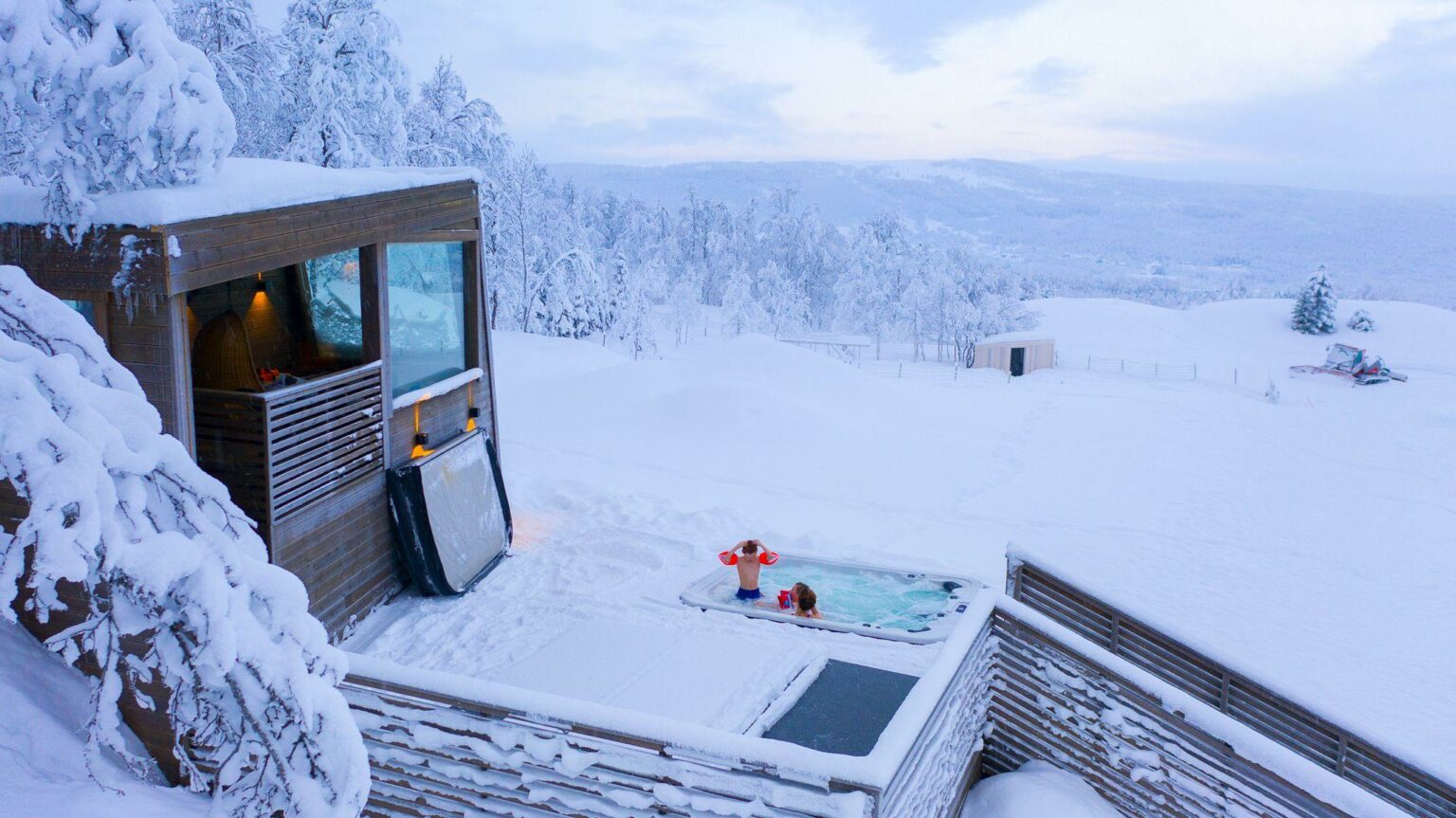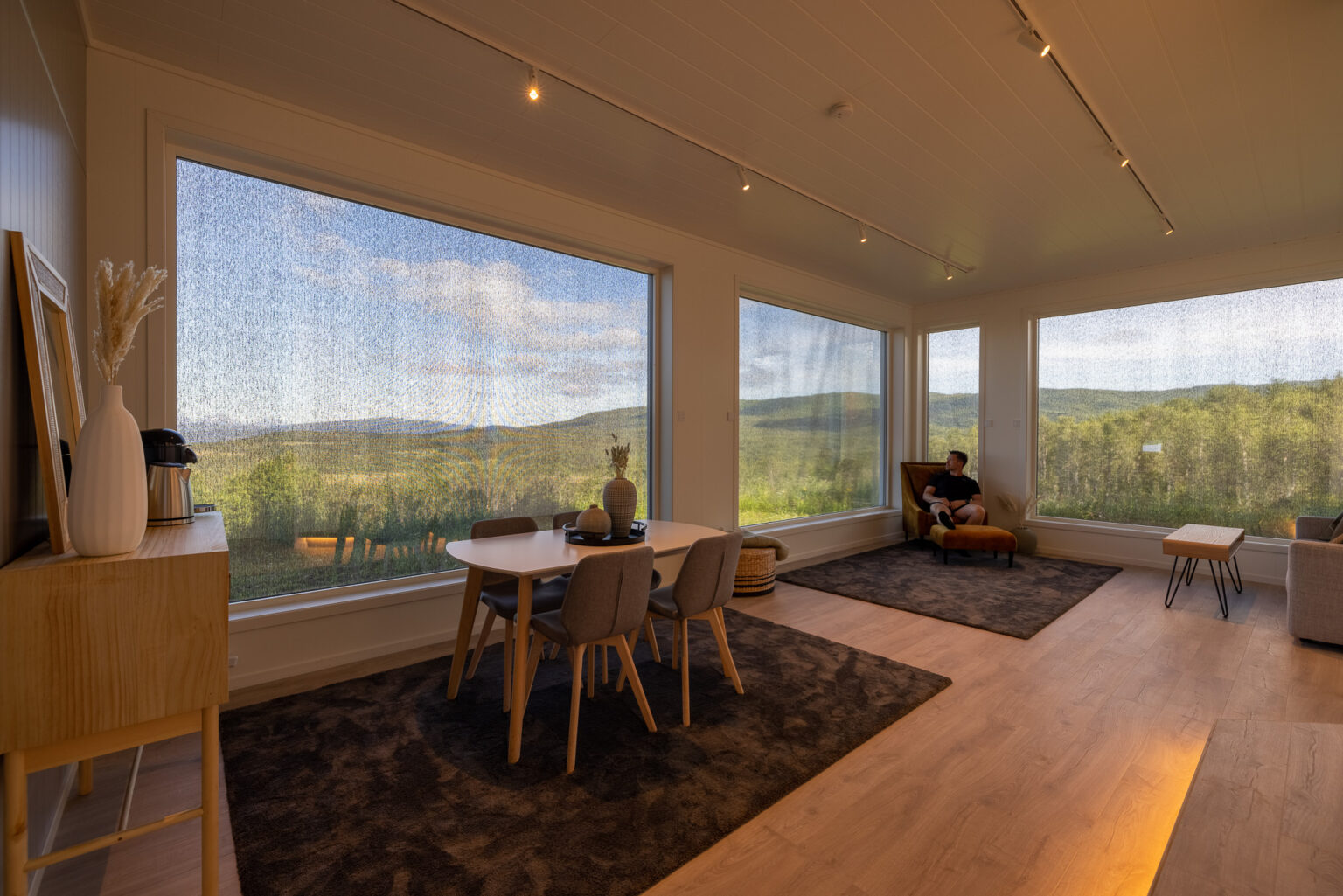 High luxury suite with amazing view. Bedroom with king size bed and incredible view. Bathroom with both shower and bath tub. Hot Tub & sauna area. Perfect for 2 adults + 2 children
Shower & bath tub
Sauna & hot tub area. (Sauna only during aurora season)
Bedroom with amazing view
Air condition
Warmsuit, wintershoes, & snowshoes included.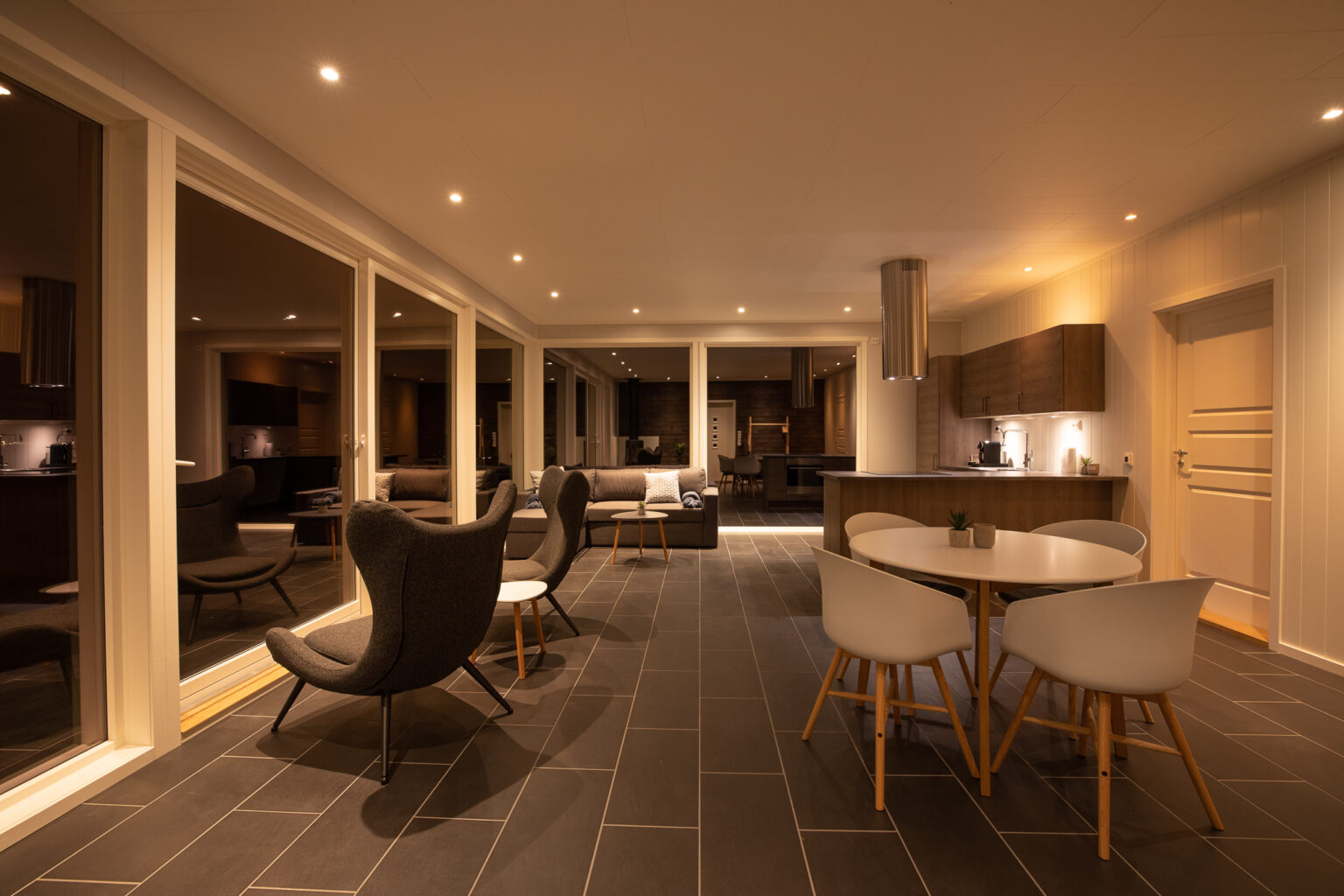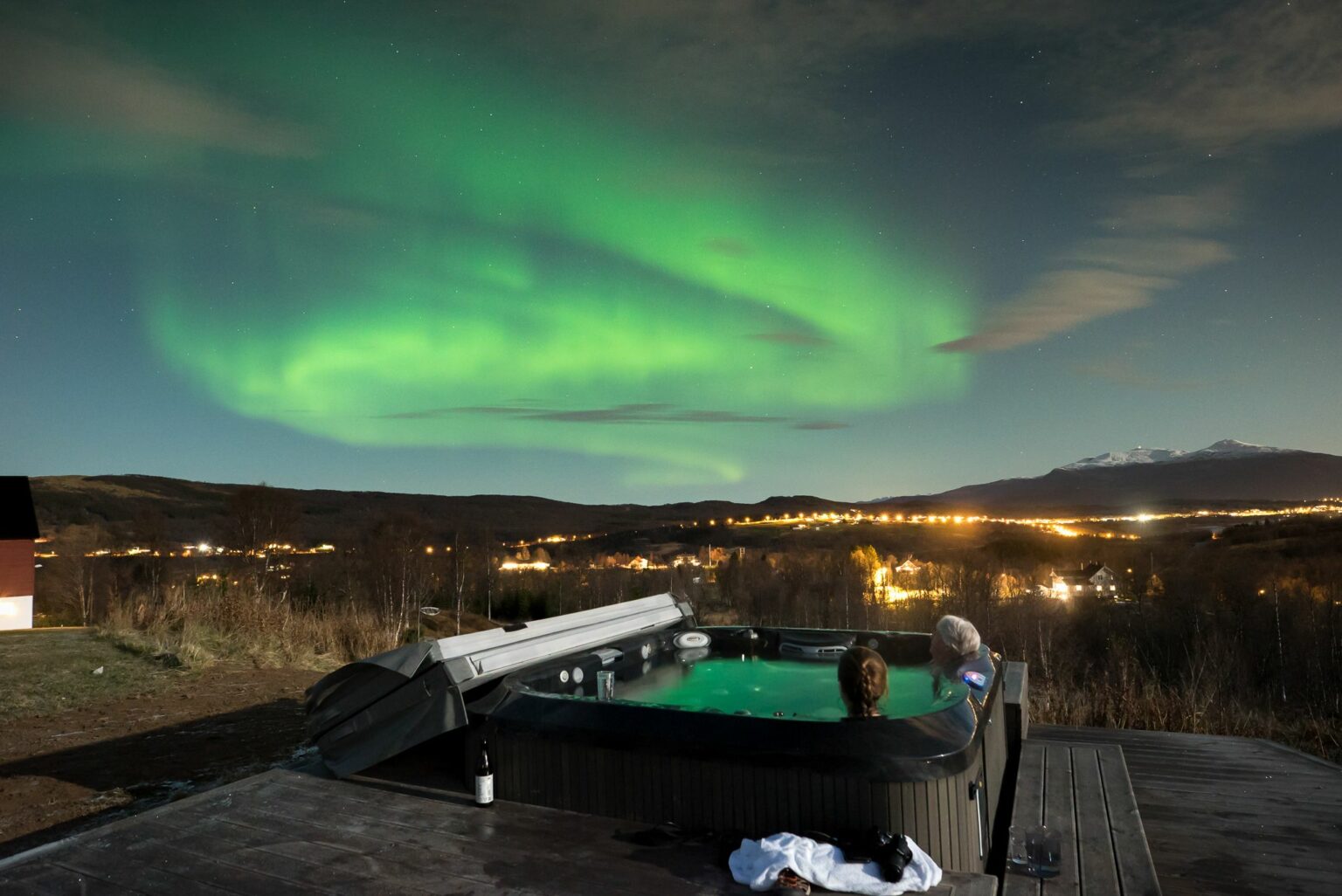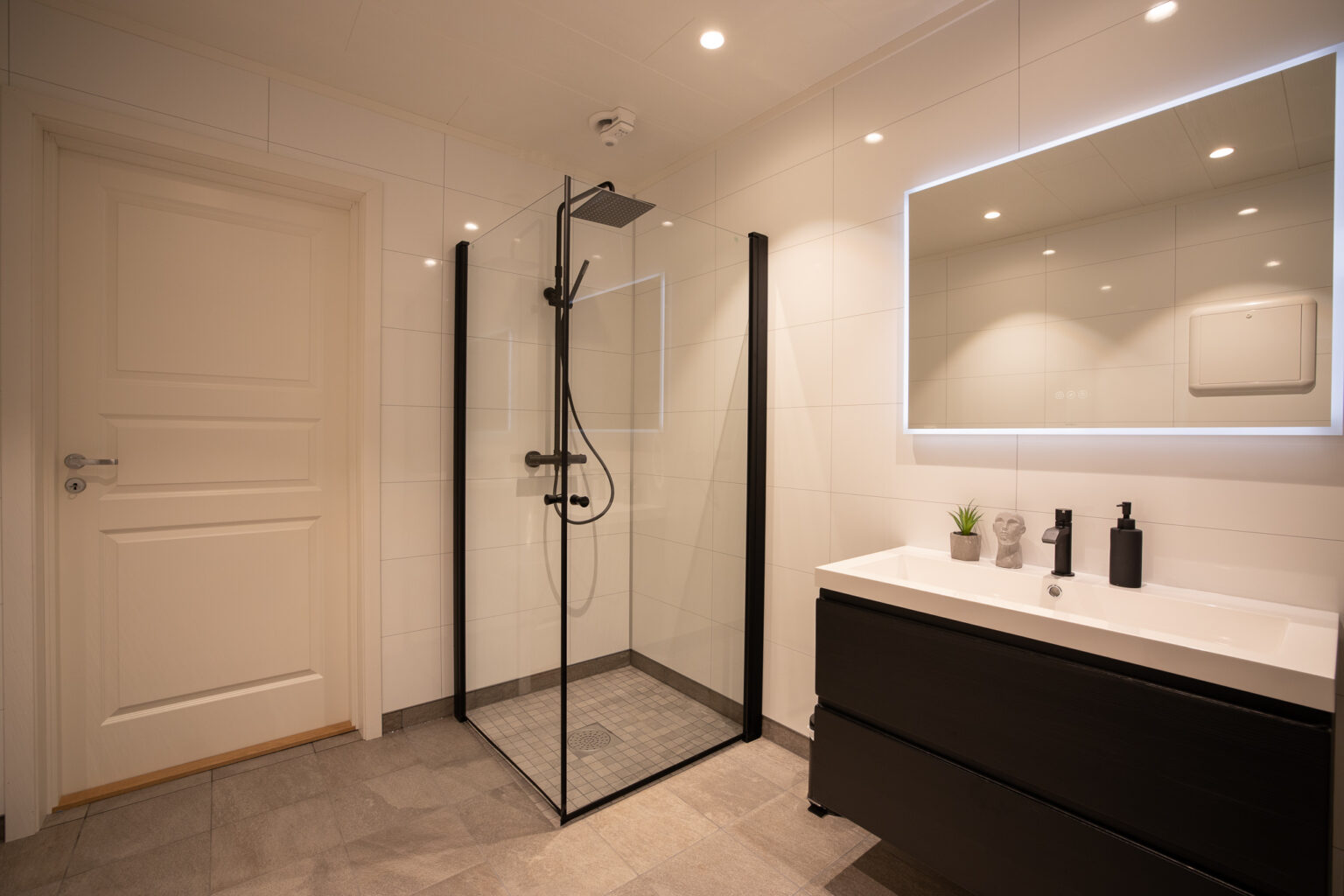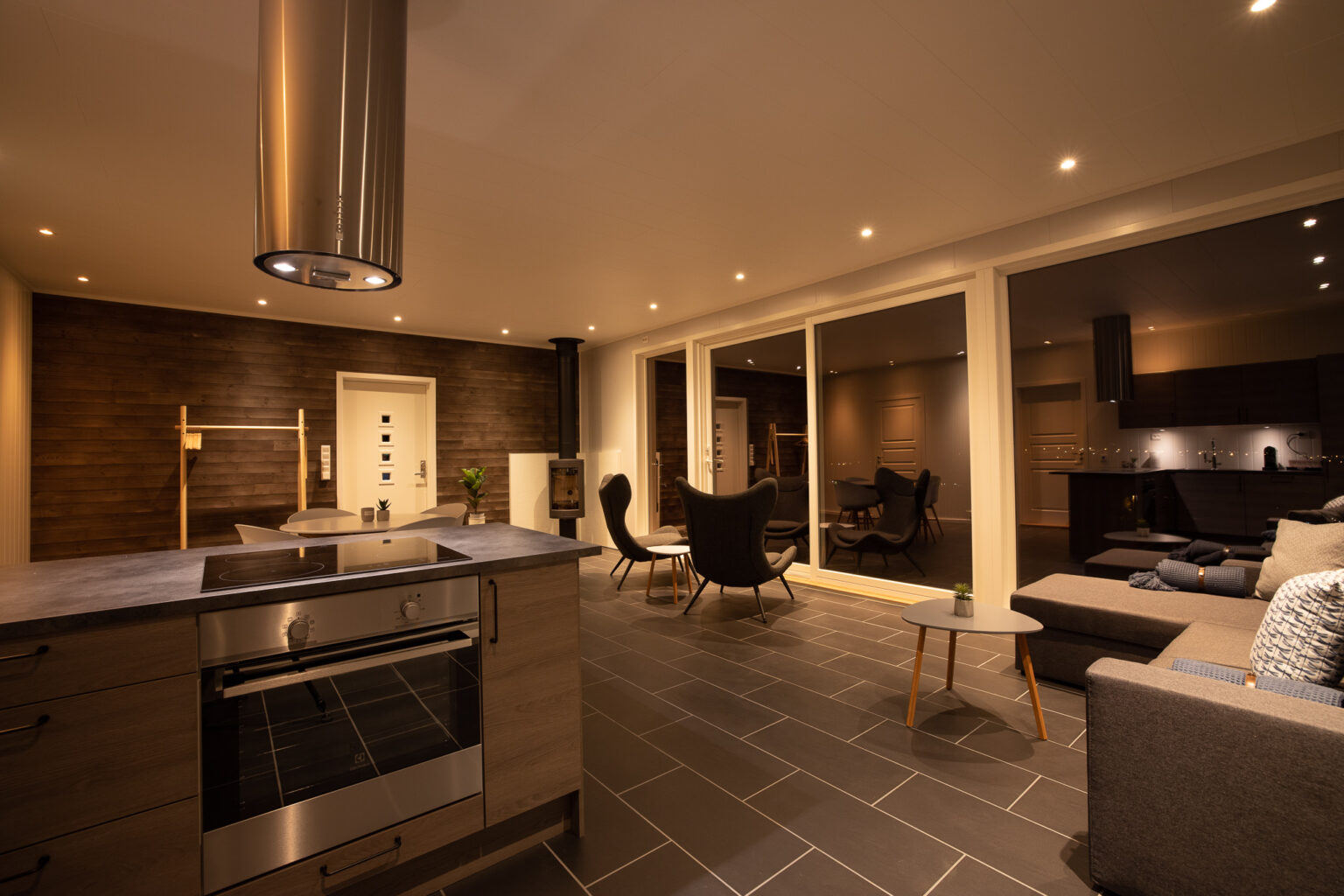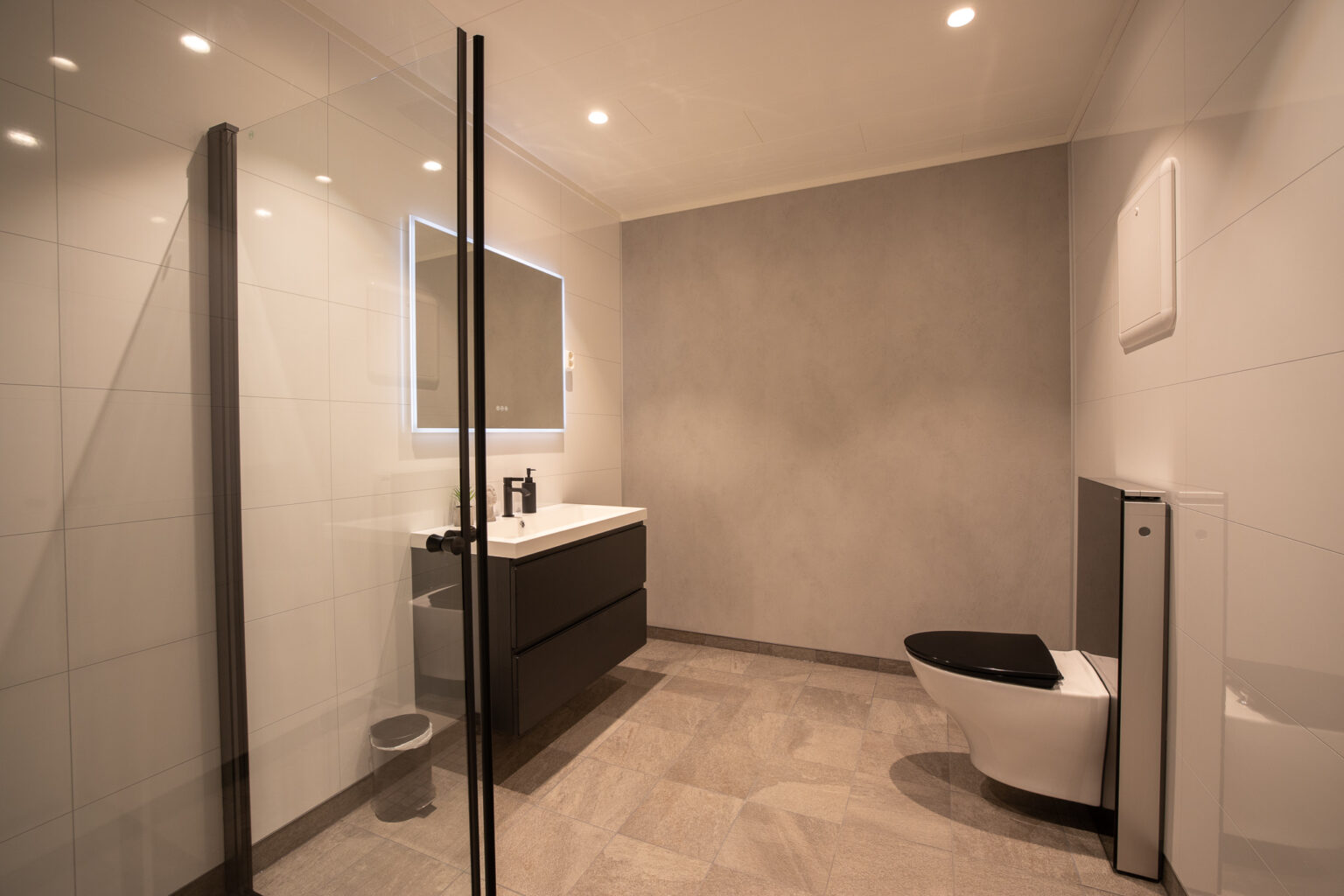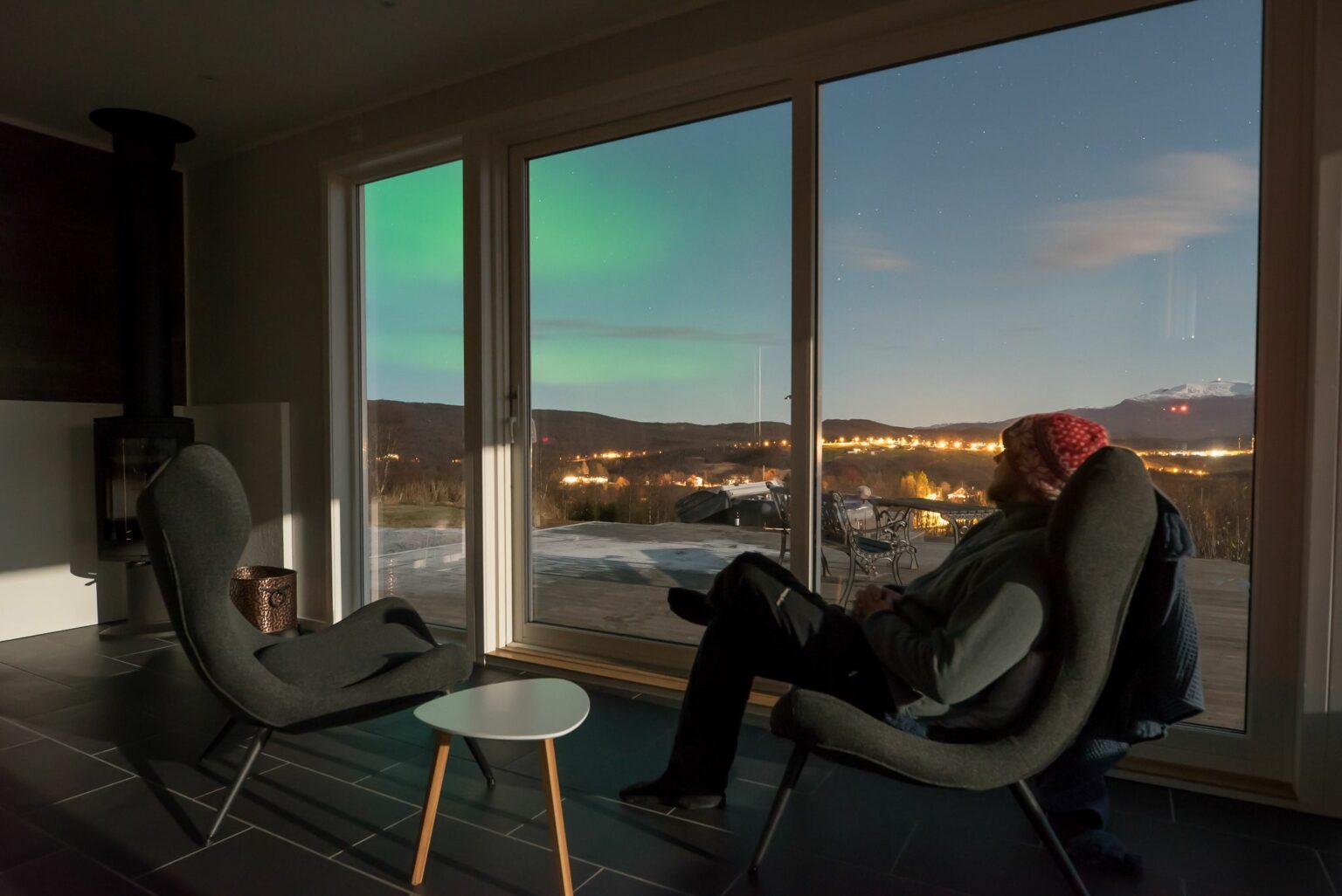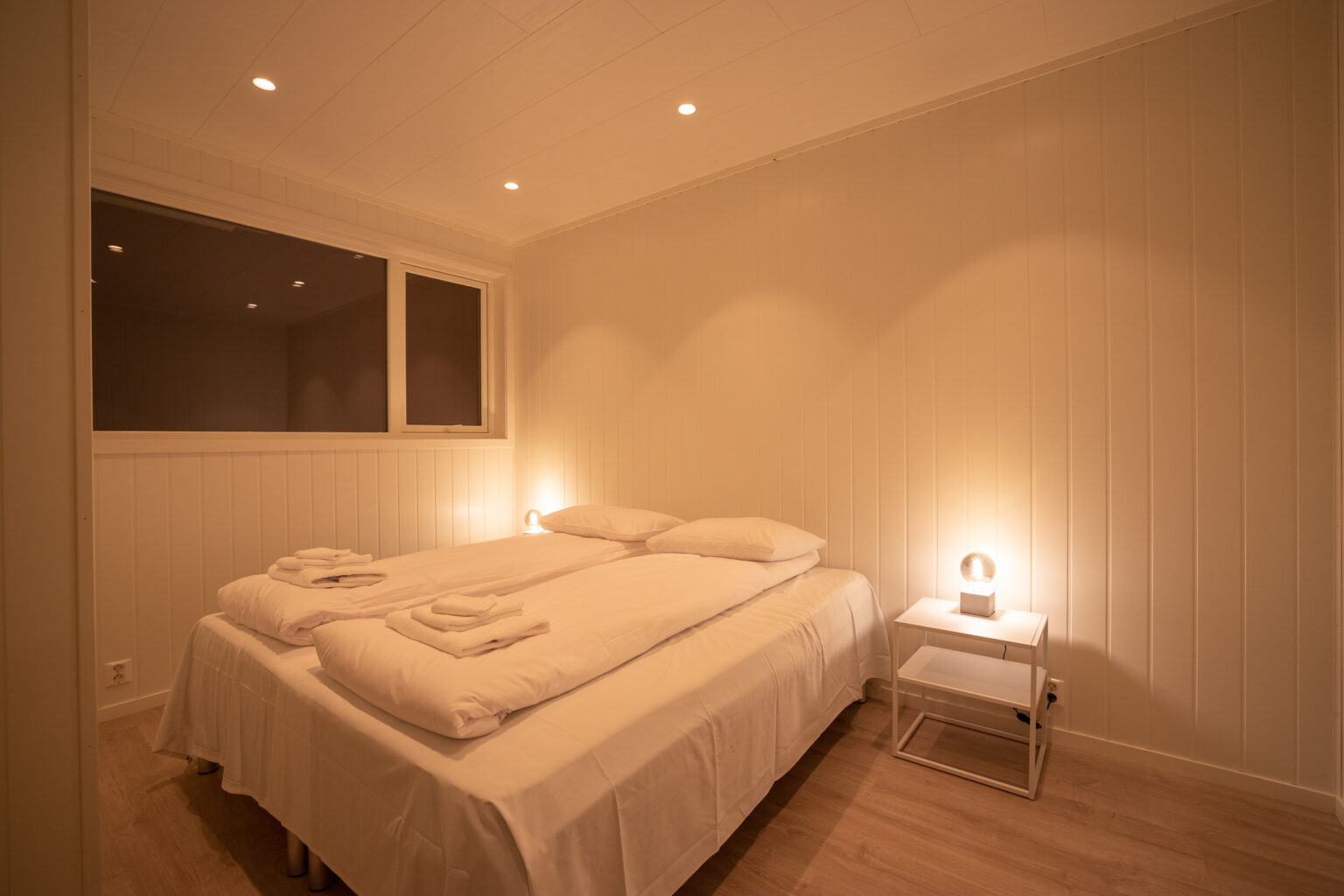 Luxury Panorama Apartment
Luxury apartment with private outdoor hot tub and a private fireplace as well. One of our most popular units for 2 adults + 2 children.
64 m2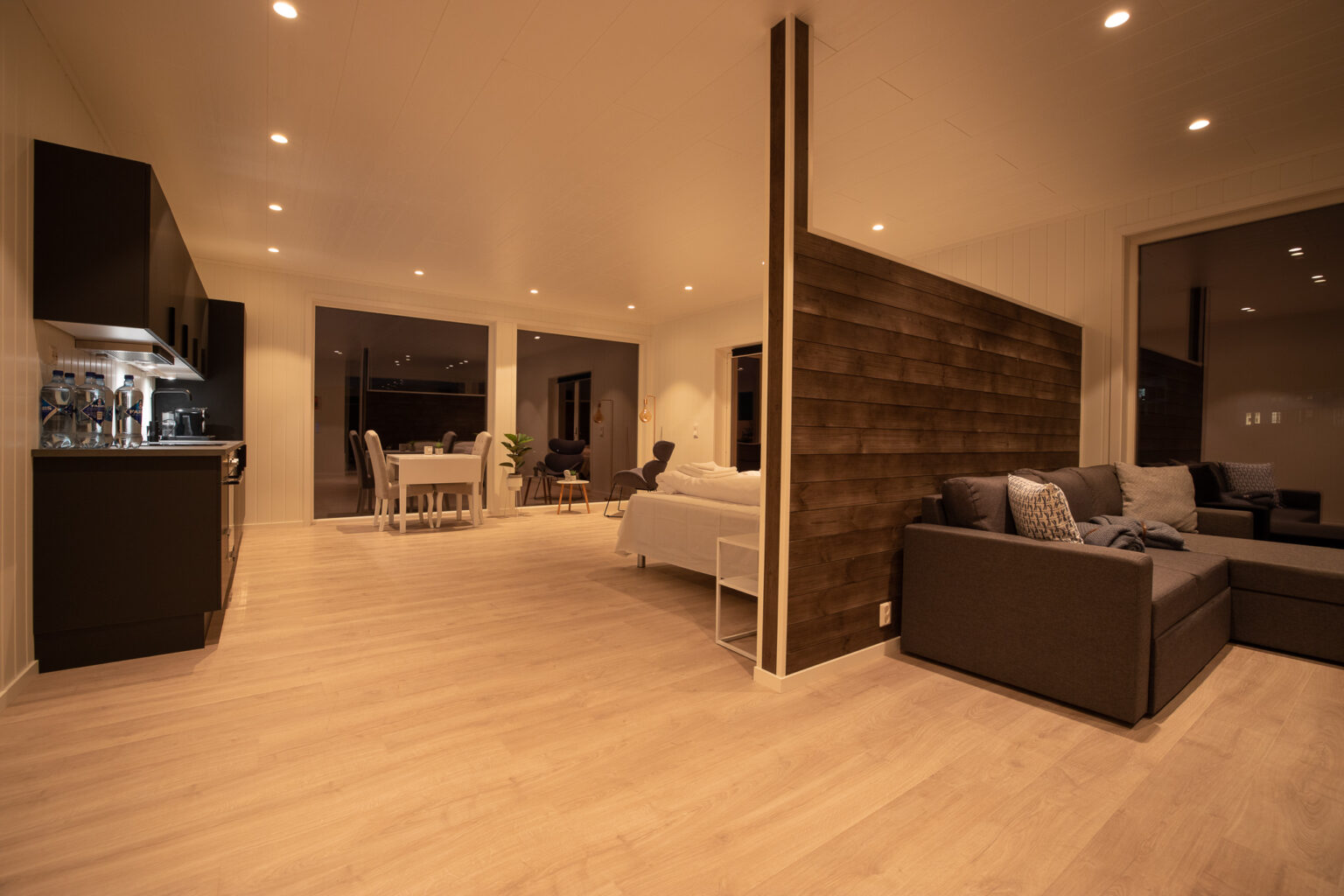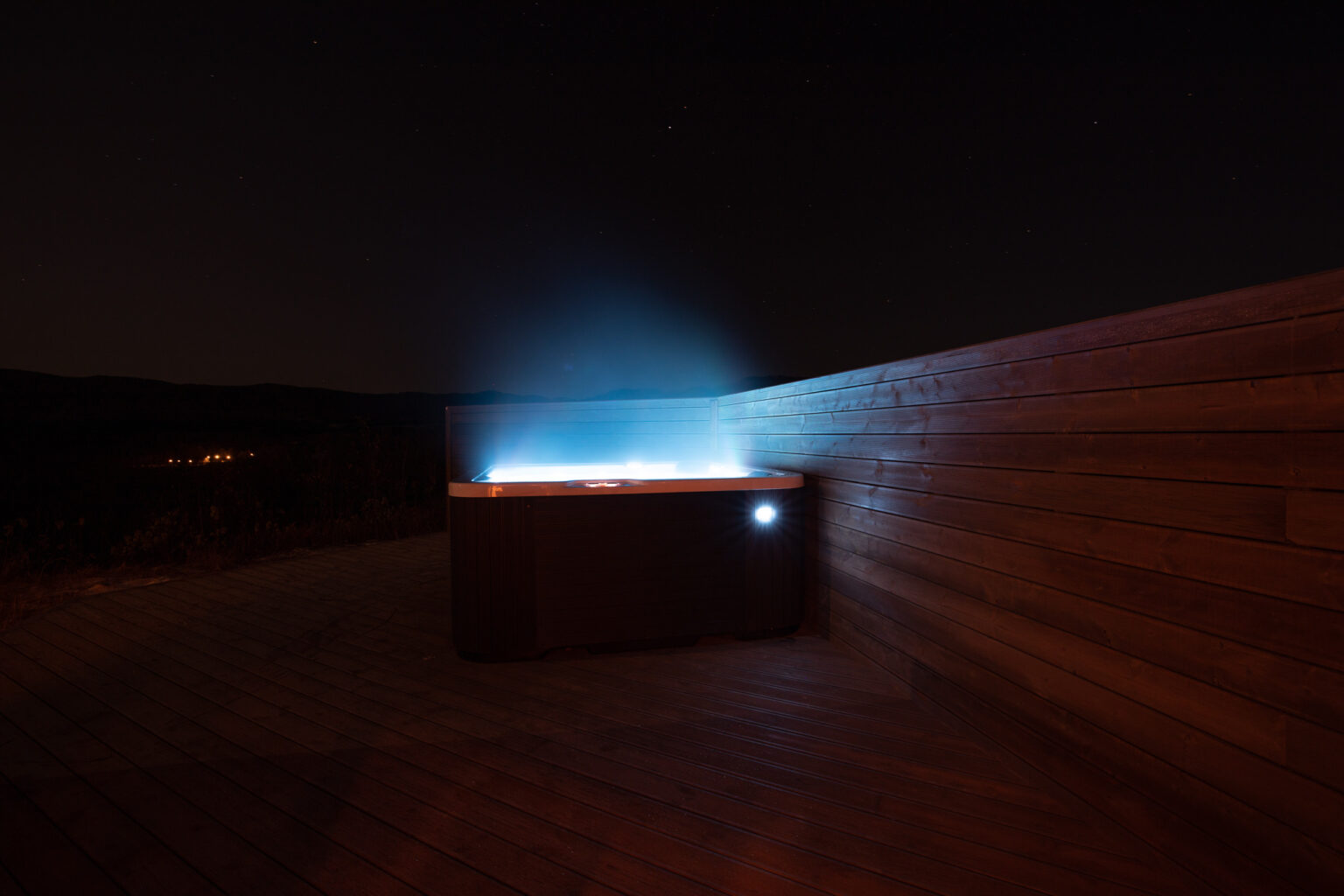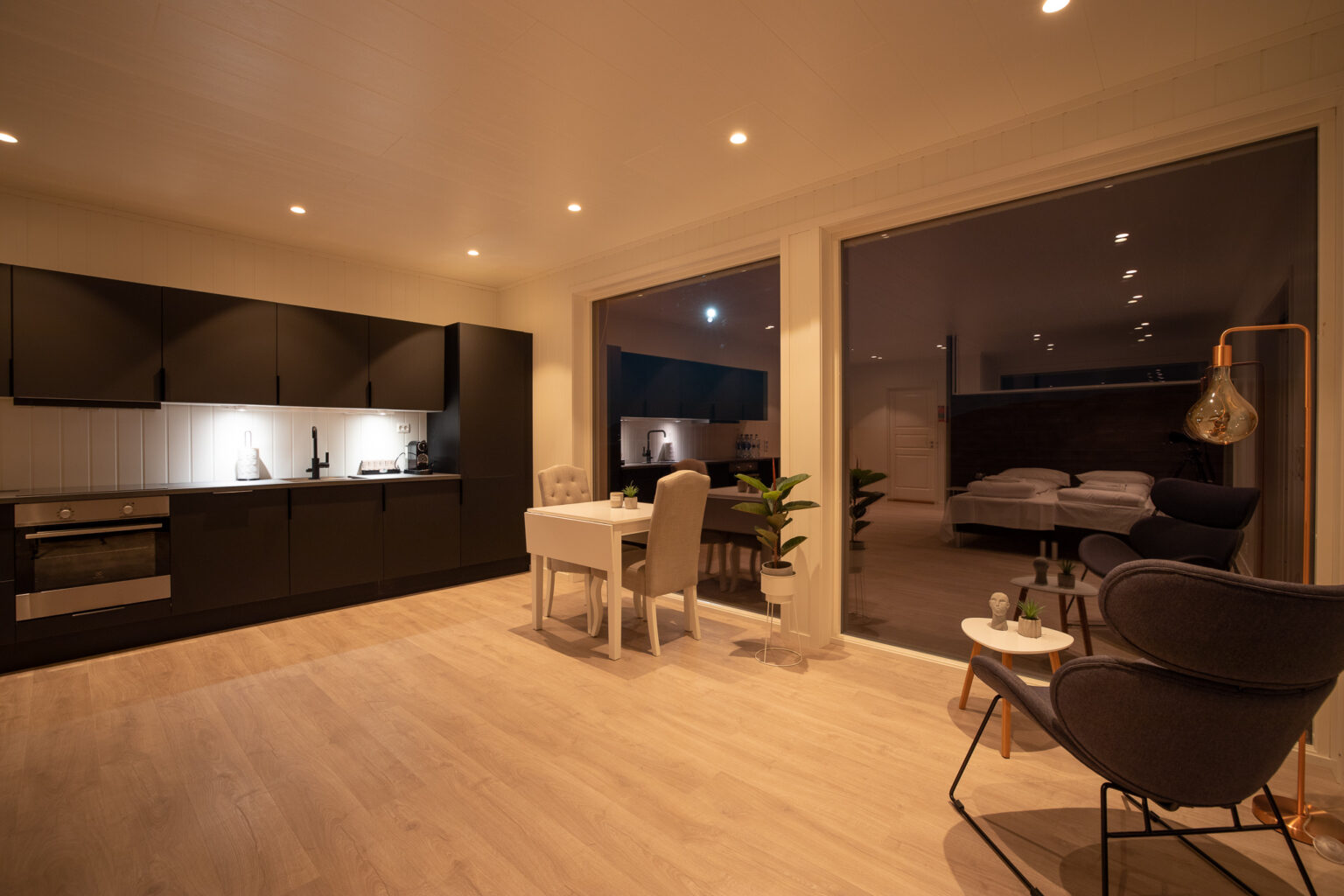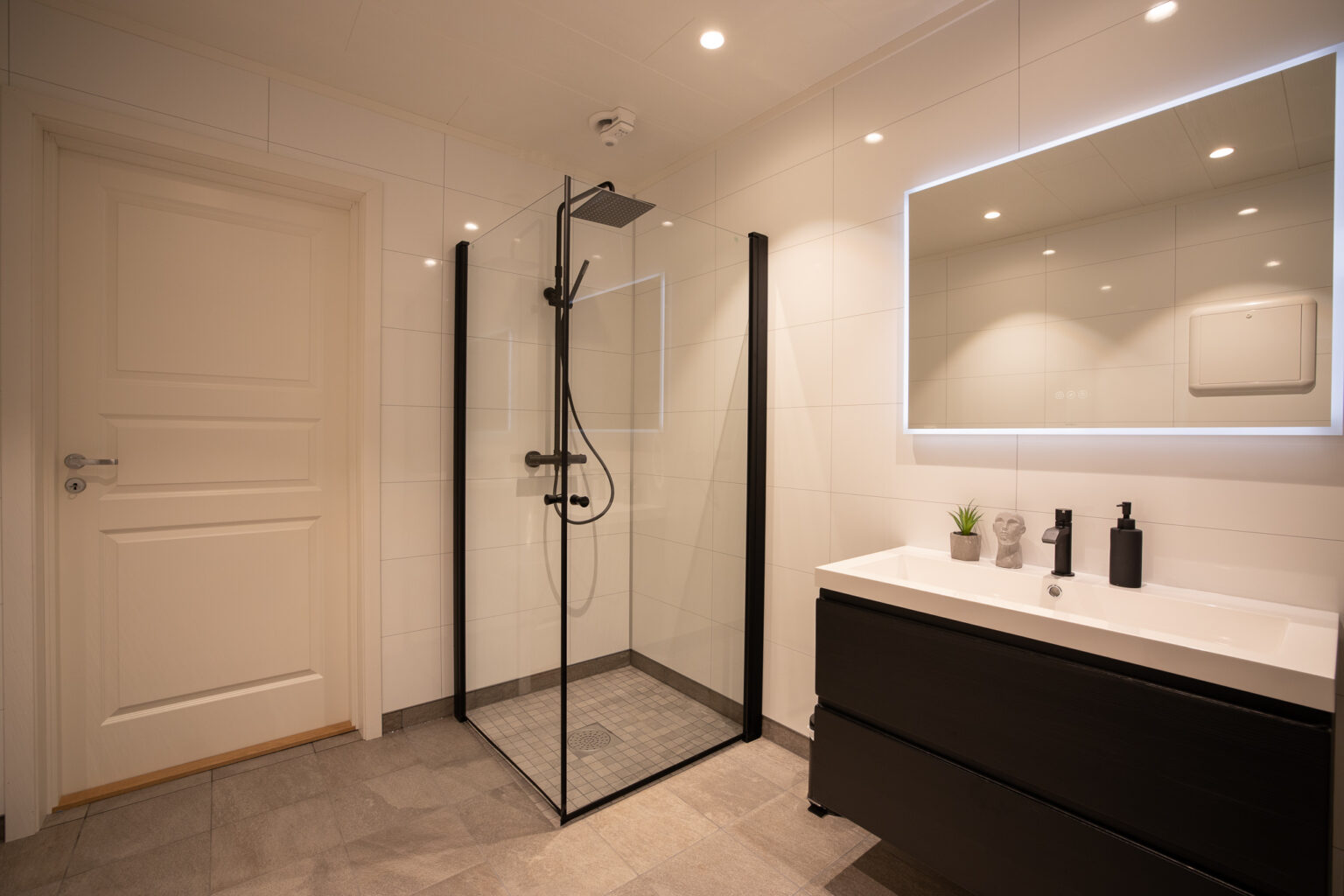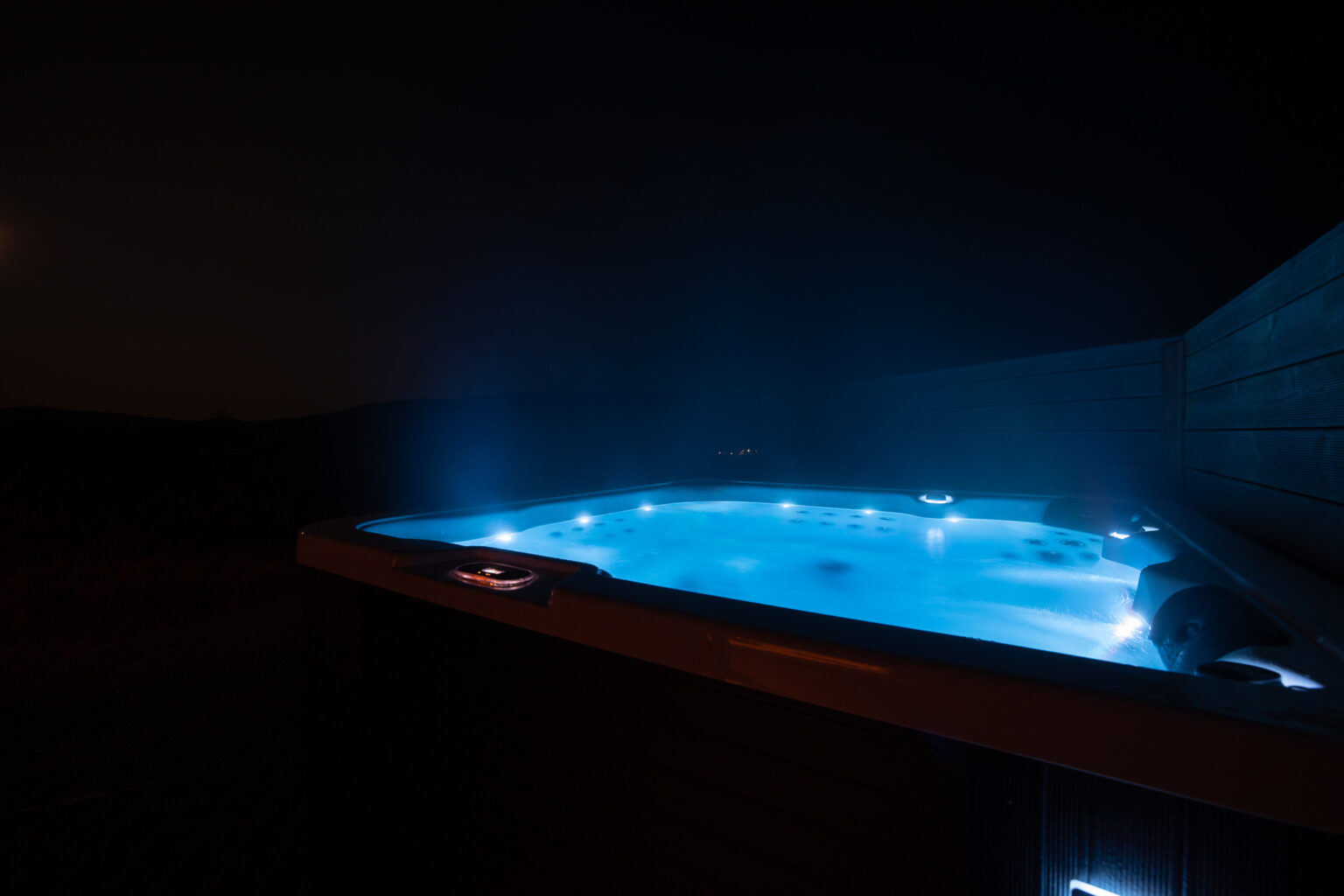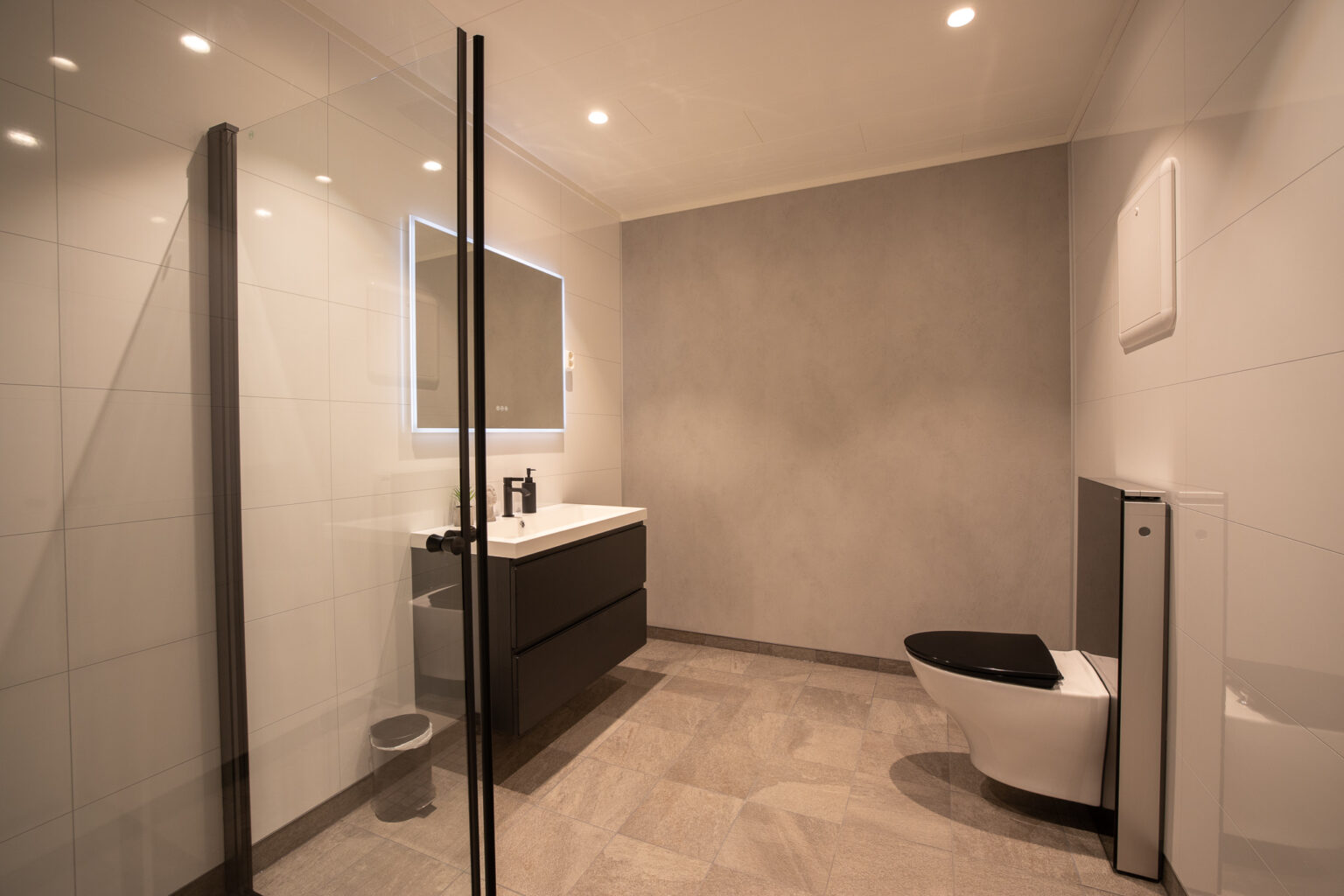 High standard, amazing view with big panoramic windows to all aurora directions. Private outdoor hot tub. Brand new October 2019.
60 m2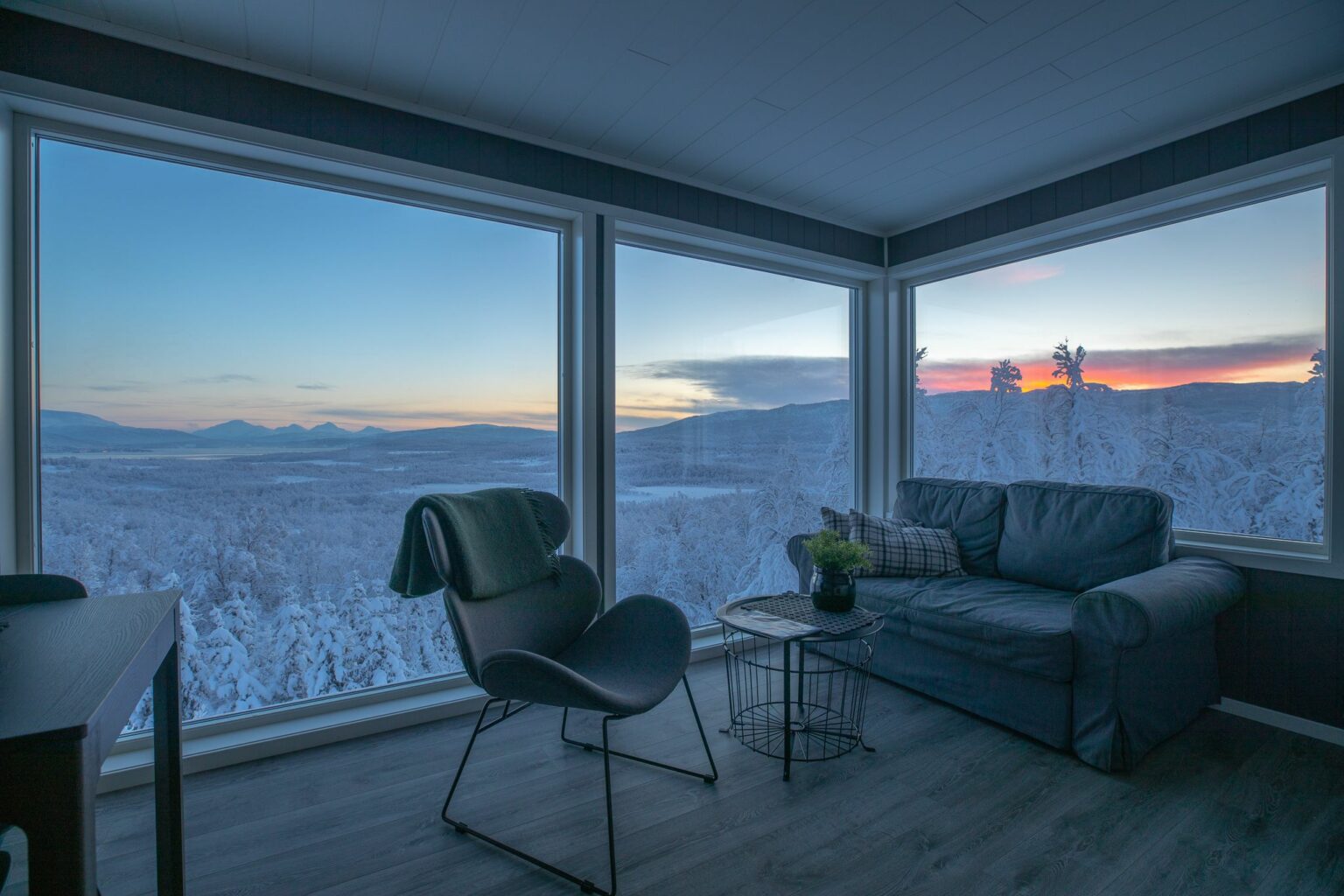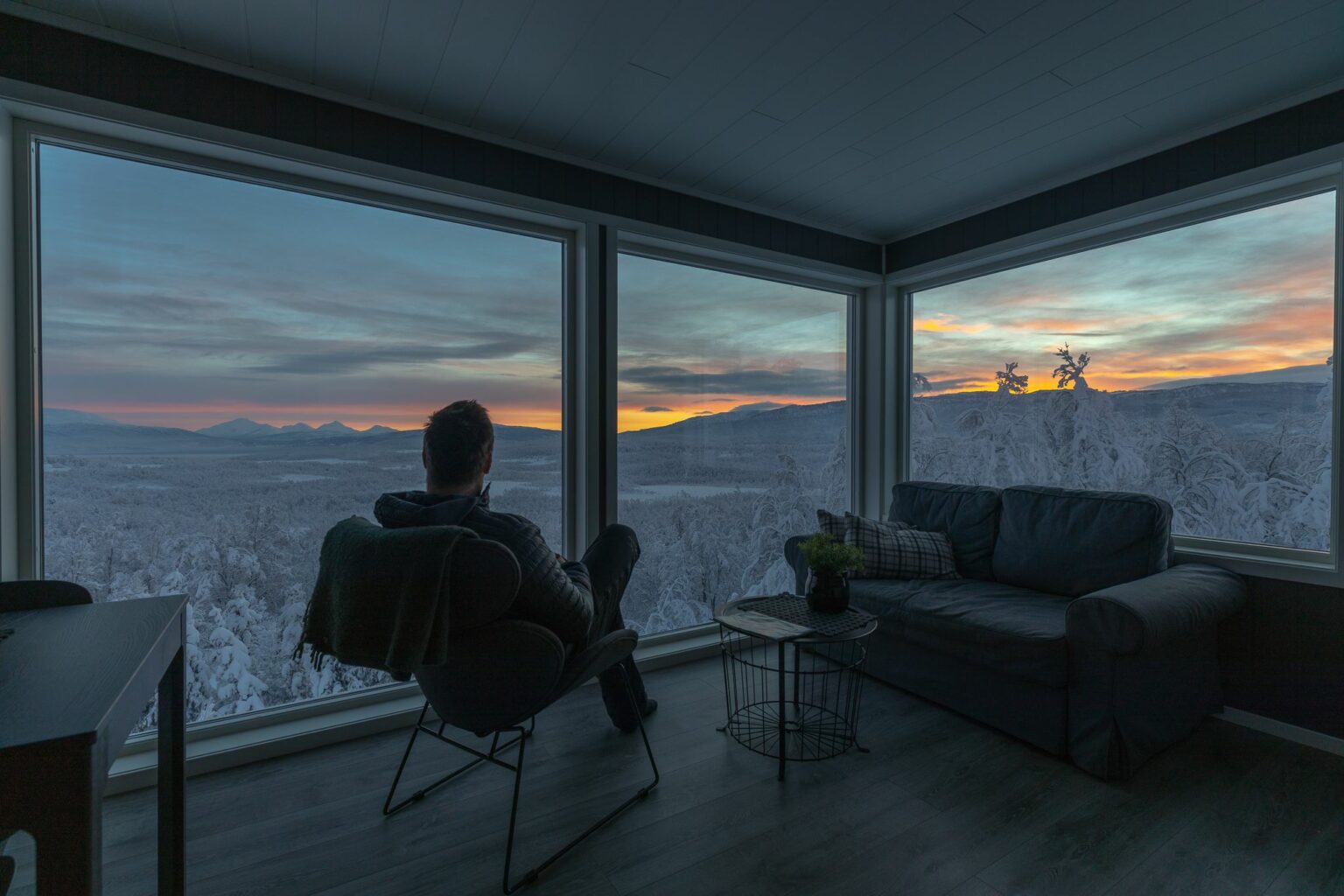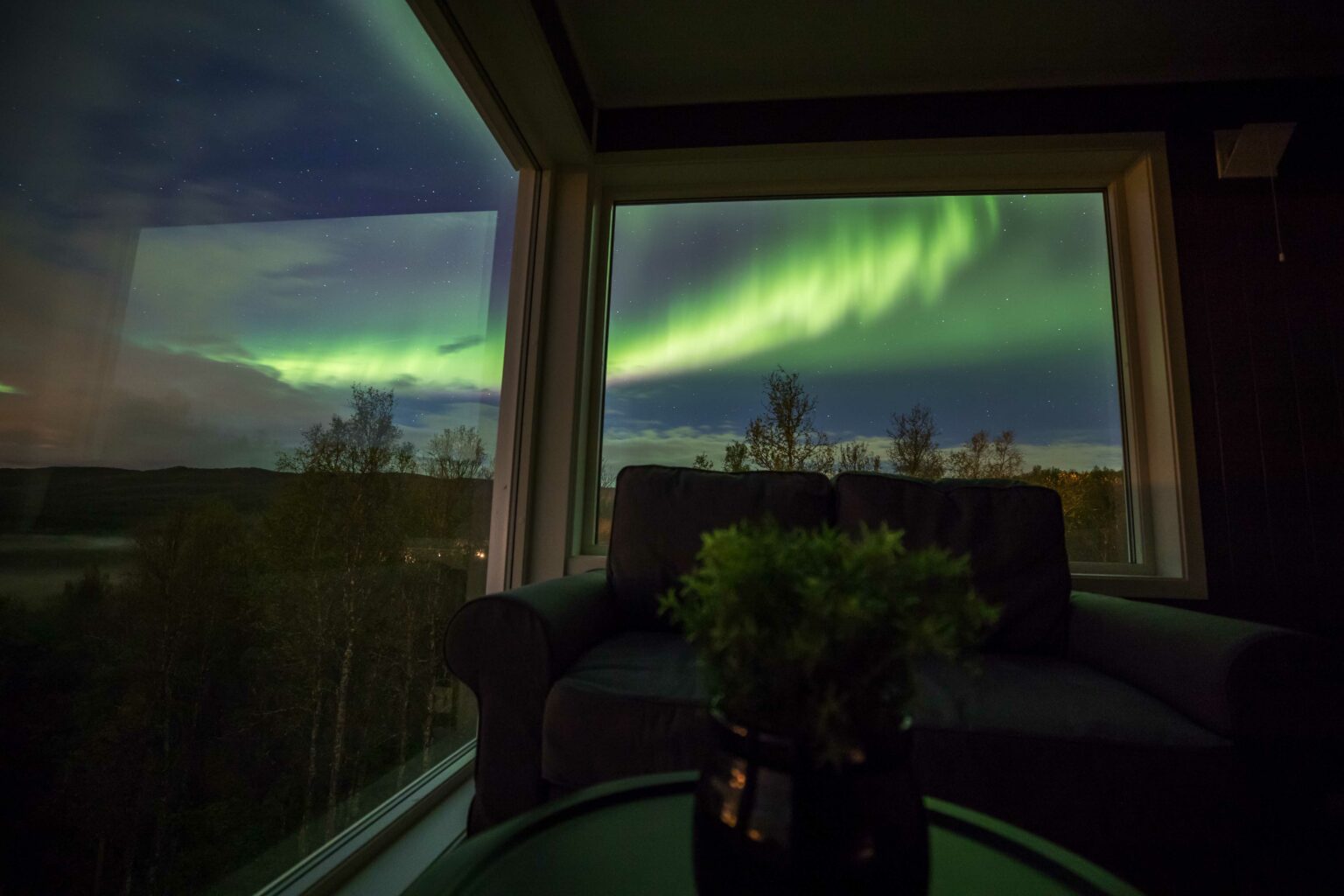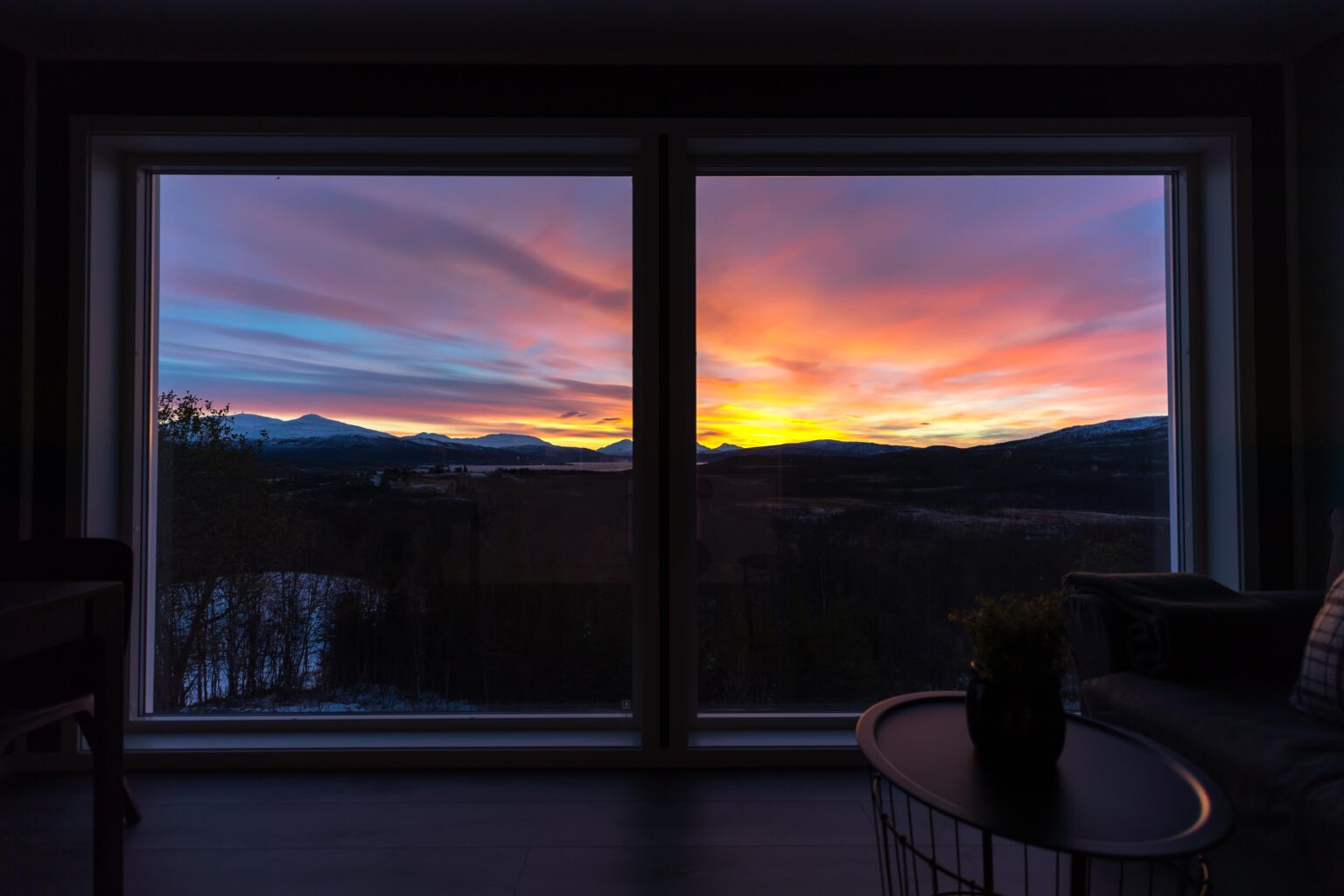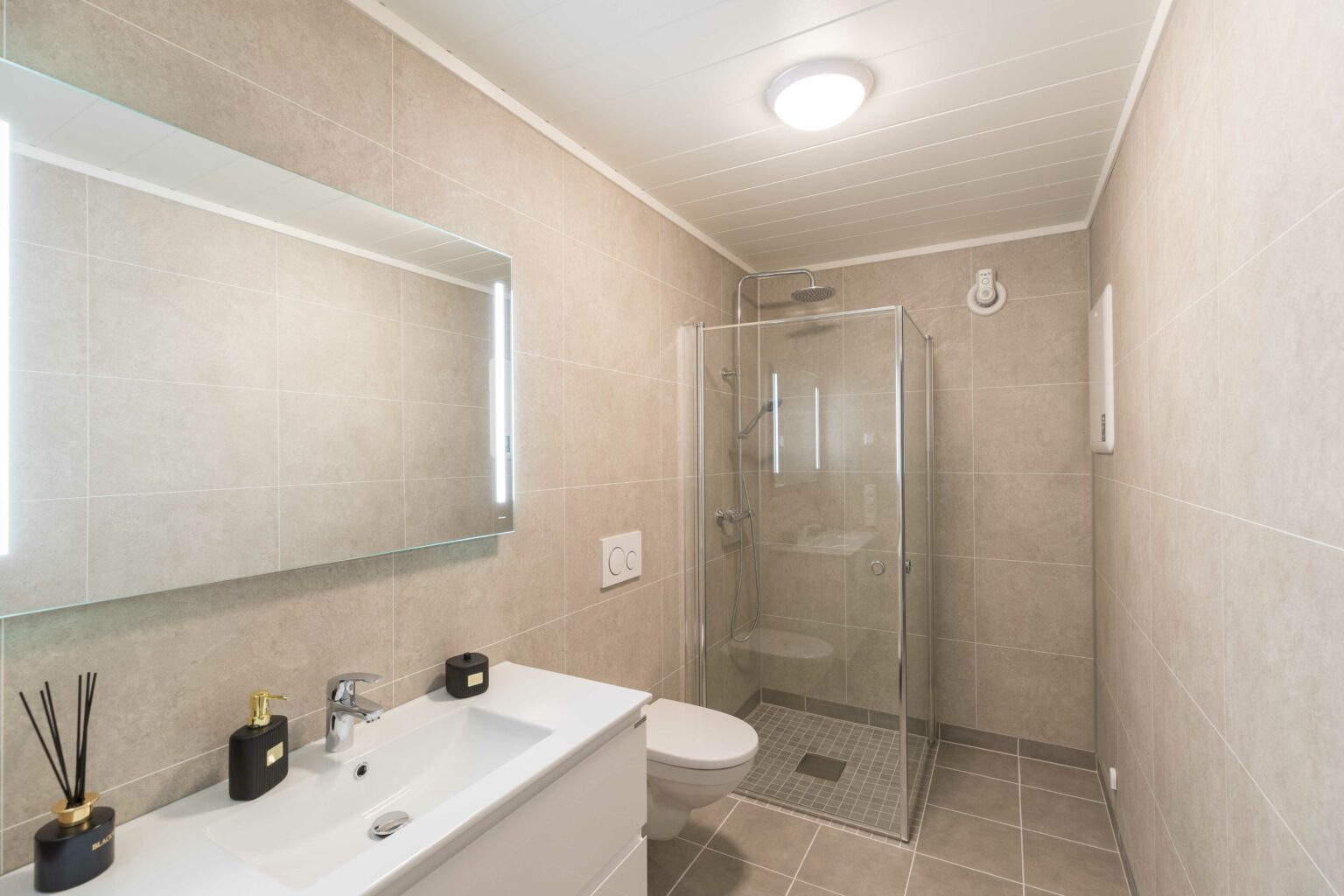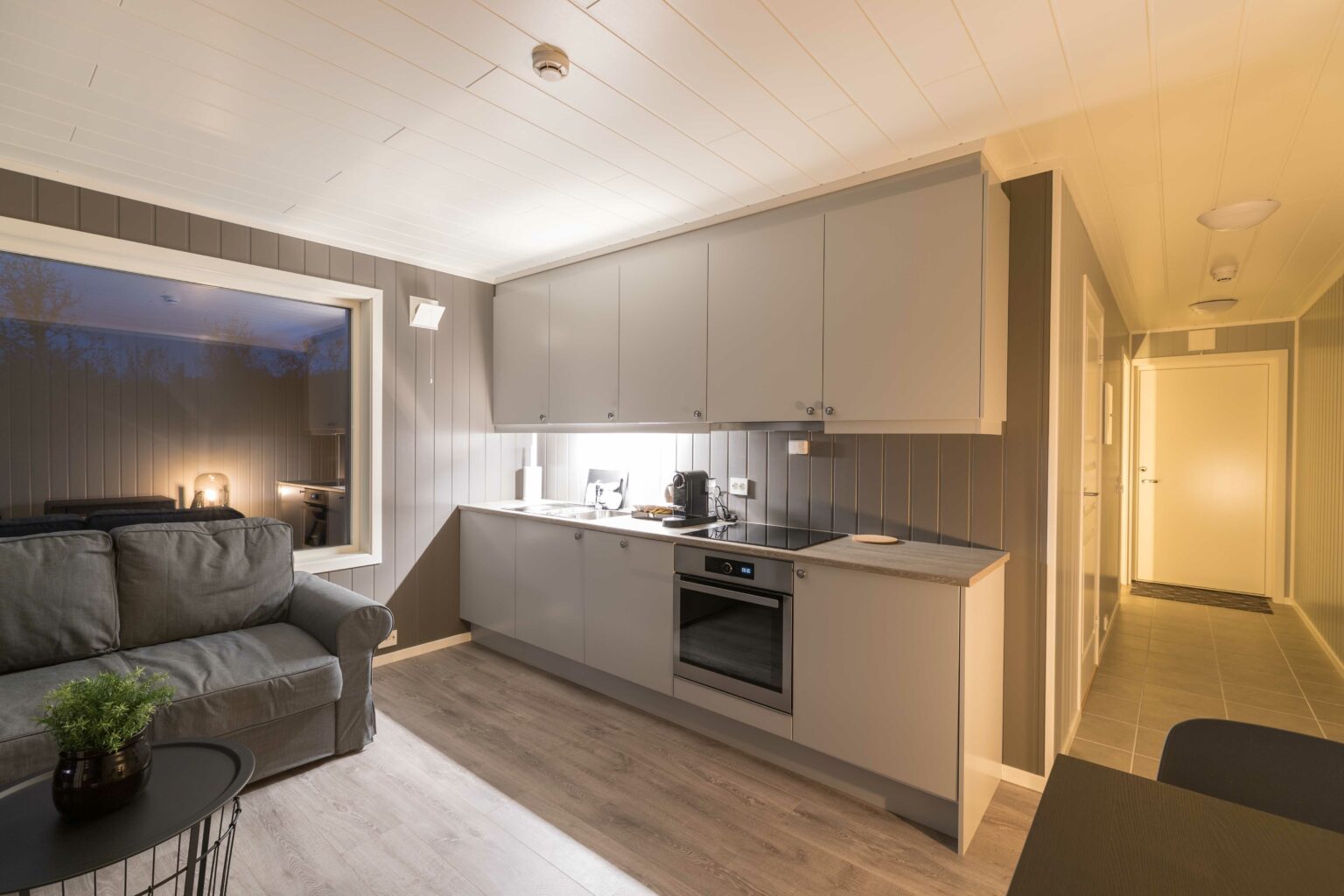 Here you can enjoy the aurora experience with fantastic views directly to the northern lights. Perfect for couples
33 m2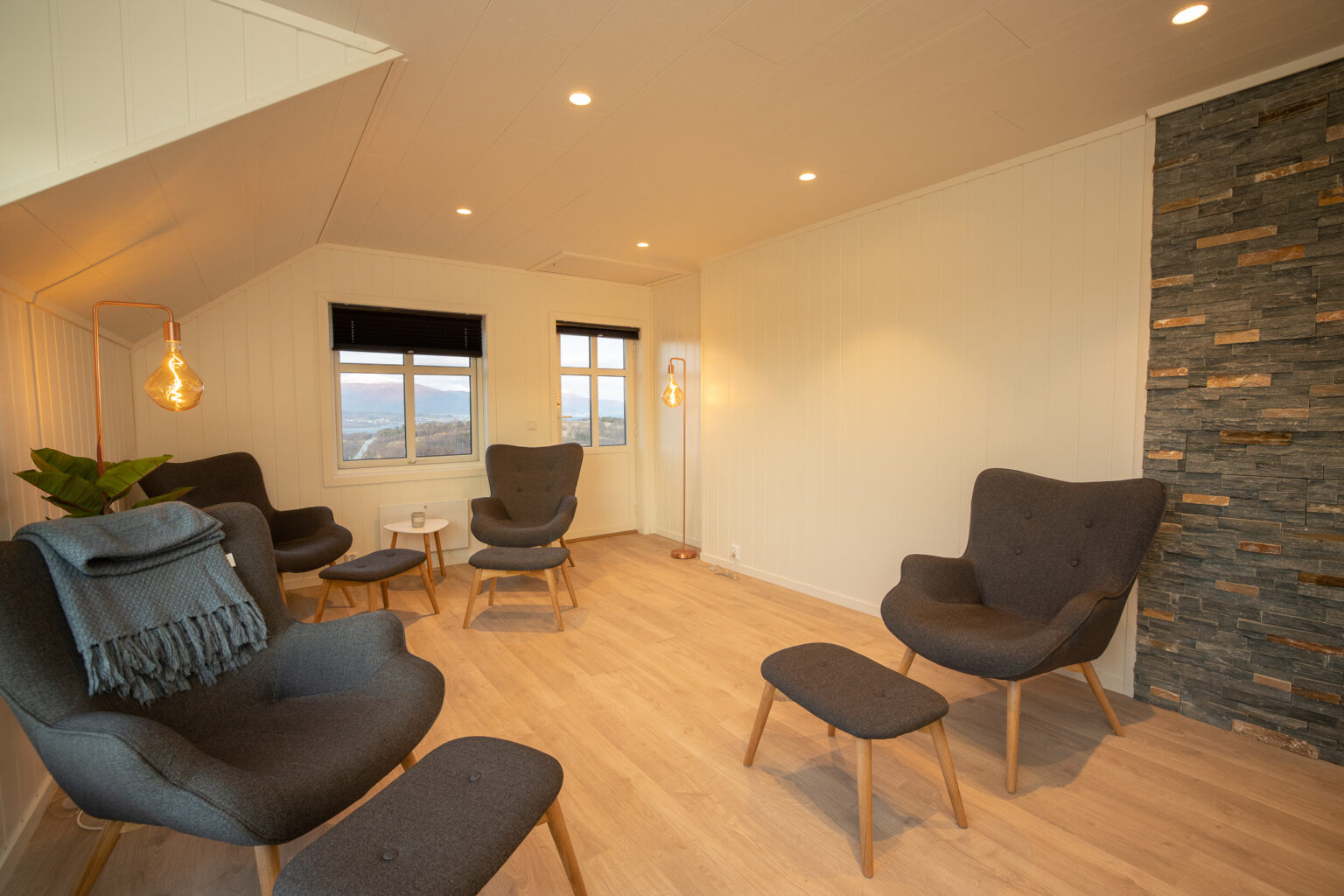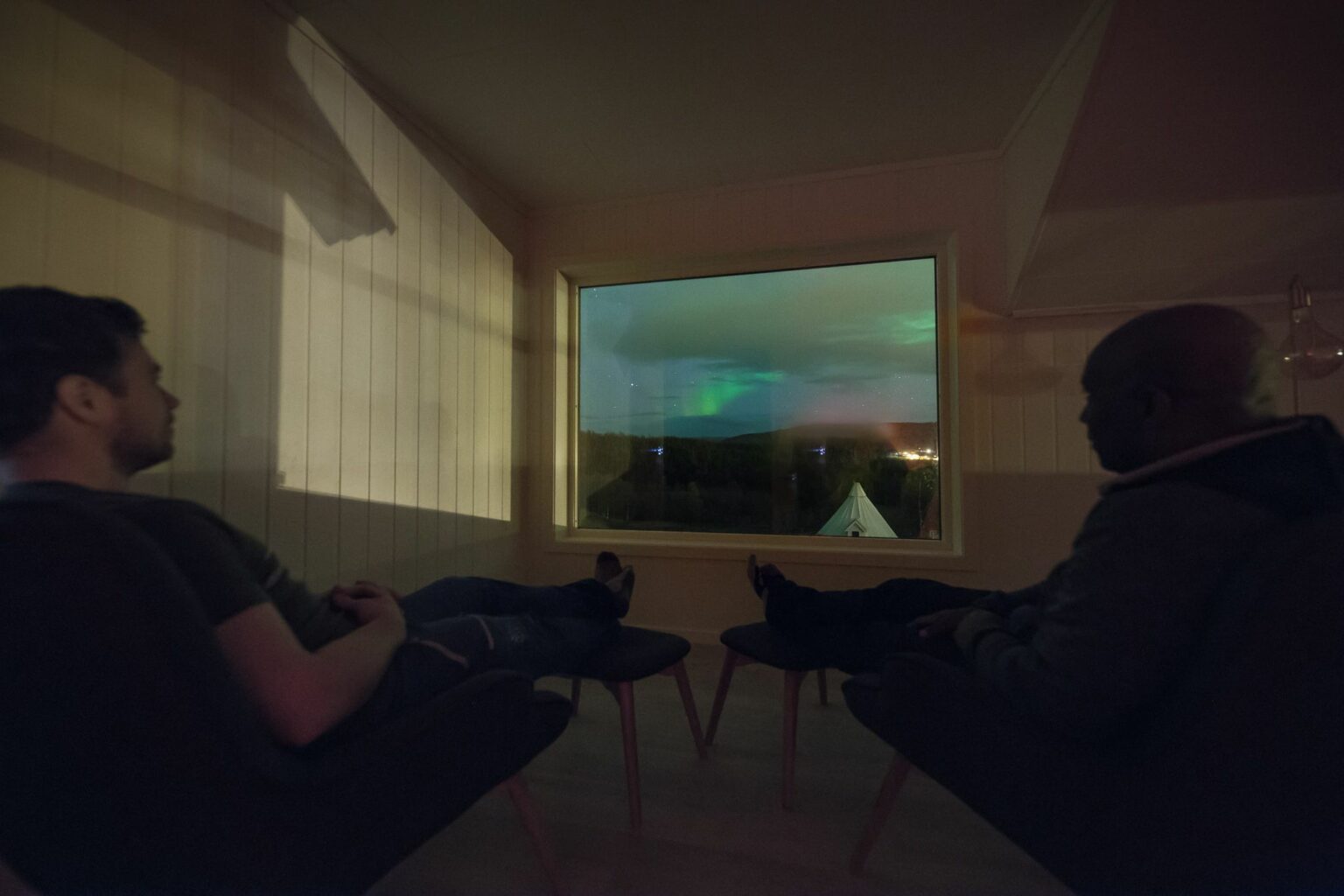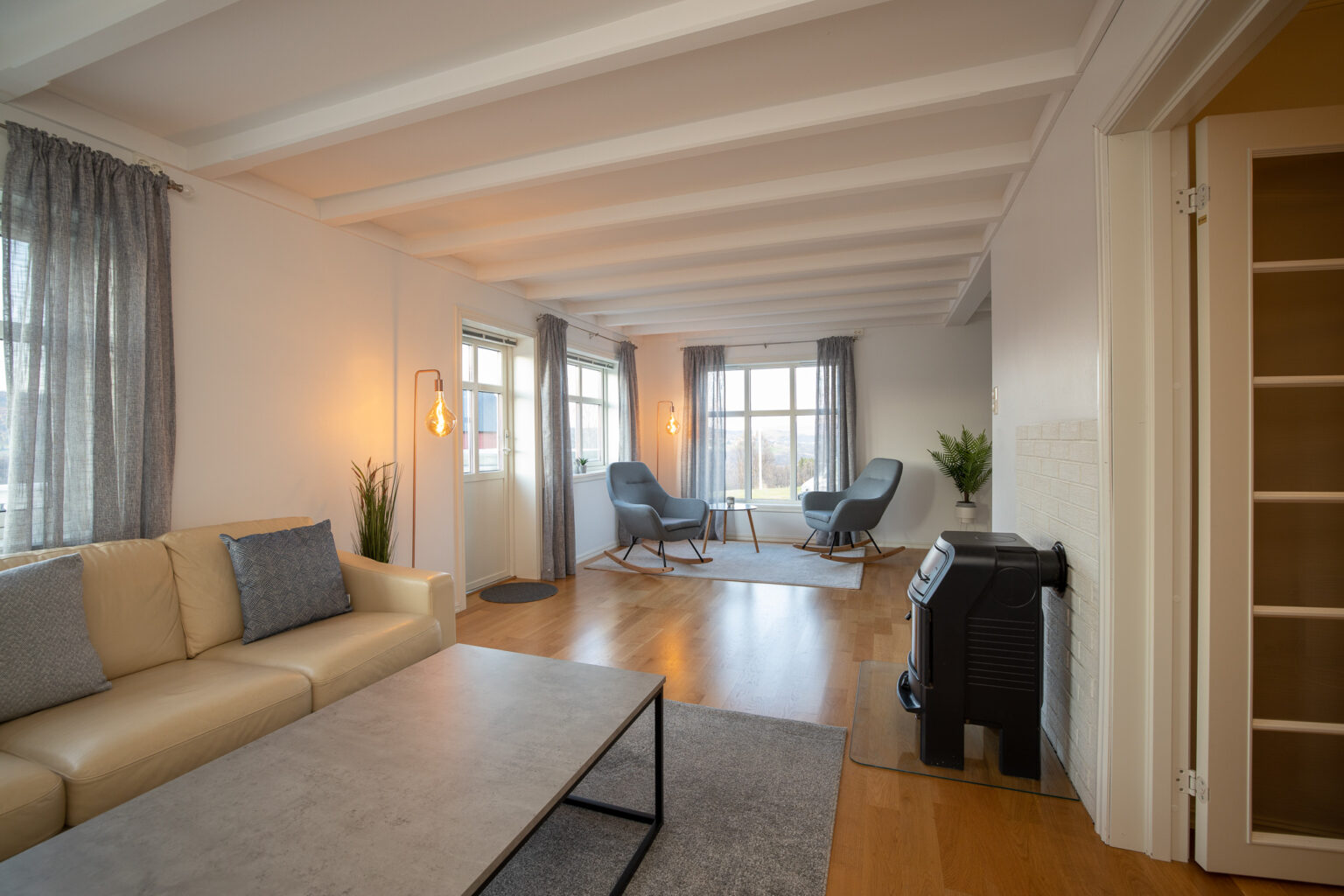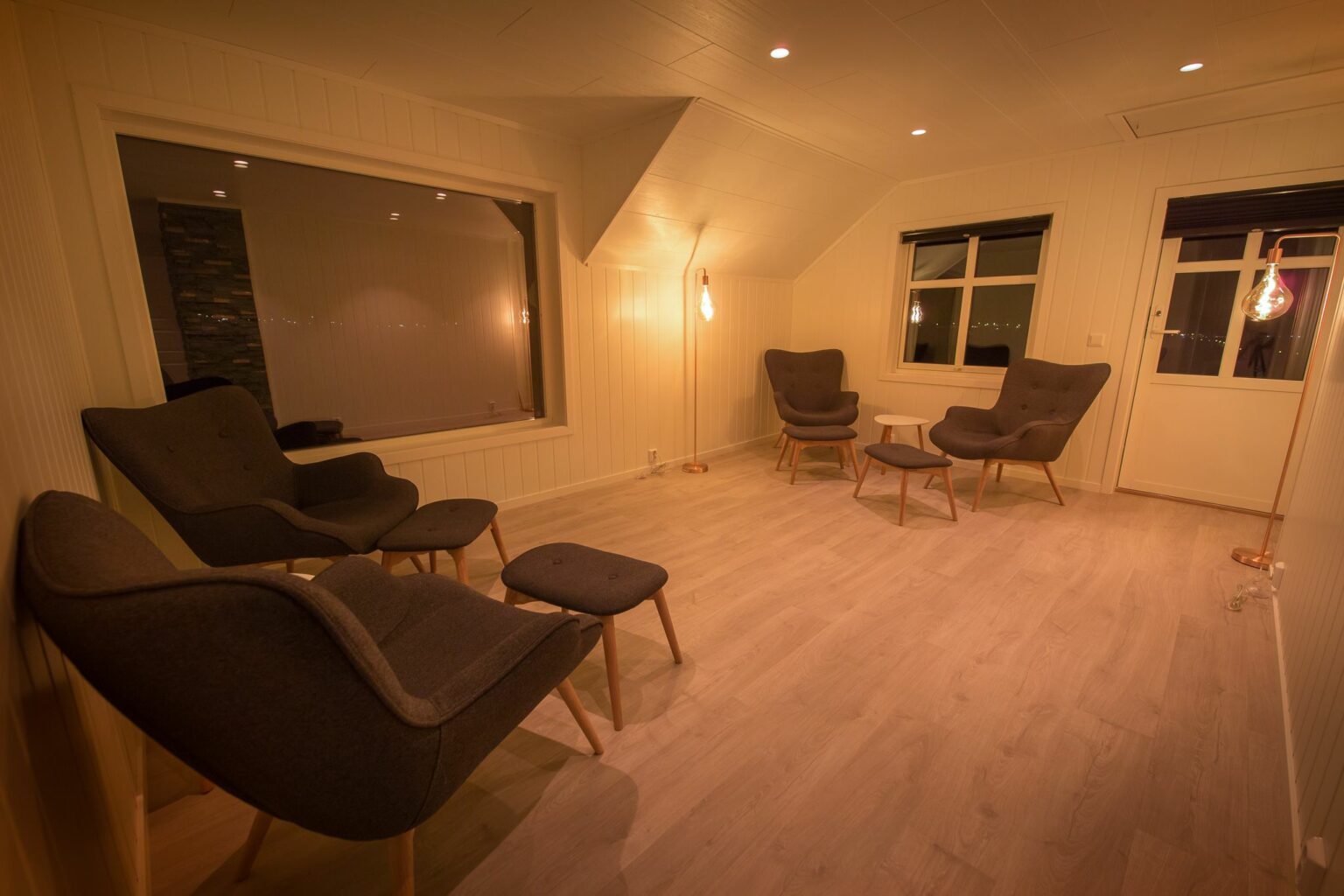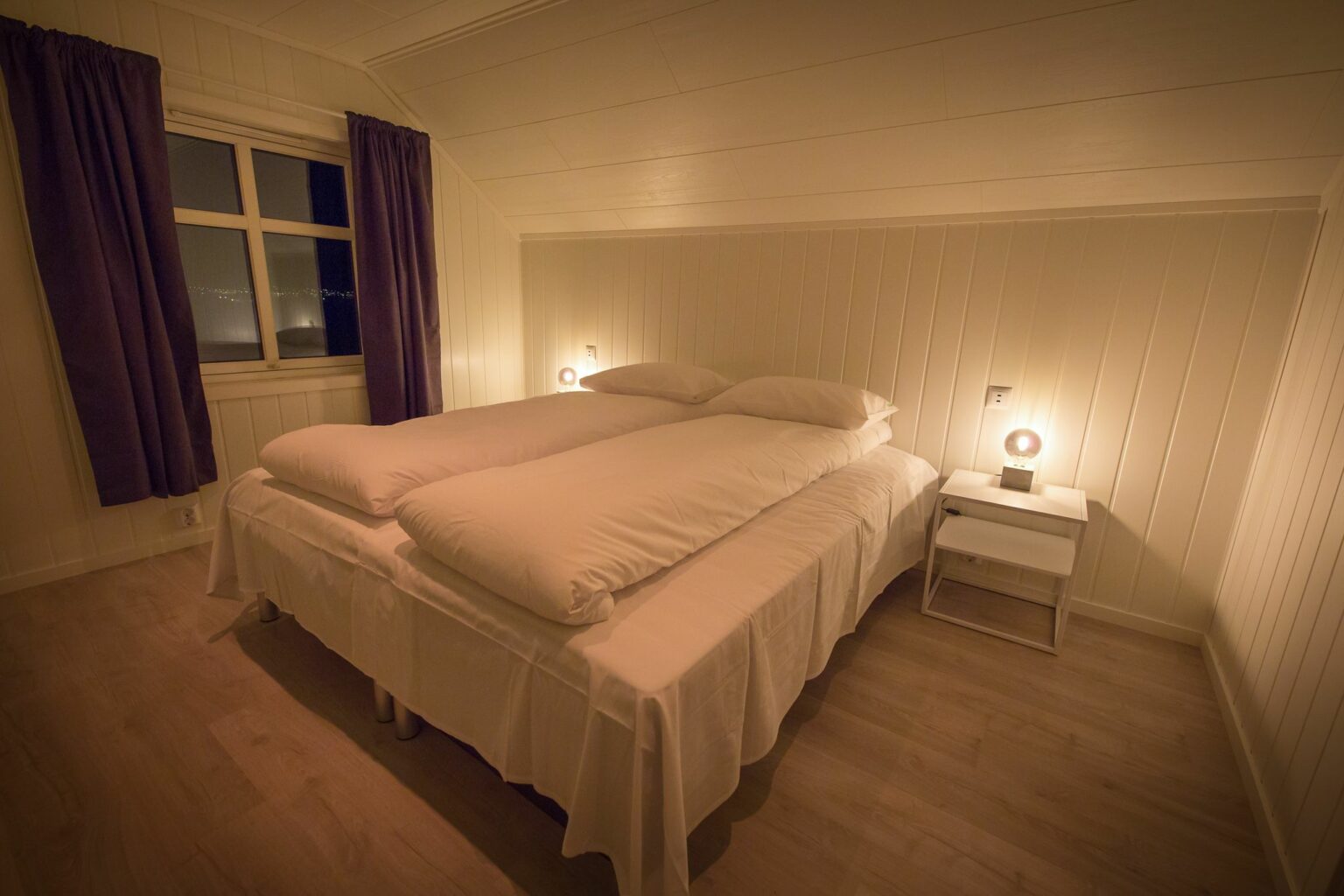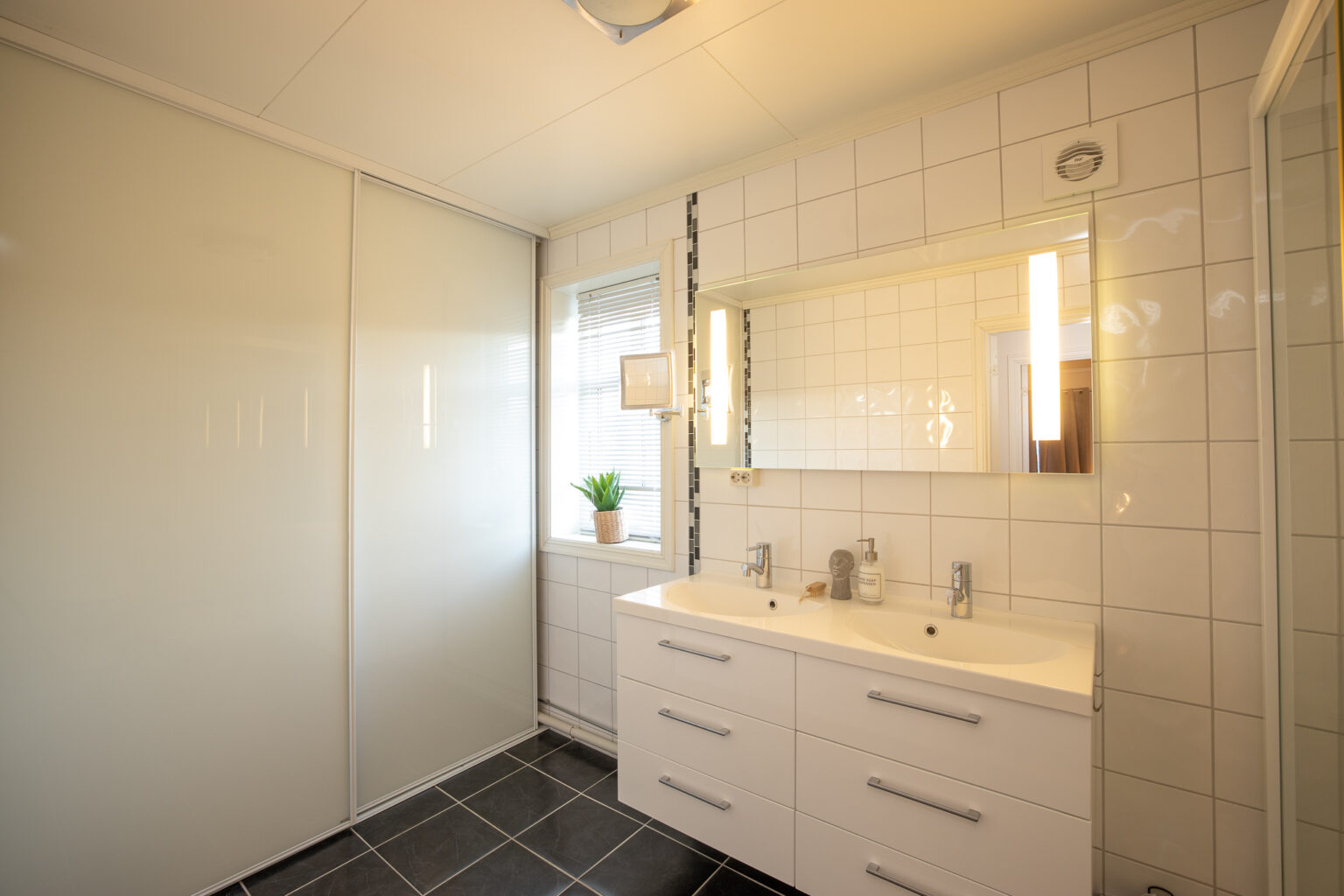 The old farmhouse is ideal for those who want plenty of space with a good view. The house is modernized and keeps very good standard
125 m2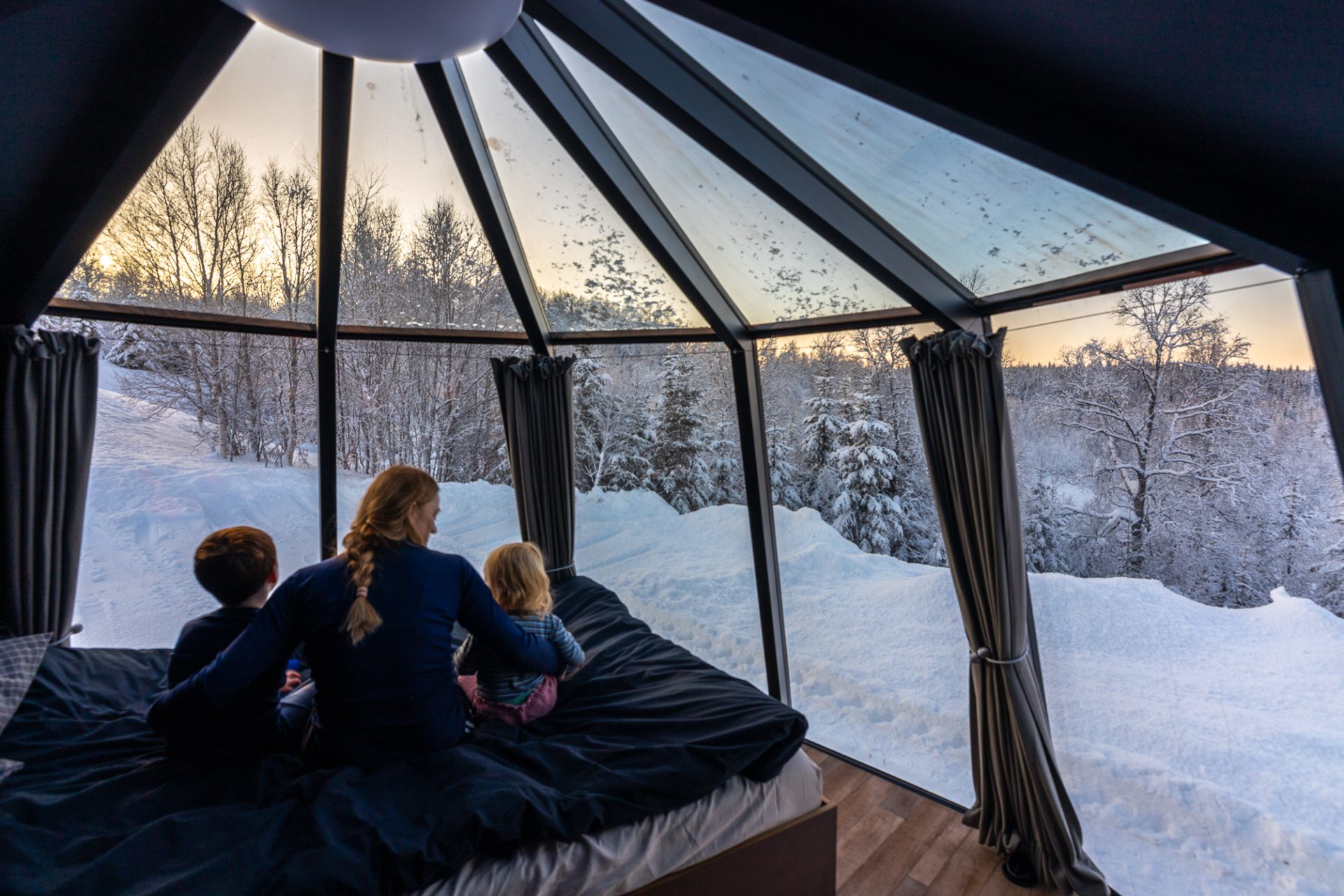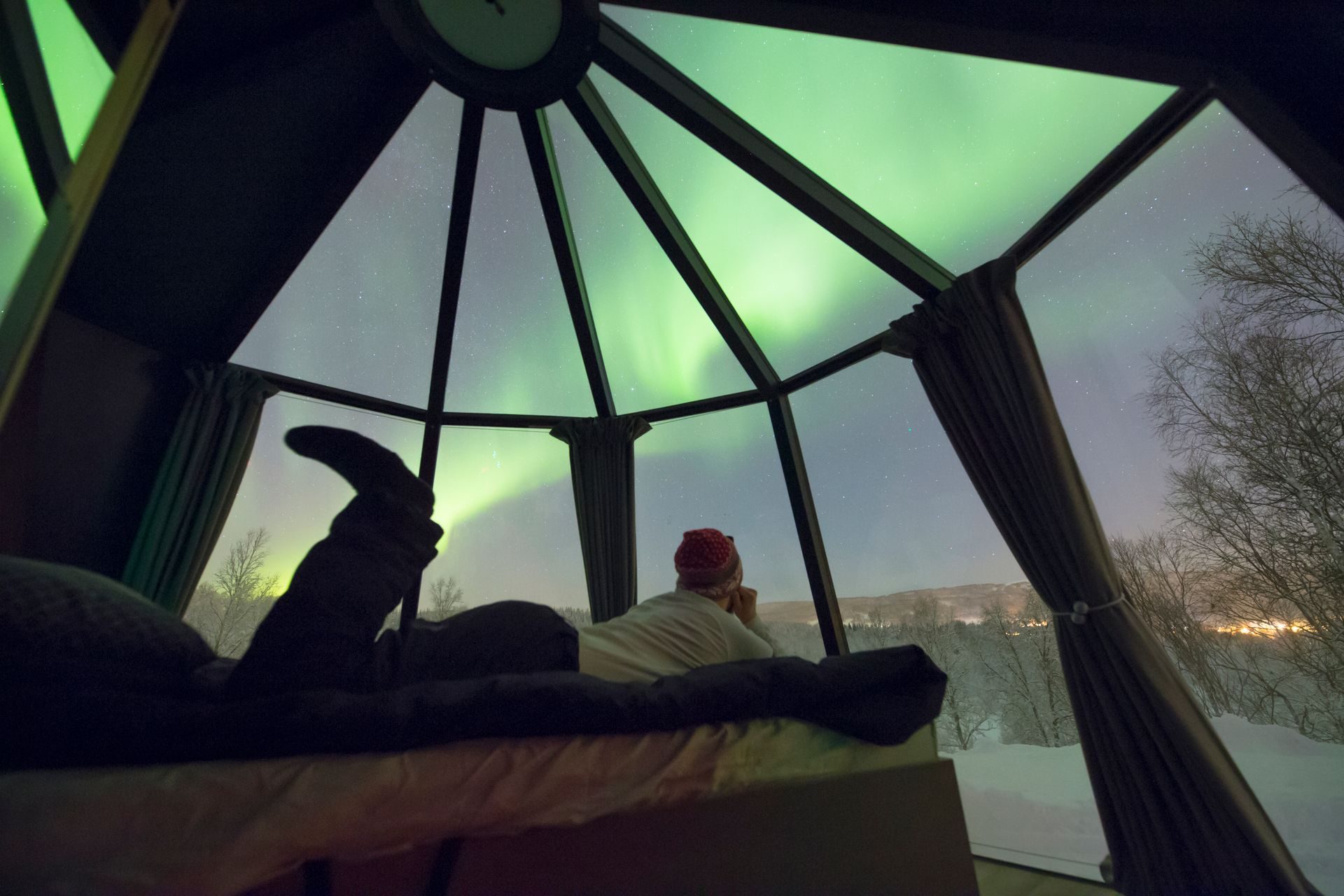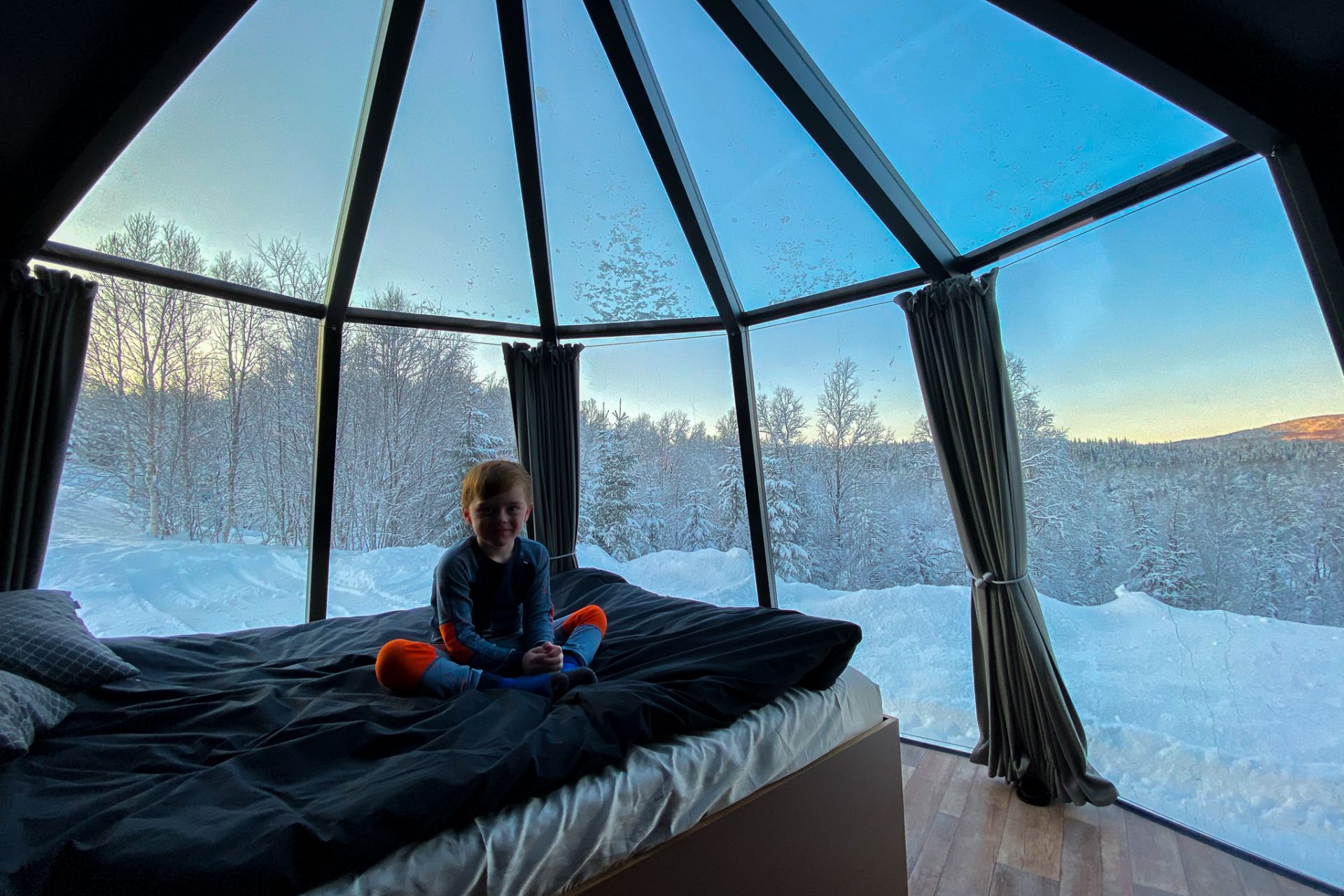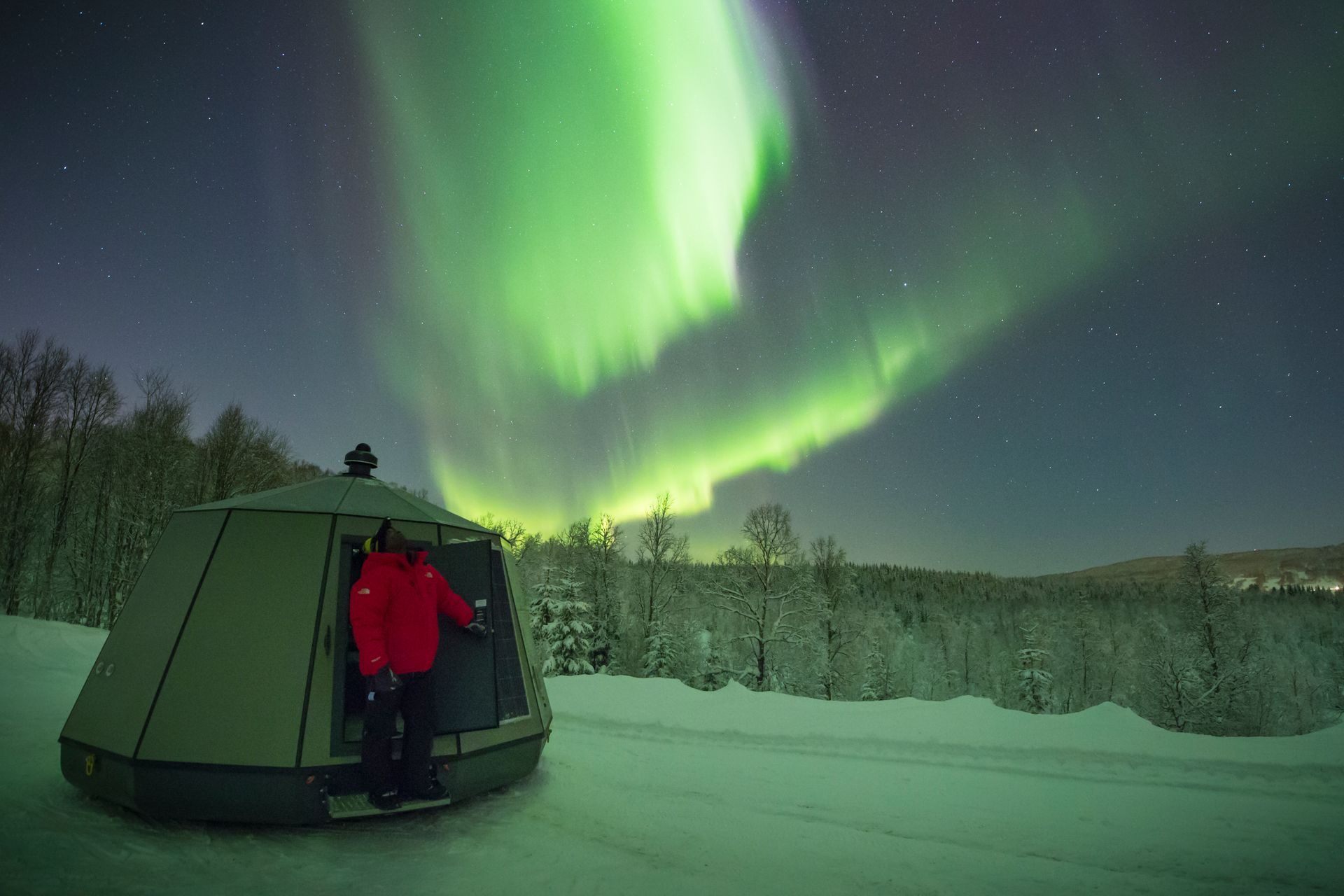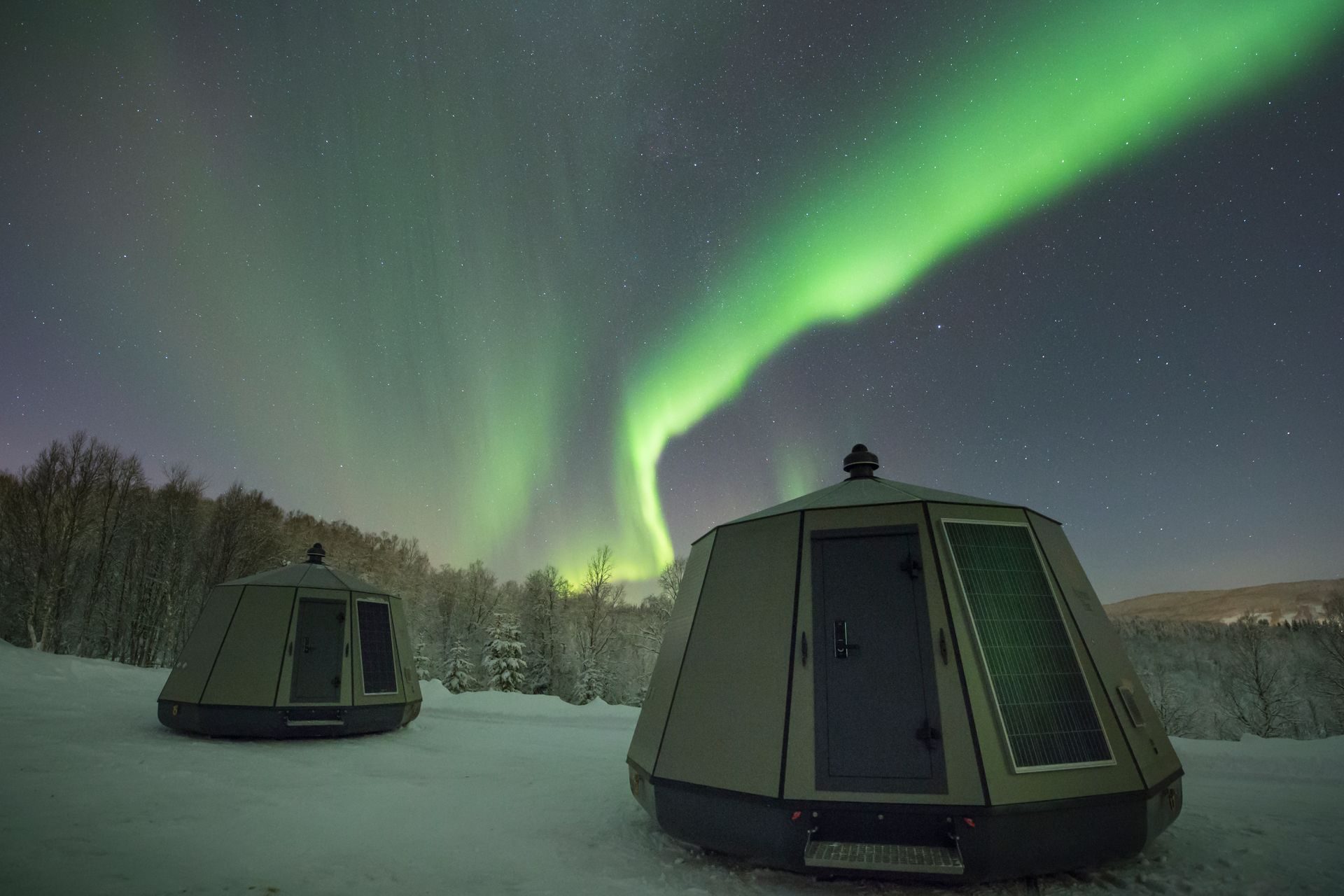 Explore Northern lights and pure nature in a new way. External shower room. We recommend 1-2 nights in hut + a couple of nights in apartments.
PS: The huts are small and have external shower room and toilet. There is a small Chemical toilet (camping-style) inside the hut.
15 m2
Accommodation at The Aurora Borealis Observatory
One of the best aurora borealis locations in the world
Rooms & suites 
All our apartments, rooms and suites have panoramic view towards the spectacular aurora dance. Not only do they have amazing view, they also have some of the biggest windows to make sure you can enjoy the aurora the best possible way. Room size varies from 32 m2 – 150 m2. The normal apartments hold a good standard and the luxury units holds a very high standard. Some of our luxury units even have a private outdoor hot tub and fireplace.
You are already on one of the best aurora locations in the world and as long as weather is good and the aurora dance, you will see it. Therefore you dont have to go on a classic "chasing the northern lights tour" from bus or car. Our eminent hosts and our automated alerting system will also make sure you never miss out on any action.