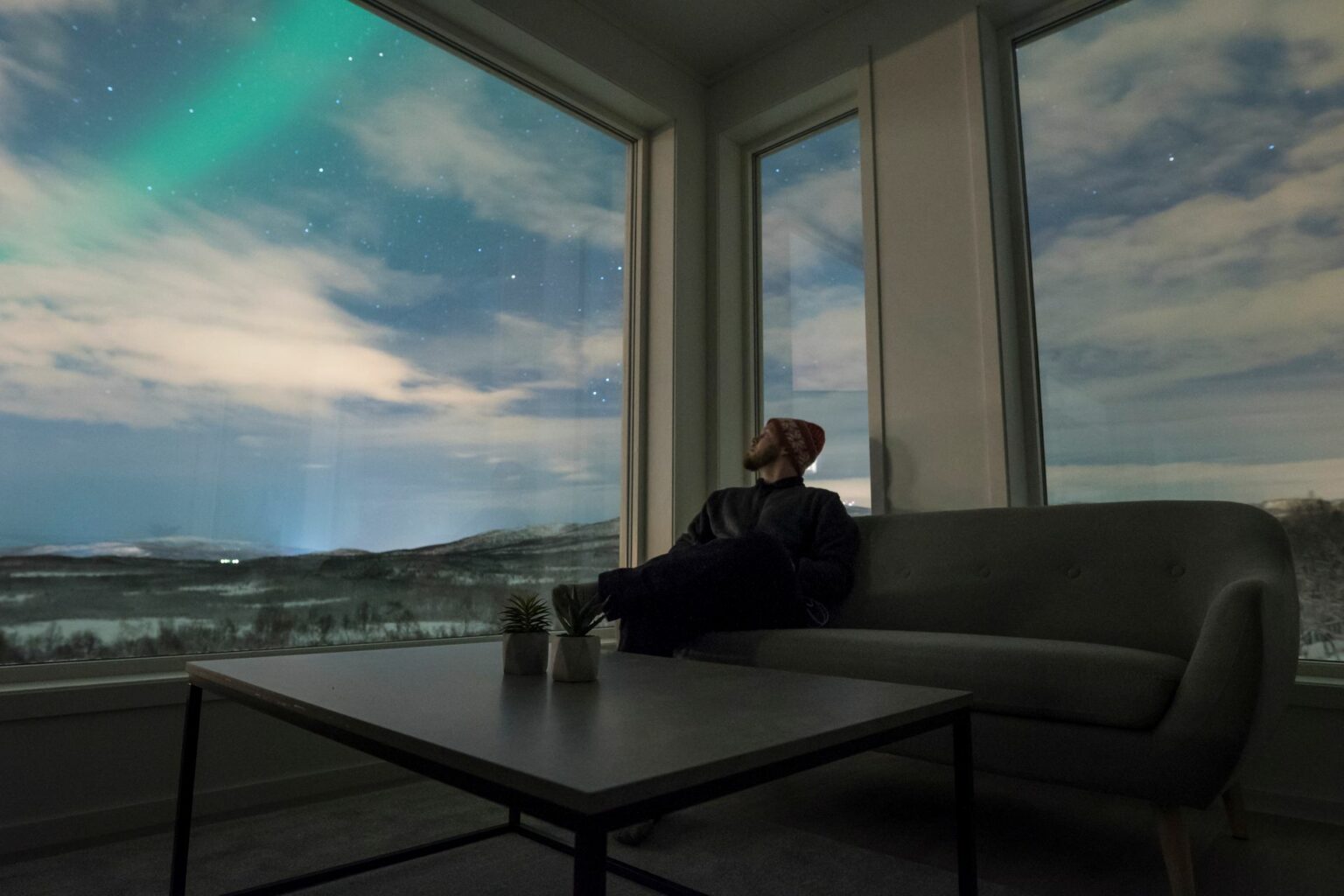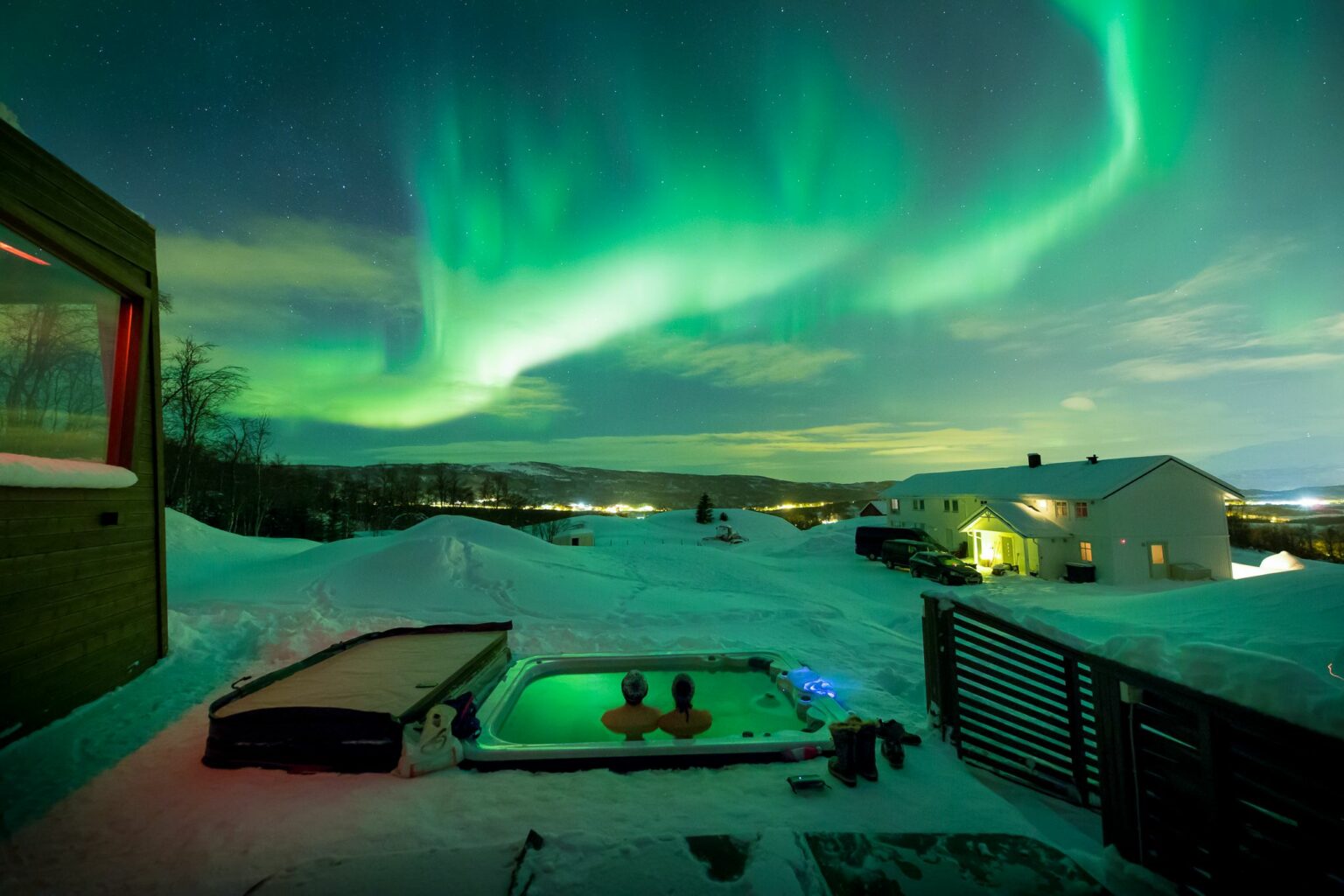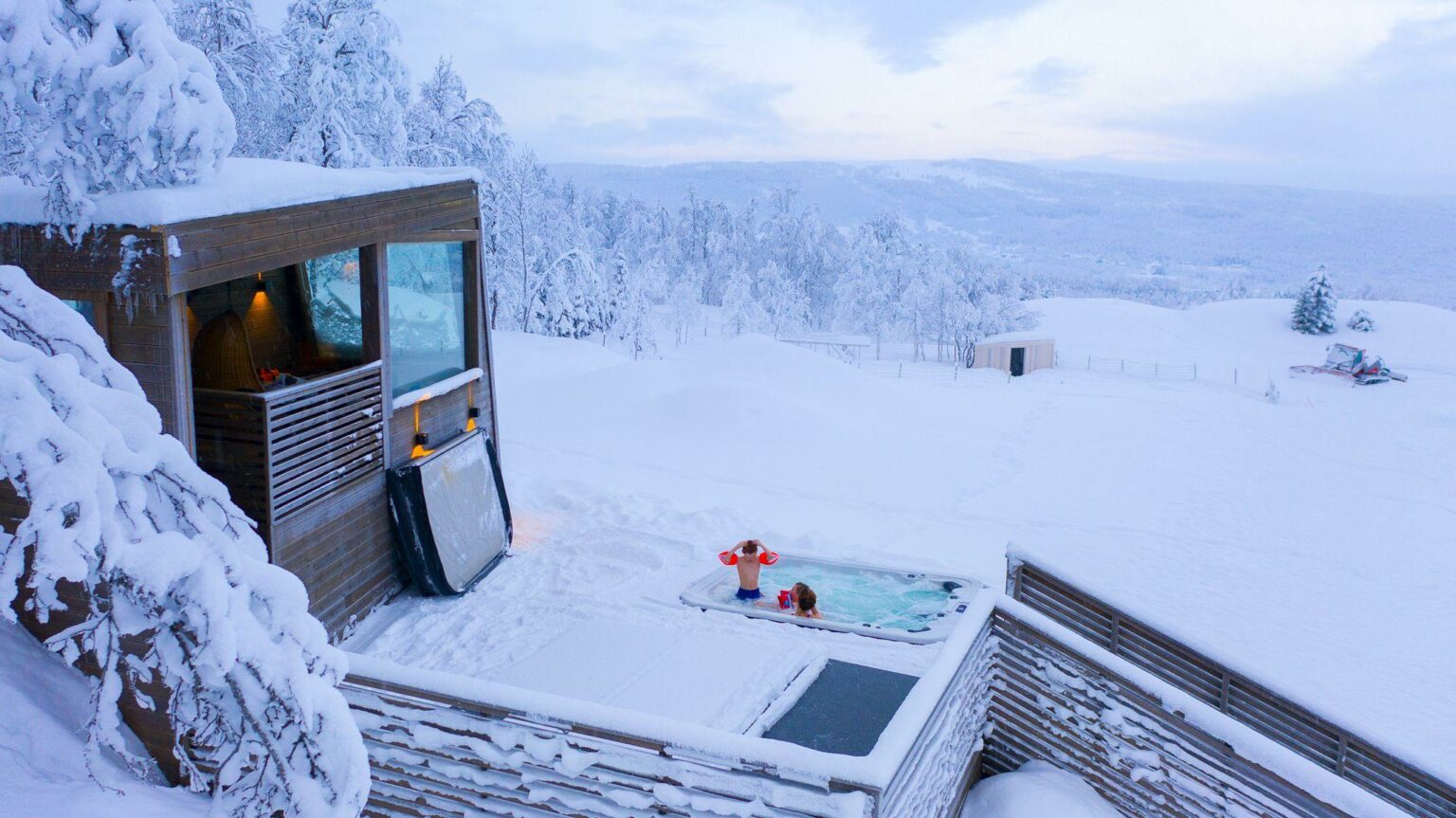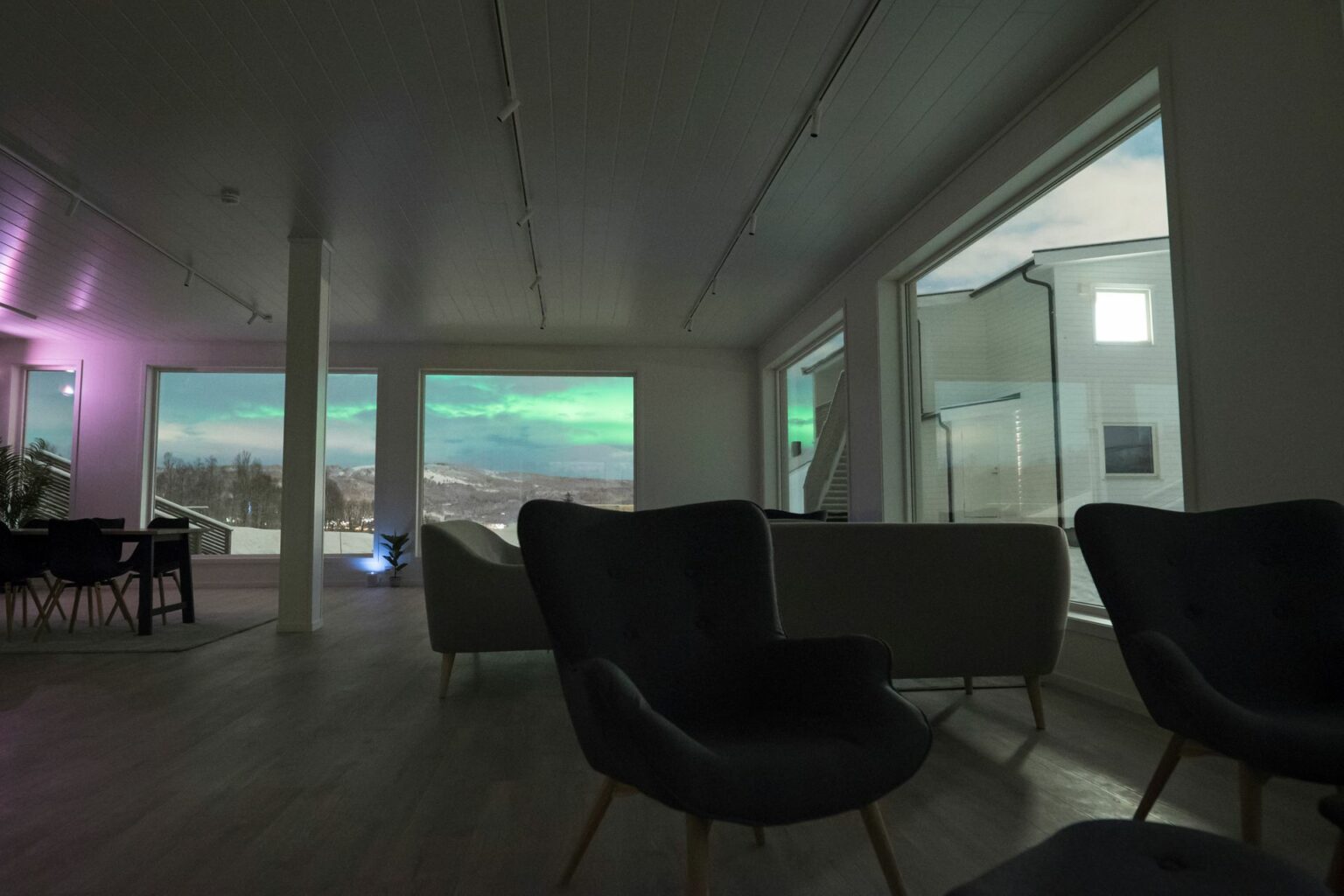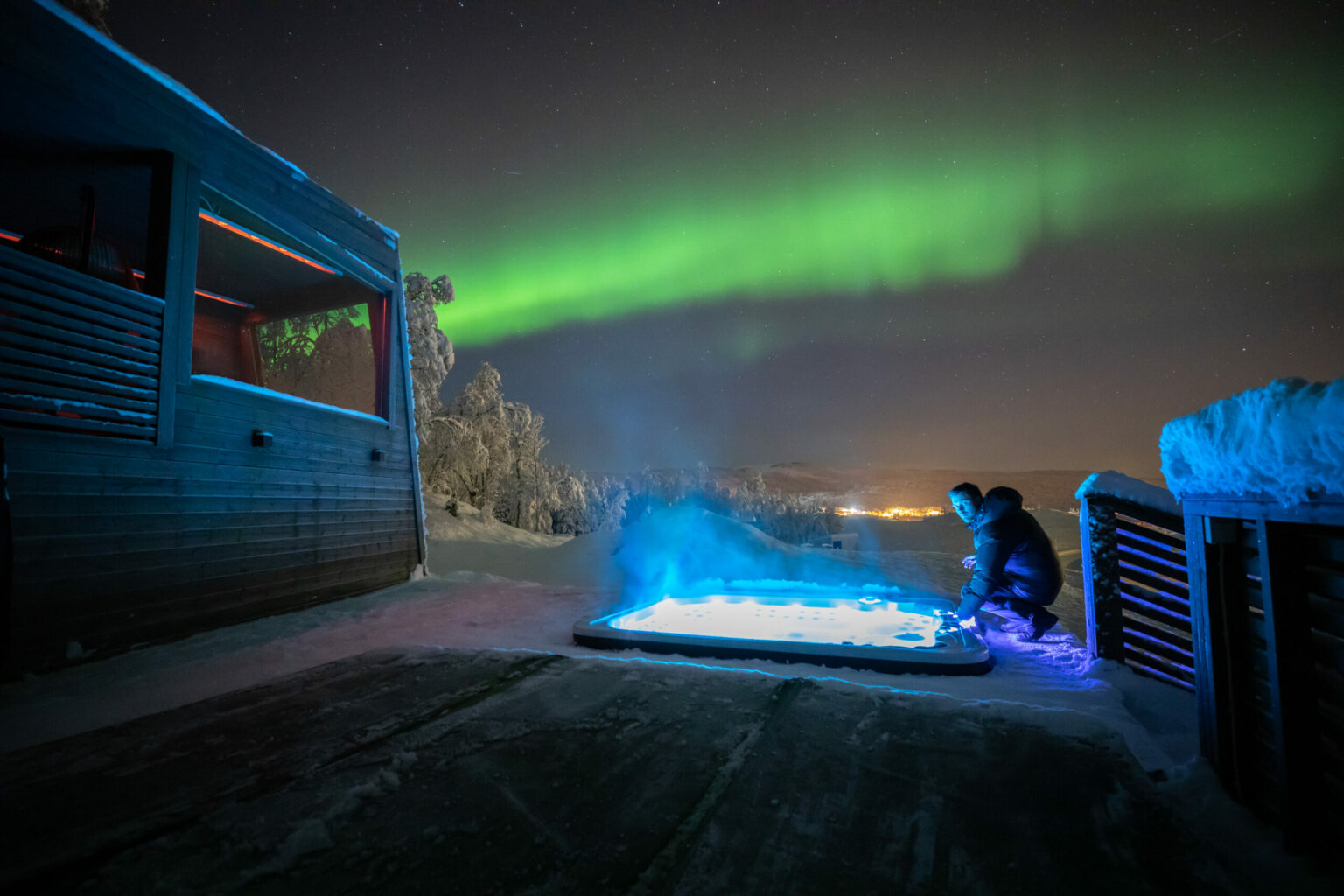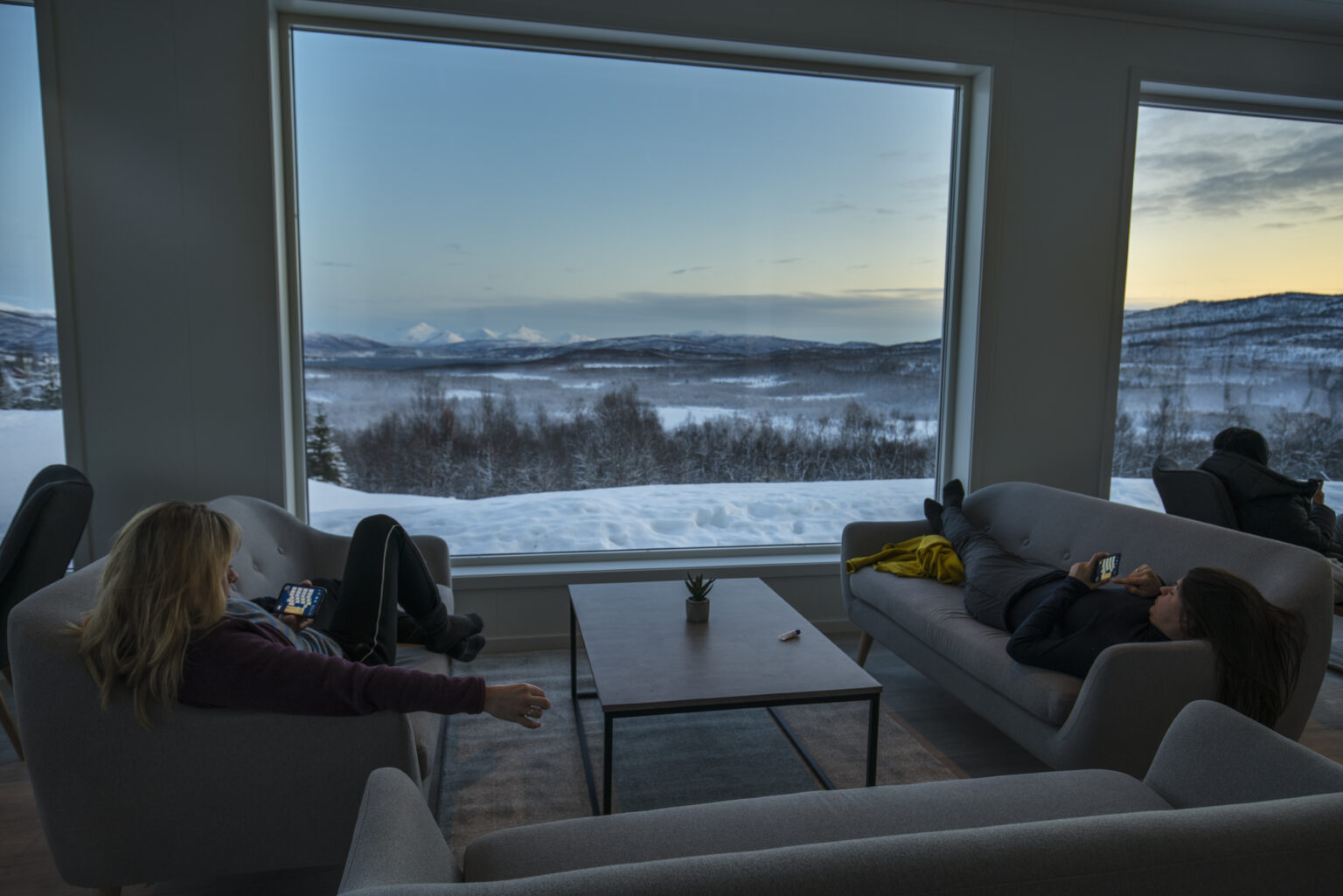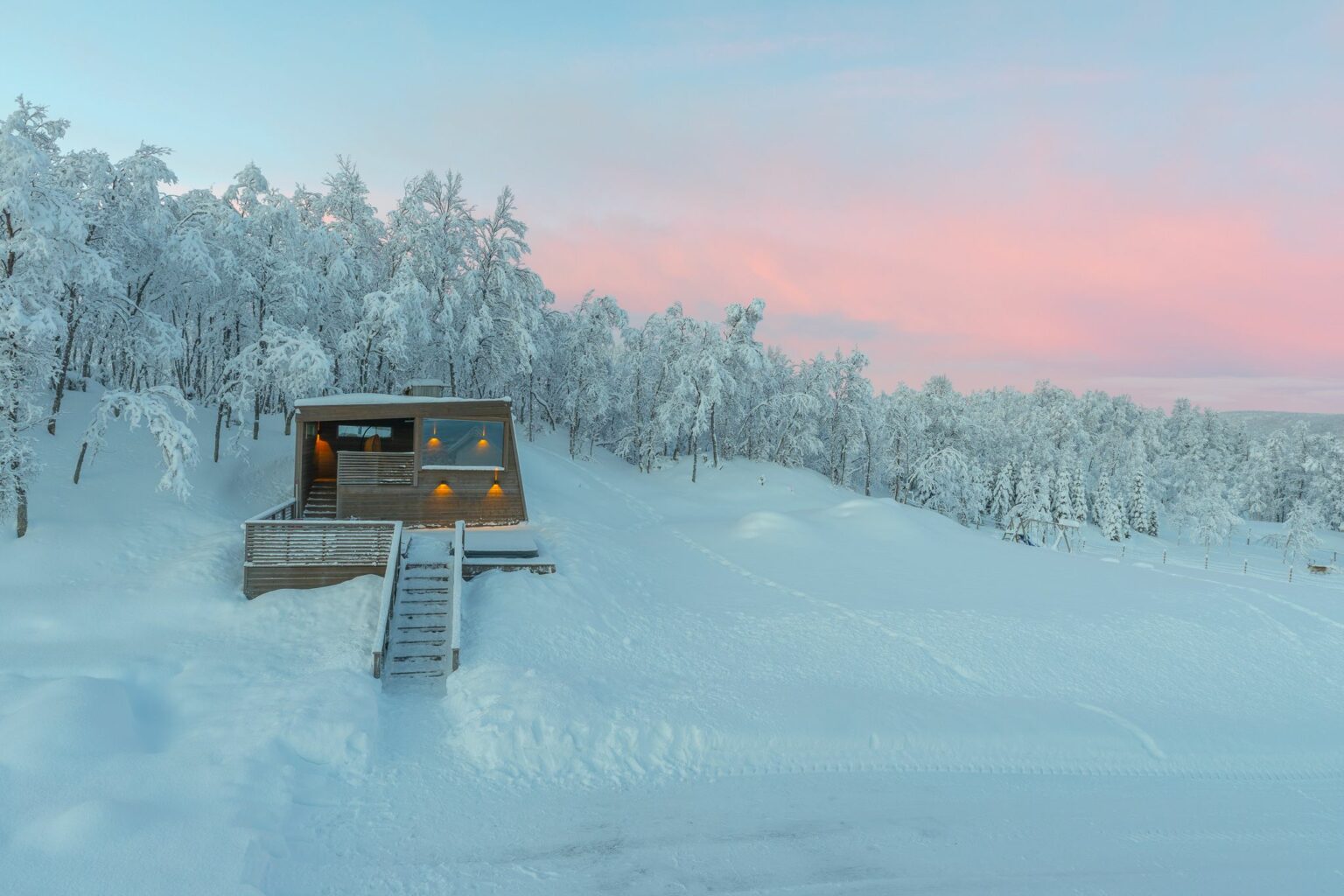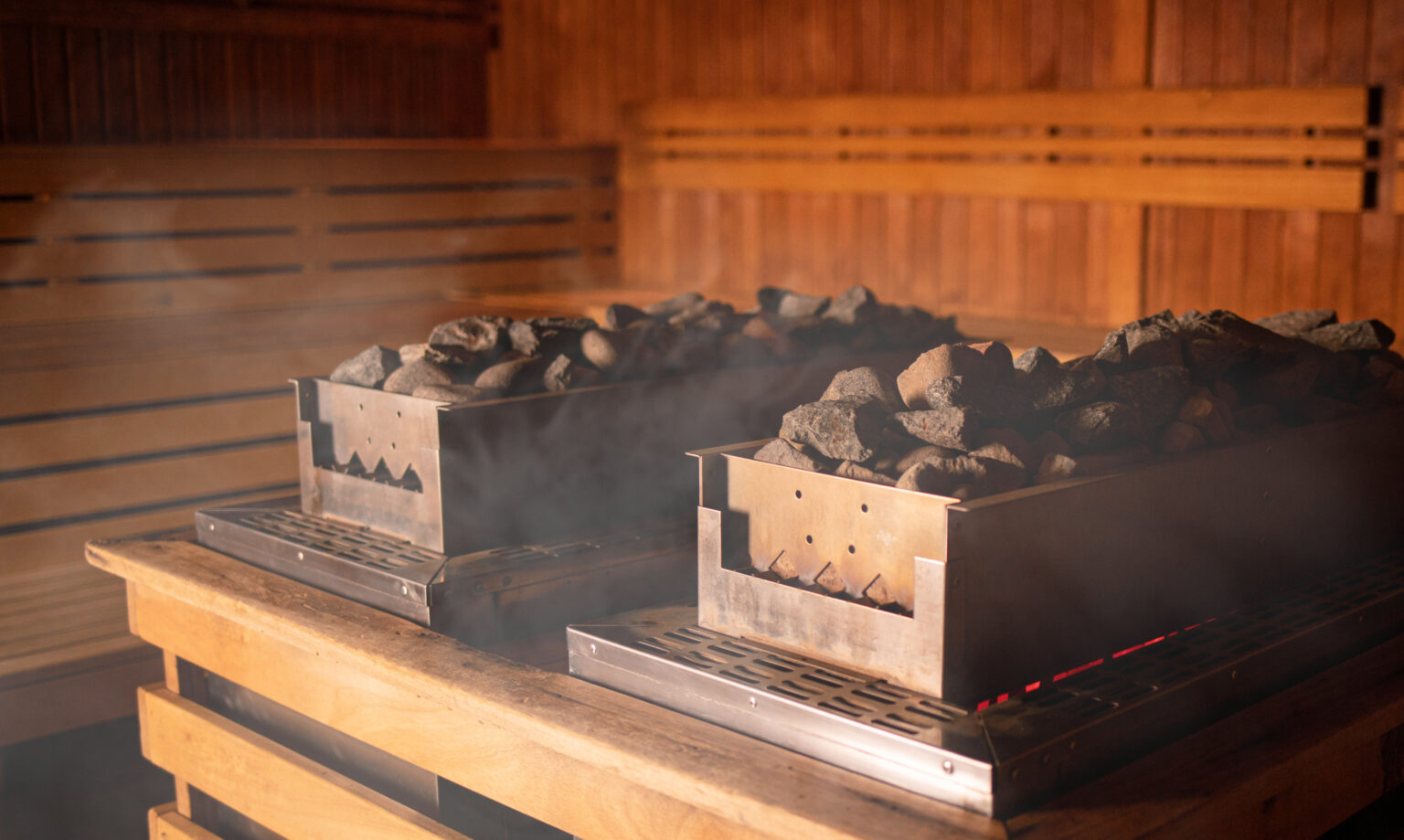 High luxury suite with amazing view. Bedroom with en suite bathroom and private jacuzzi & sauna area with amazing view. Perfect for 2 adults + 2 children
– Sauna & hot tub area (separate brown building next to suite)
PS: New pictures coming soon
70 m2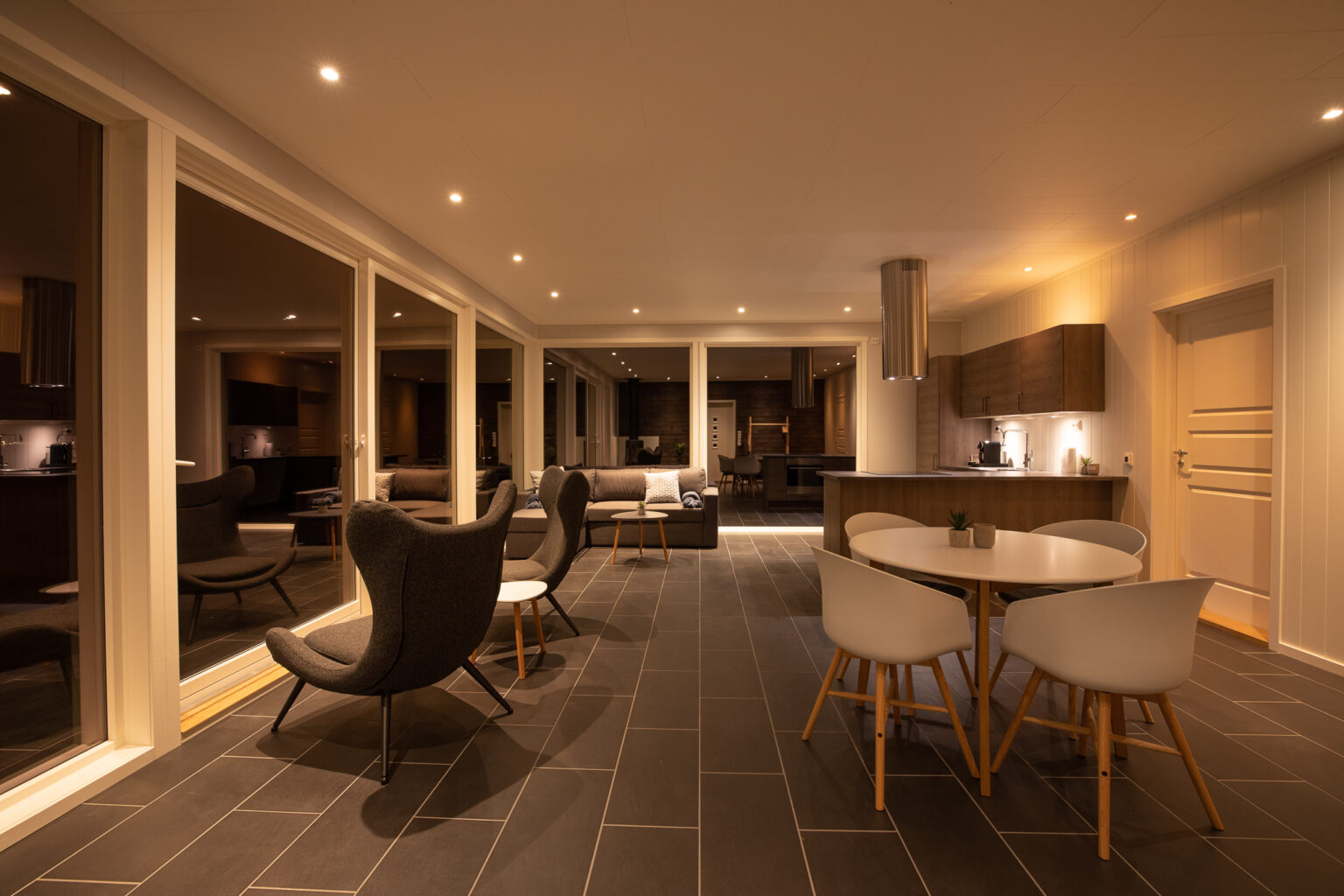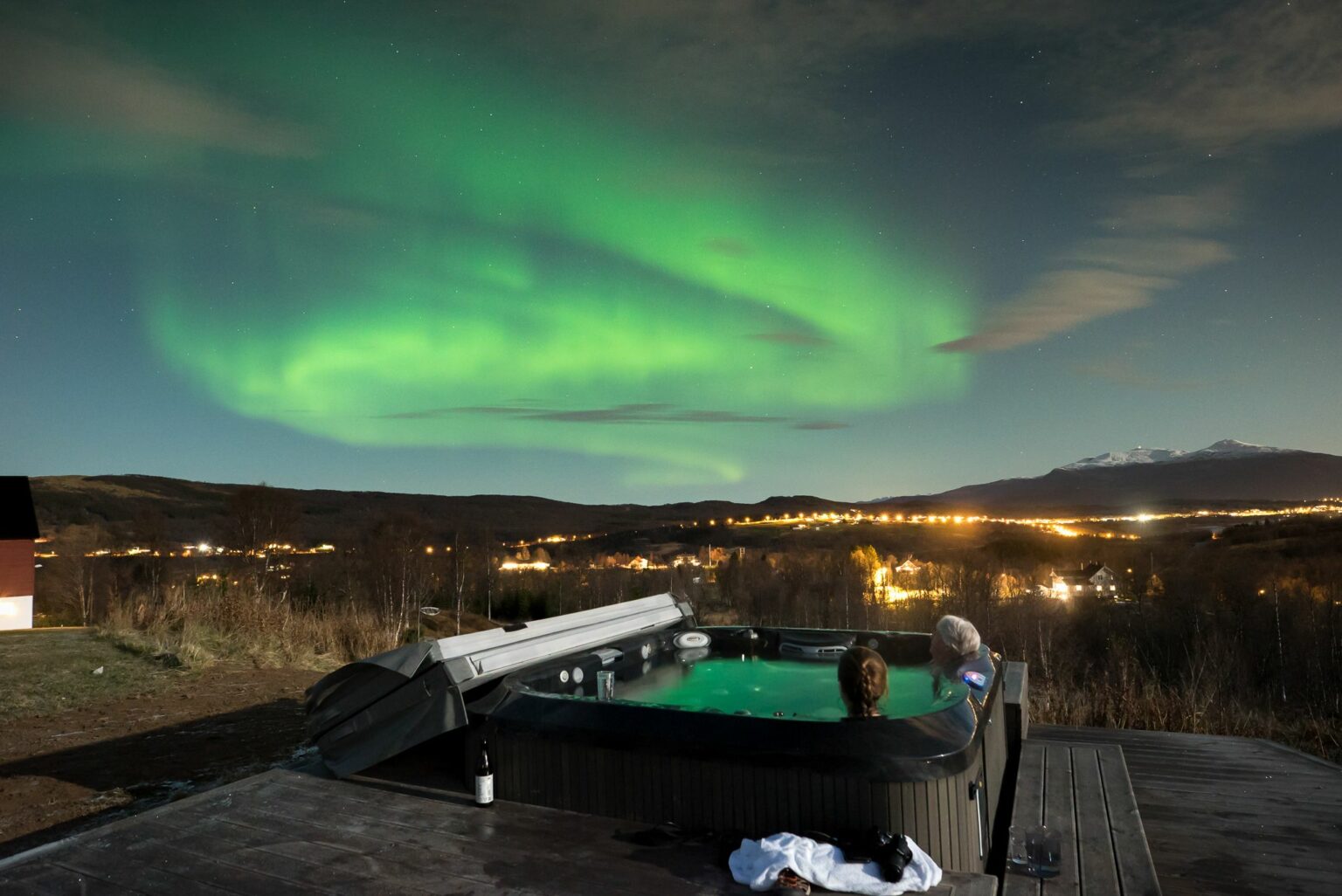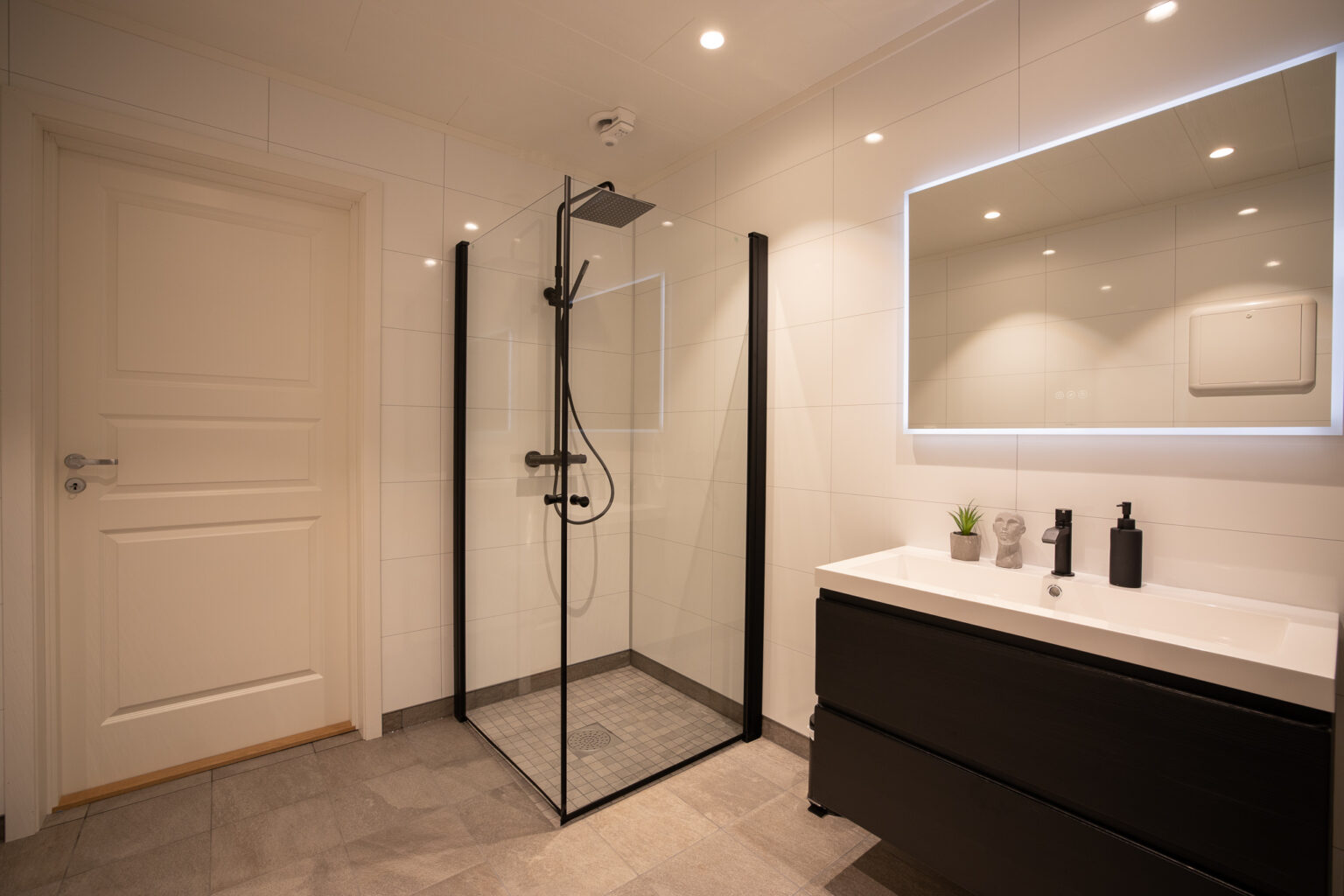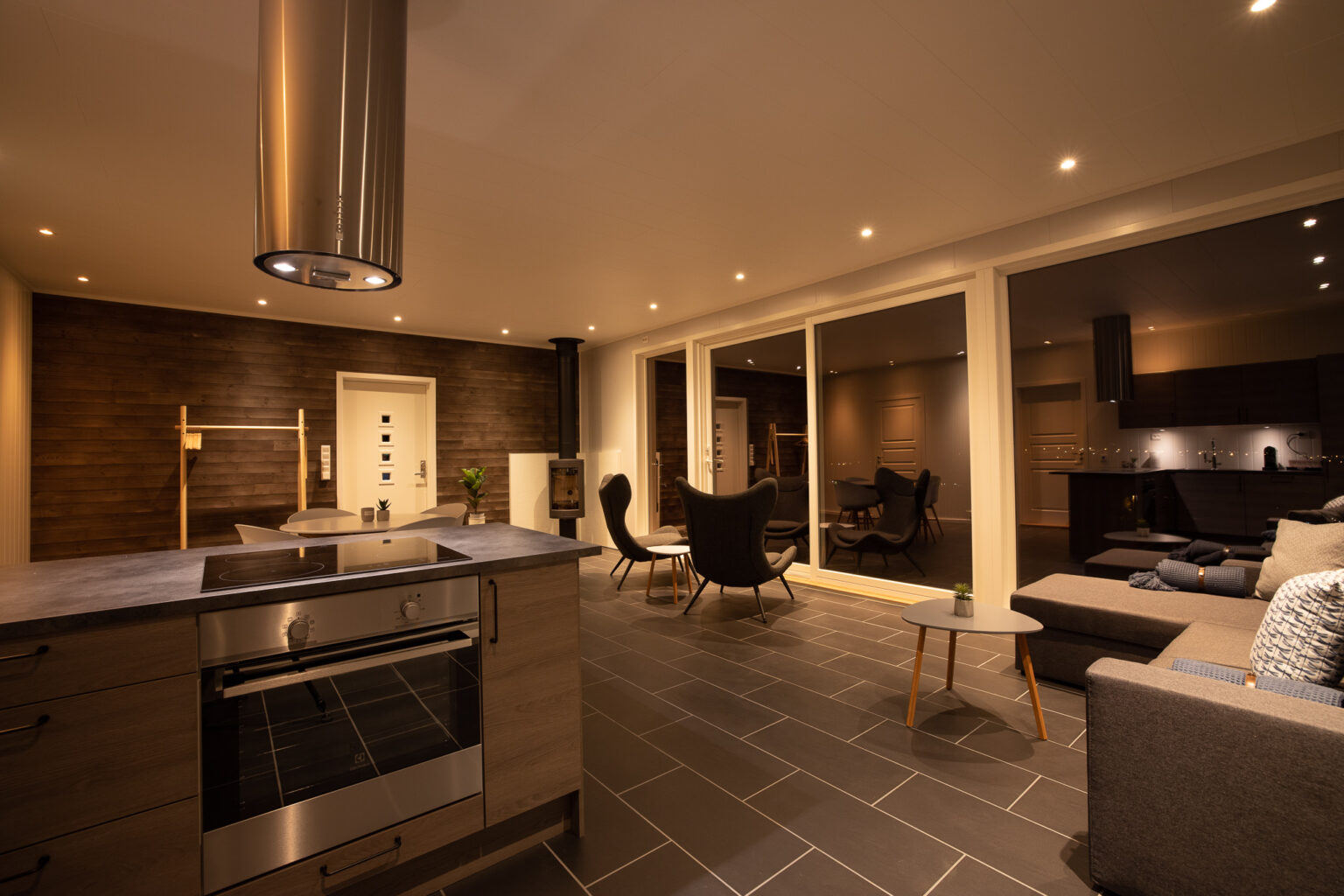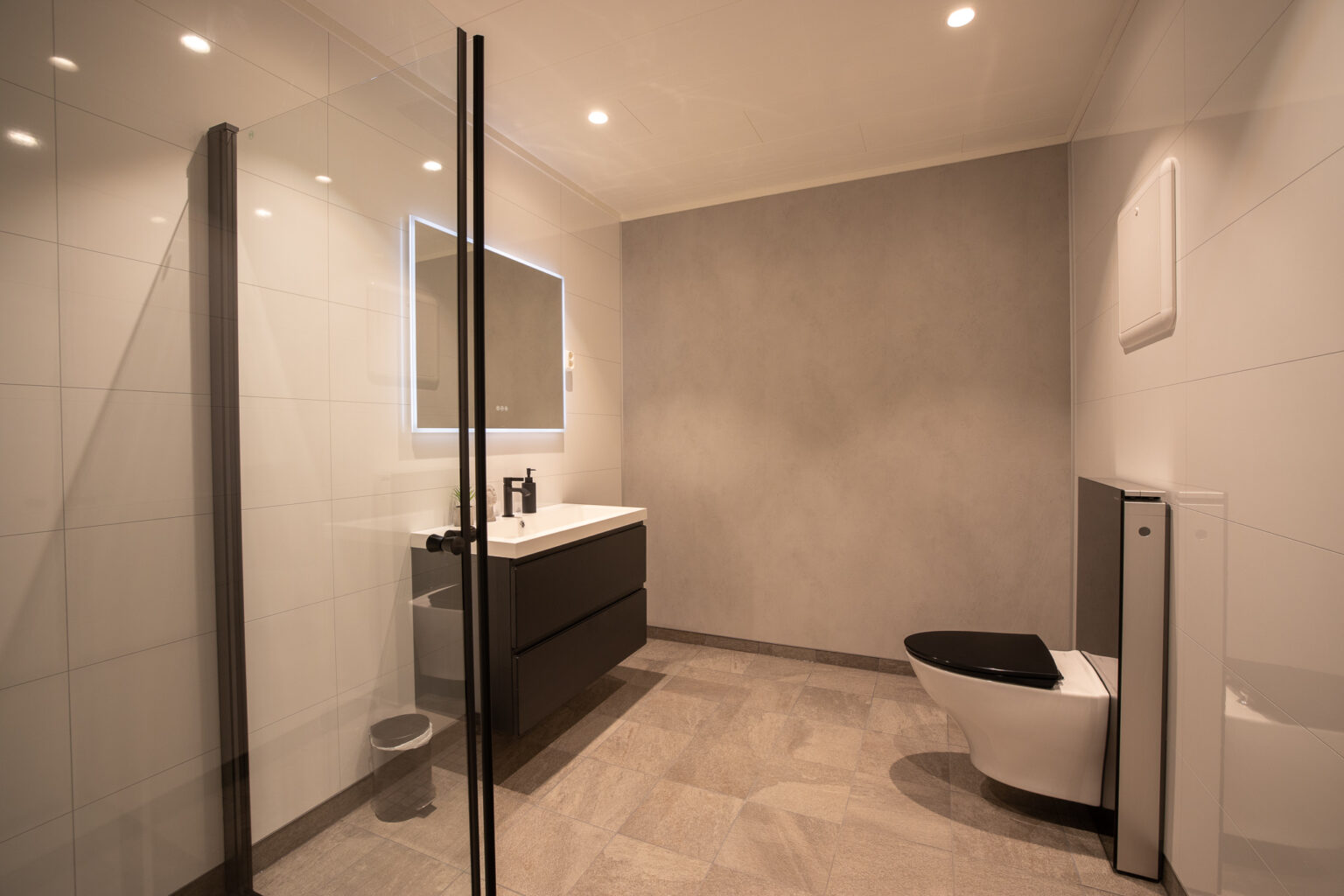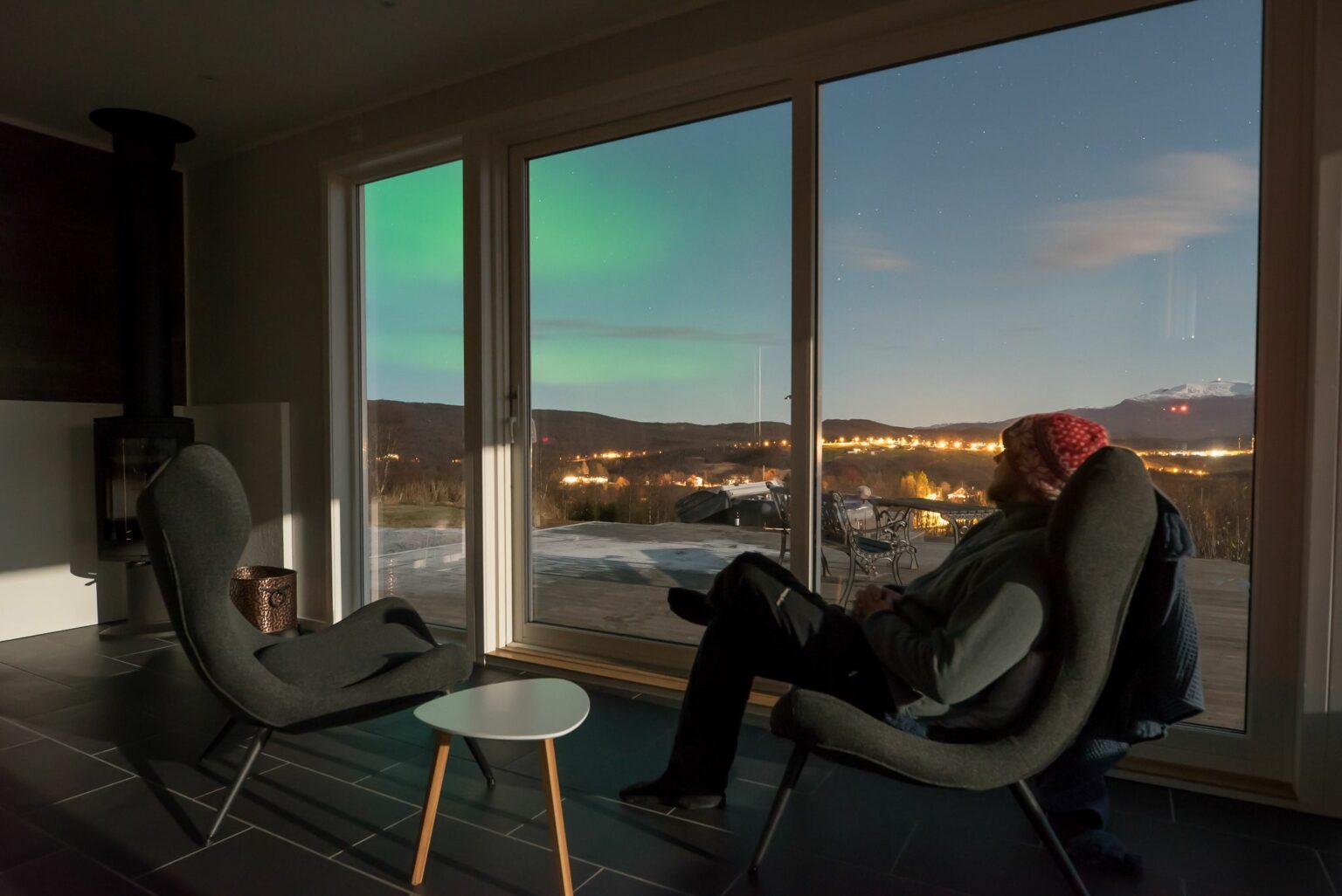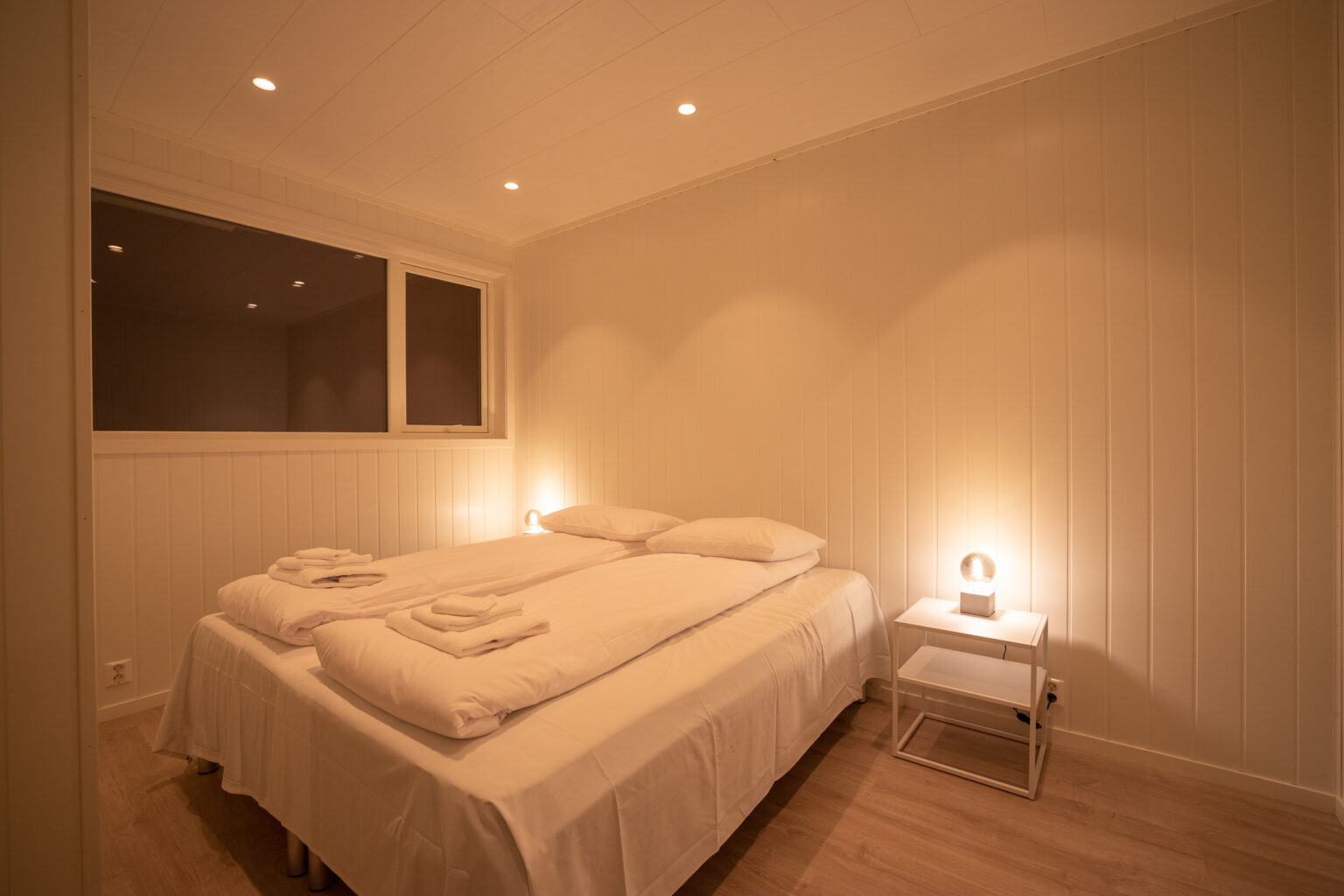 Luxury Panorama Apartment
Luxury apartment with private outdoor hot tub and a private fireplace as well. One of our most popular units for 2 adults + 2 children.
64 m2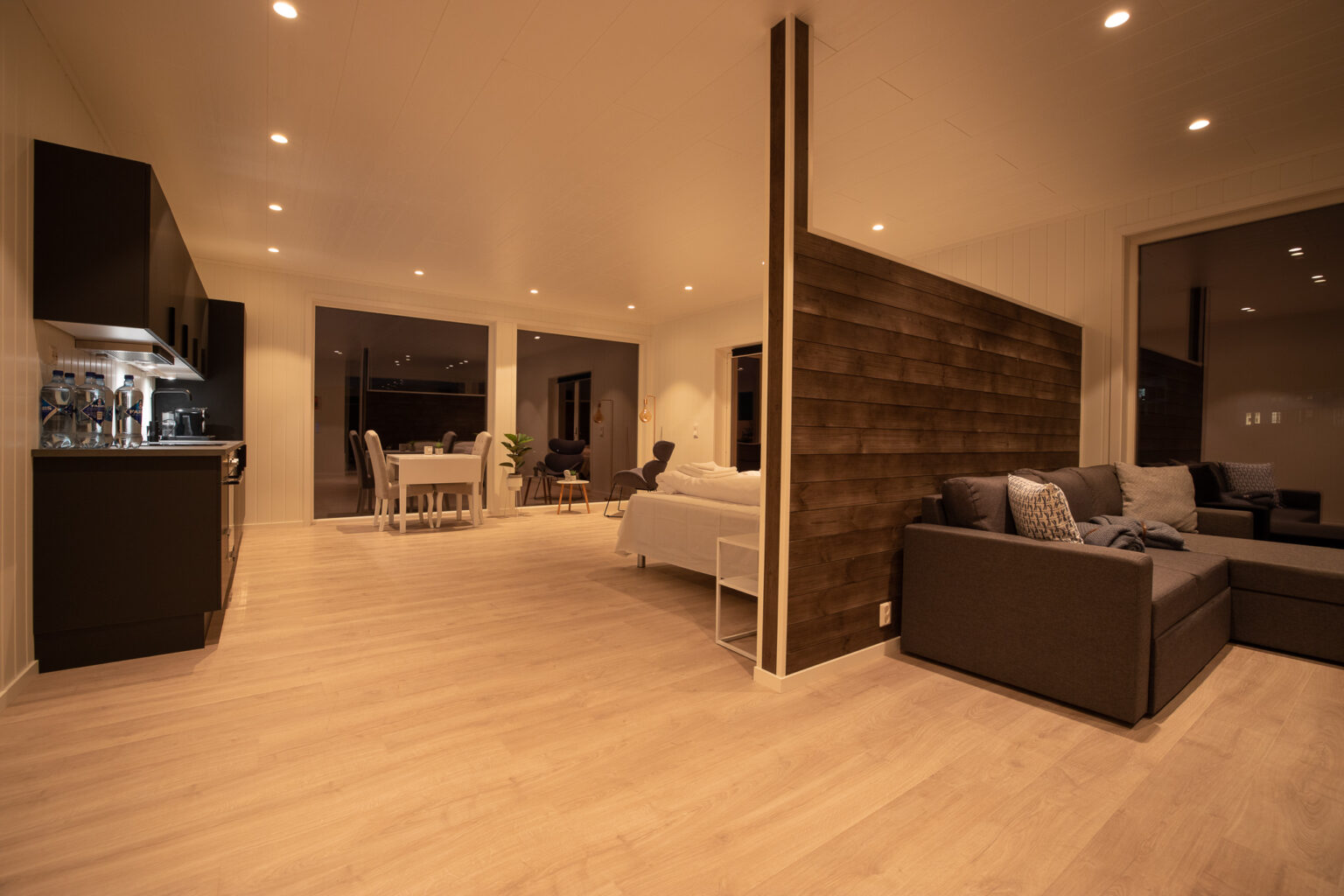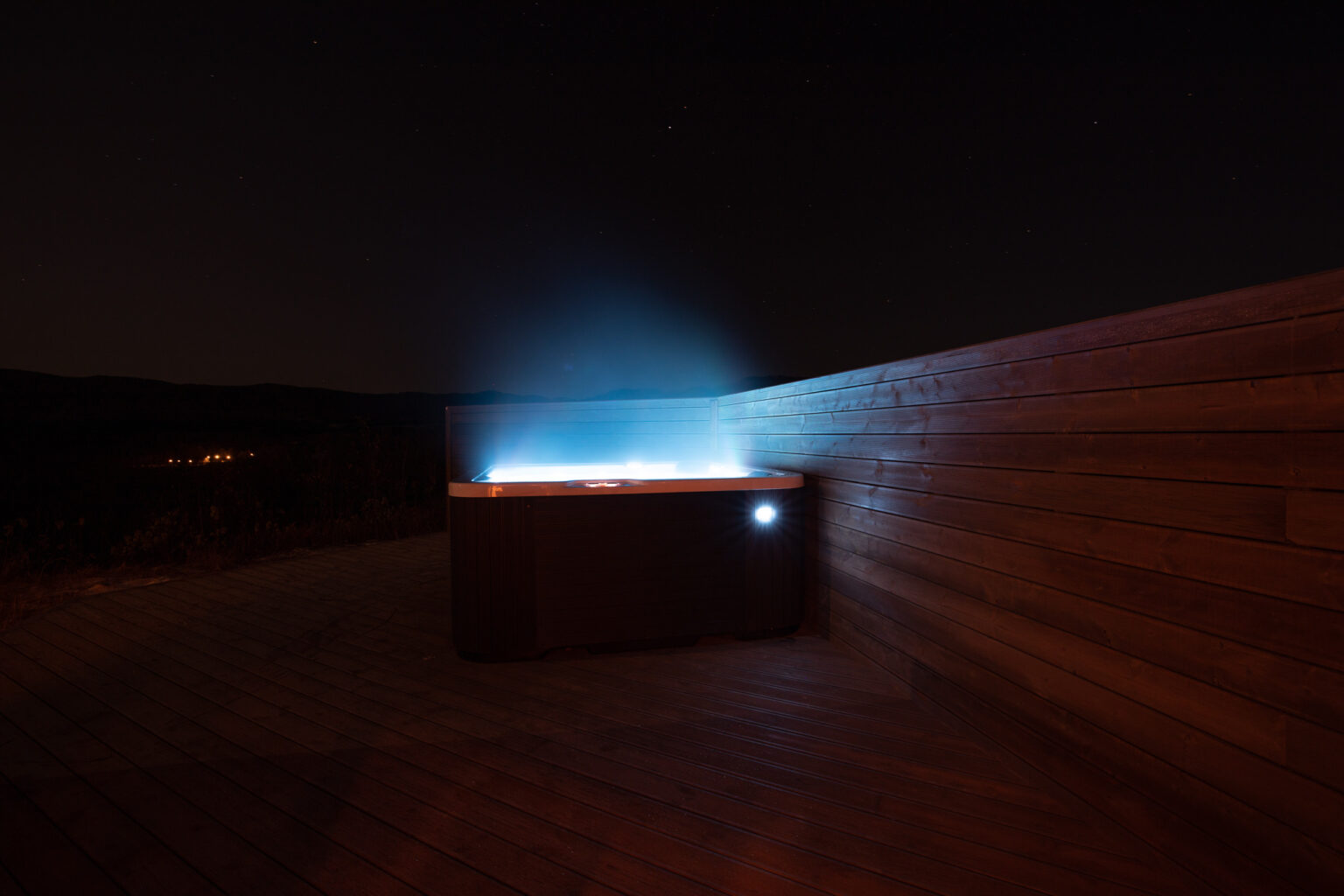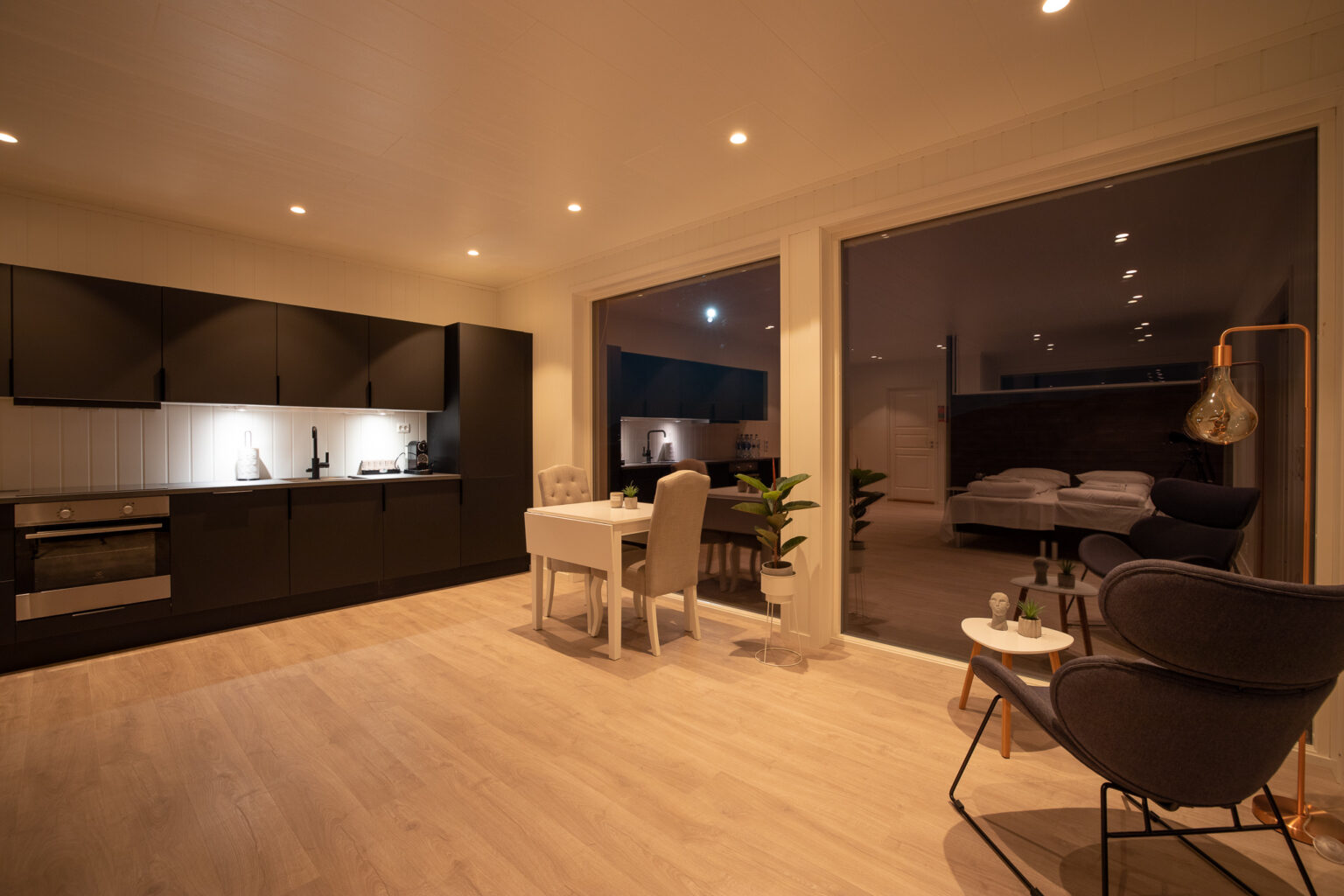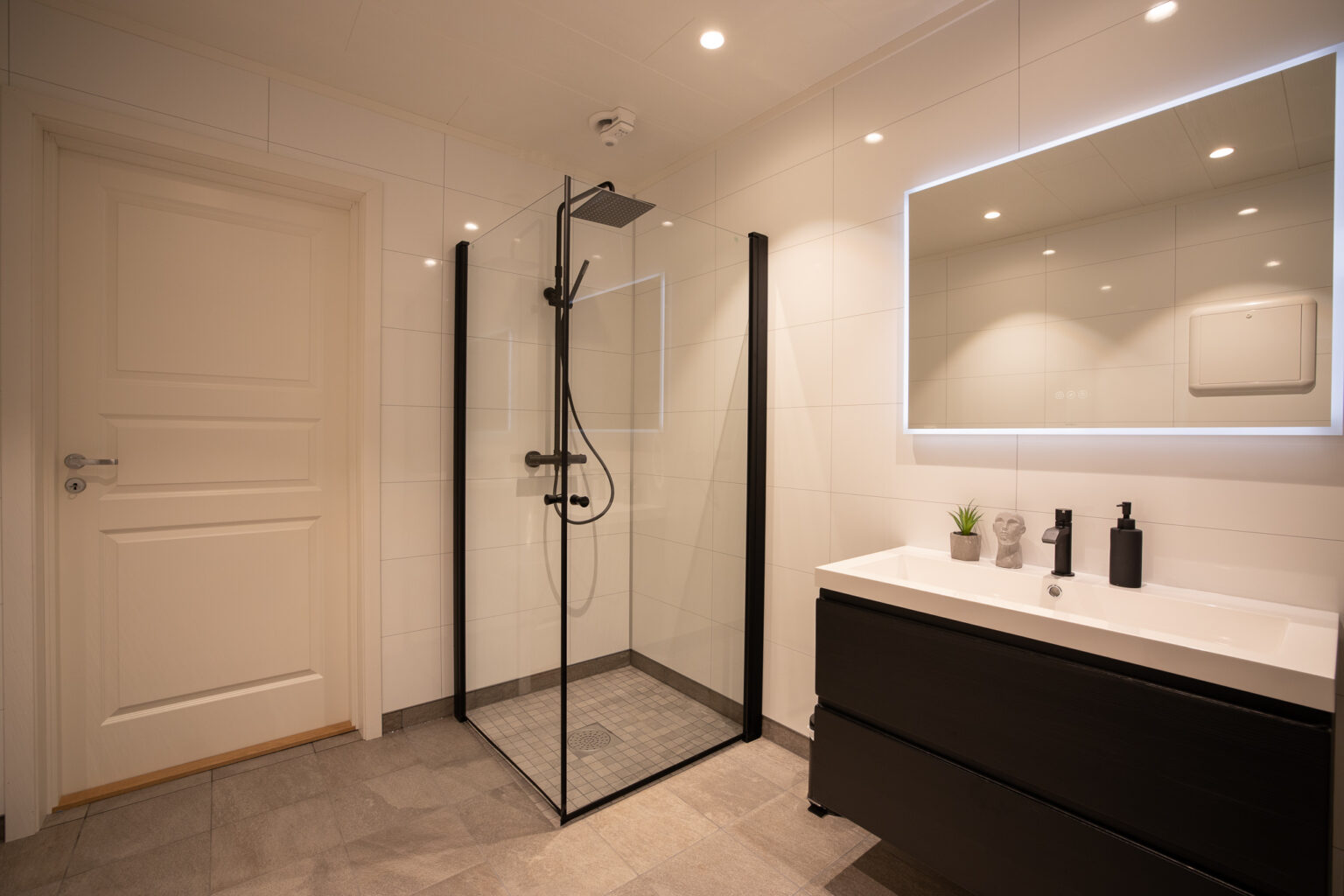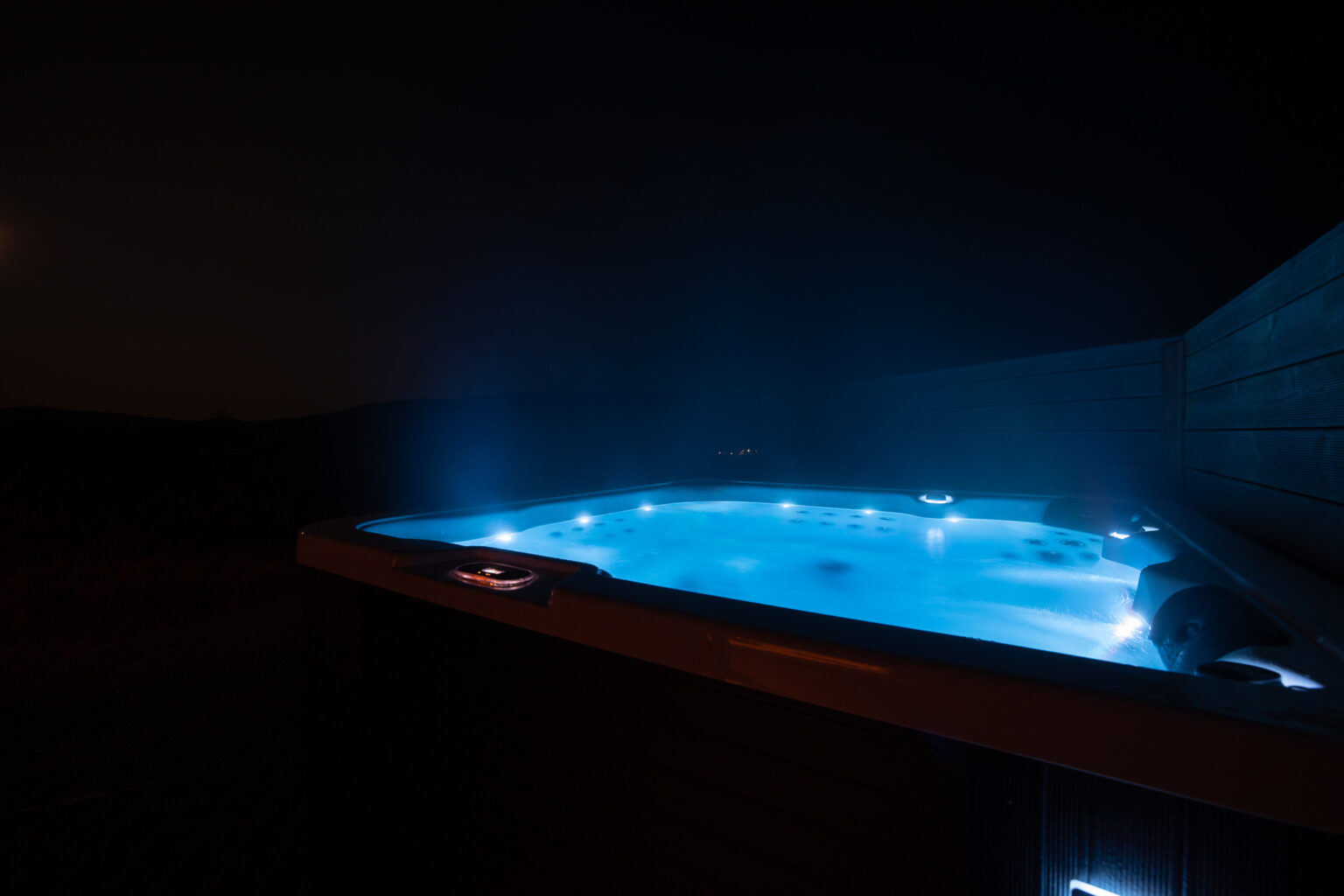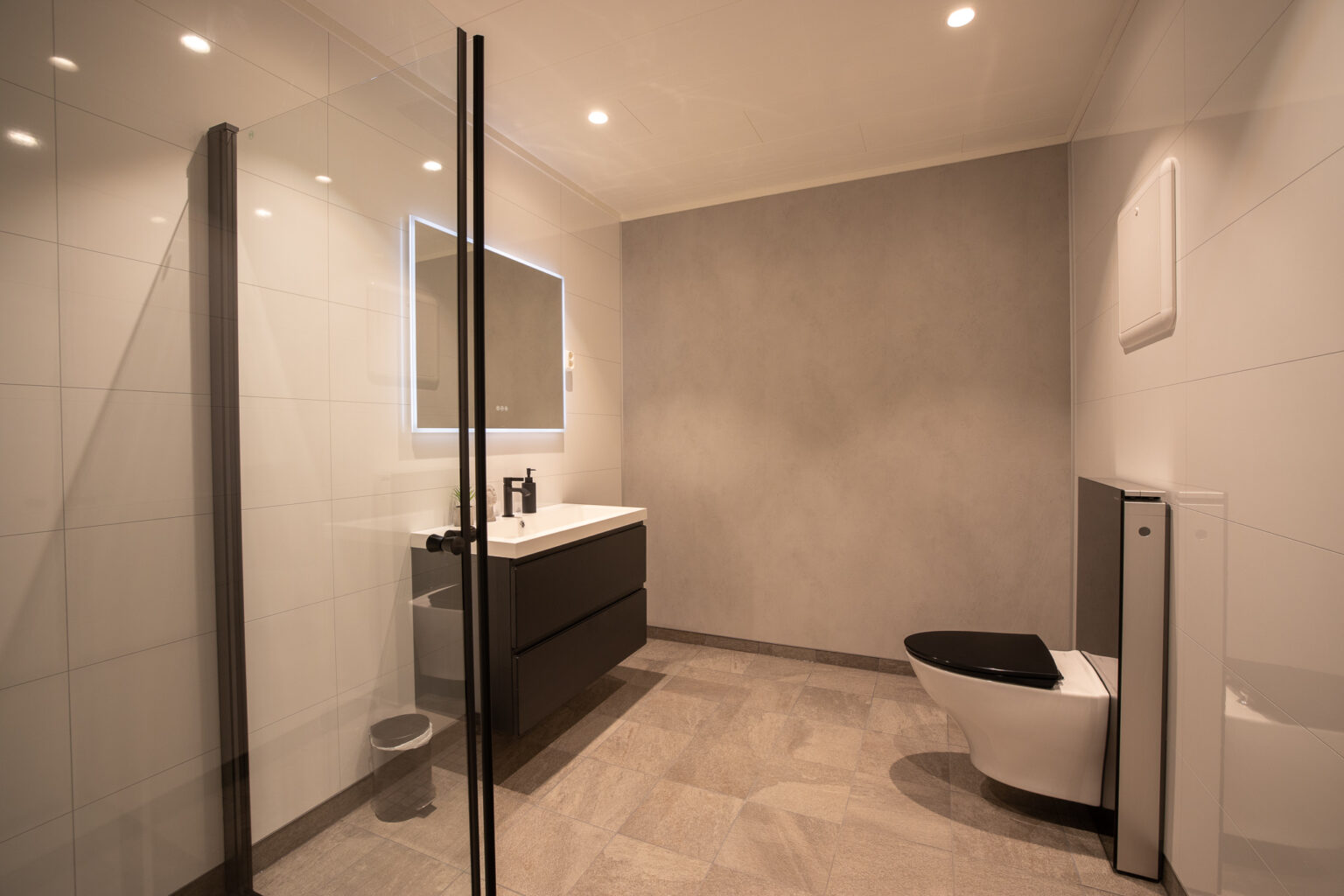 High standard, amazing view with big panoramic windows to all aurora directions. Private outdoor hot tub. Brand new October 2019.
60 m2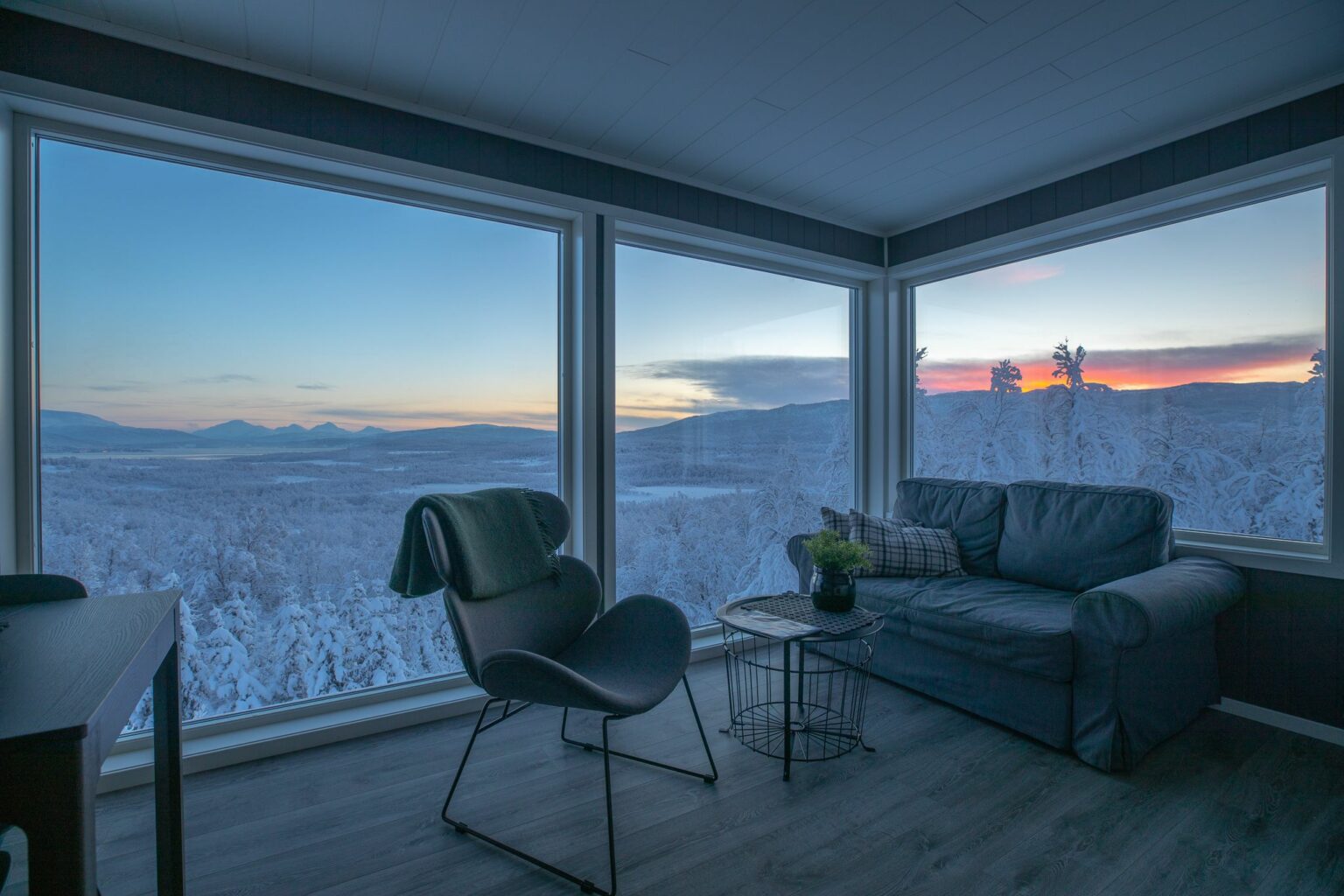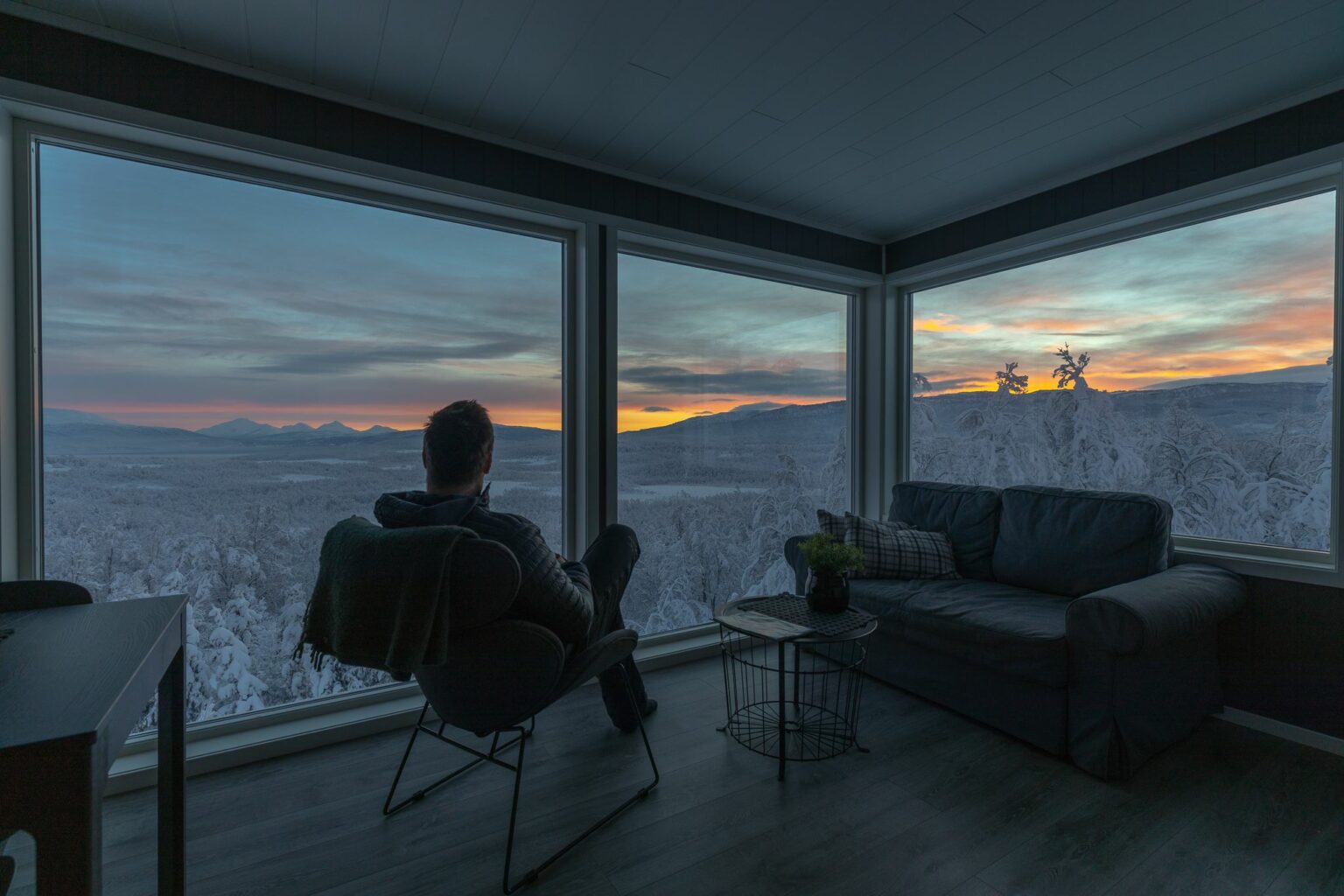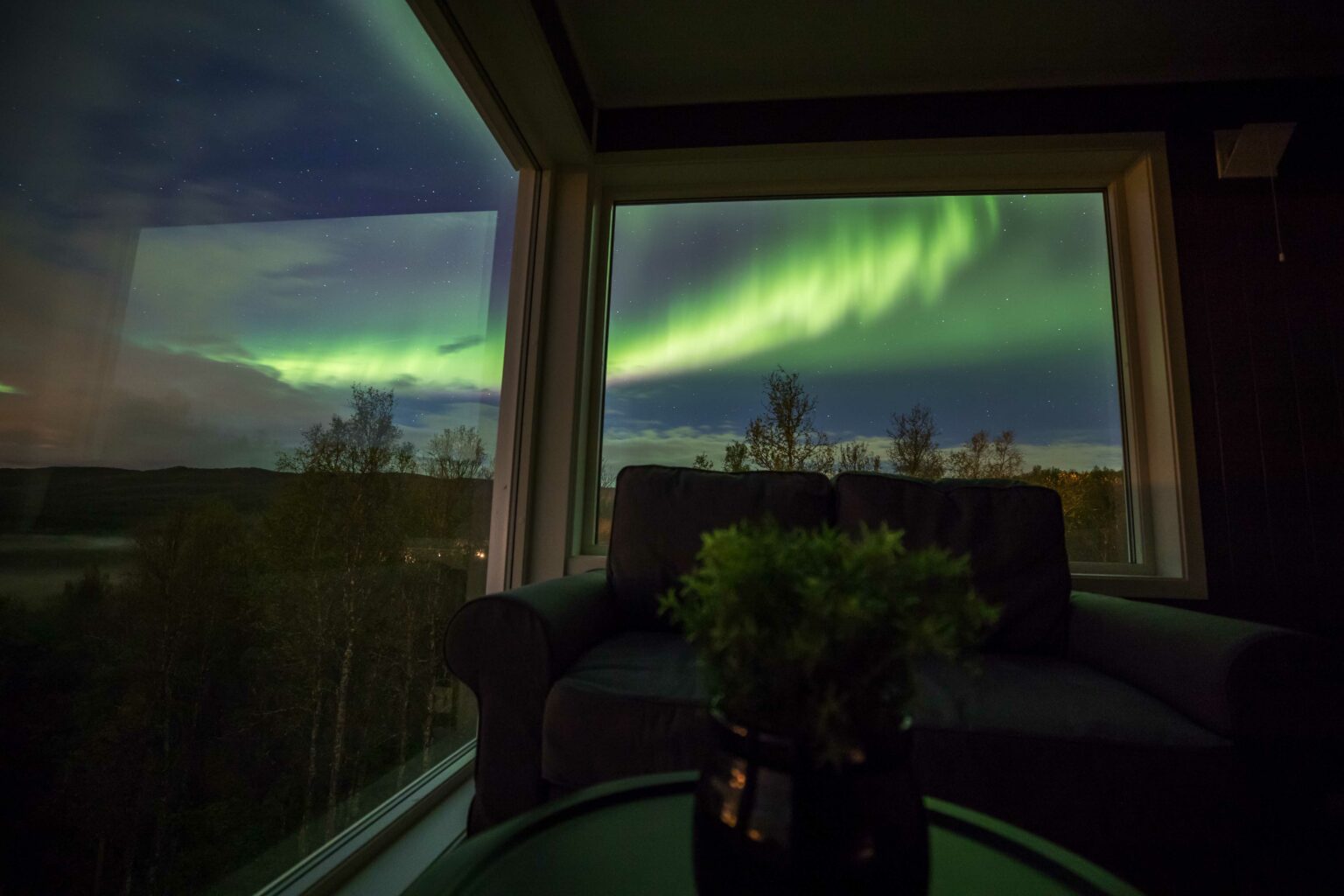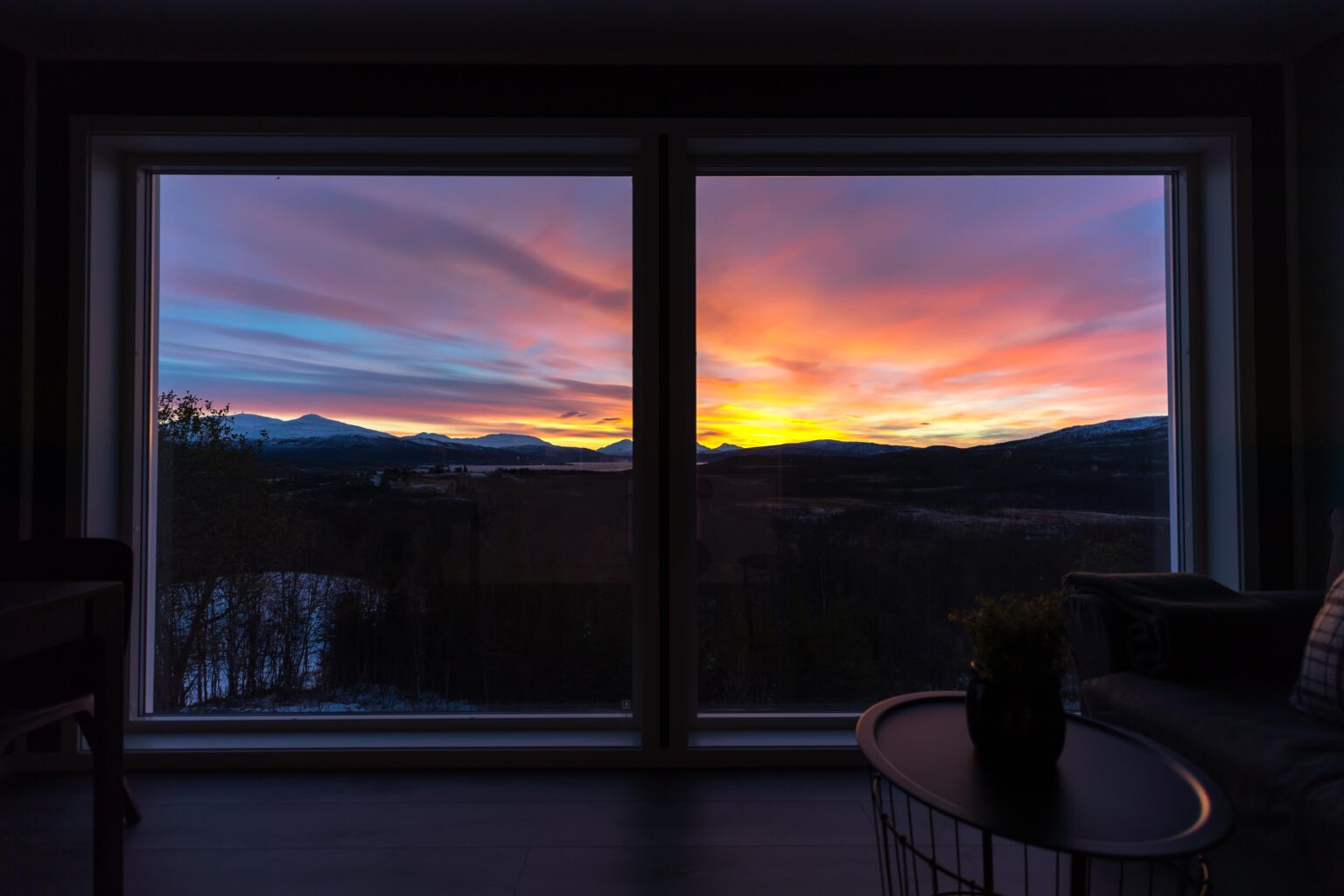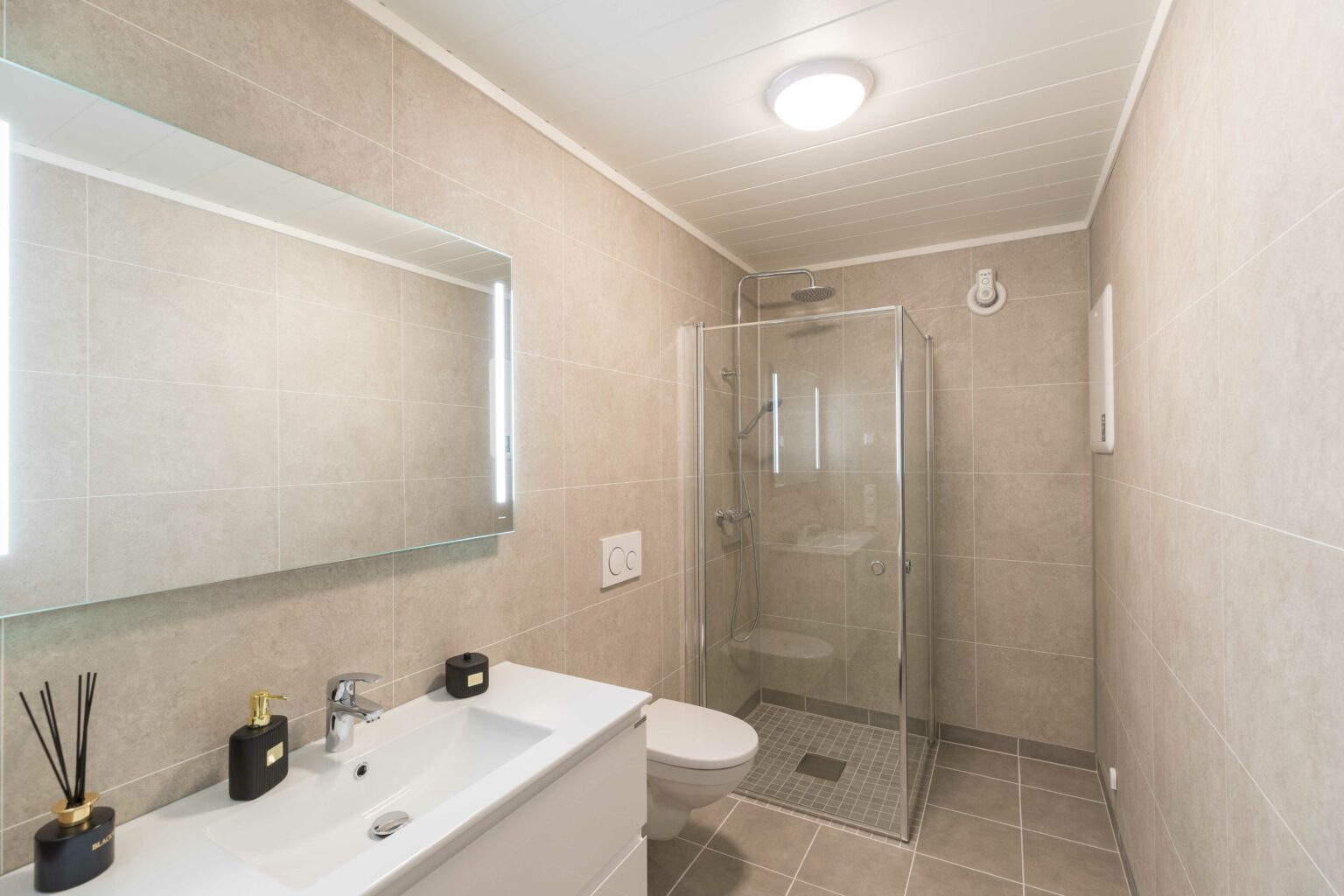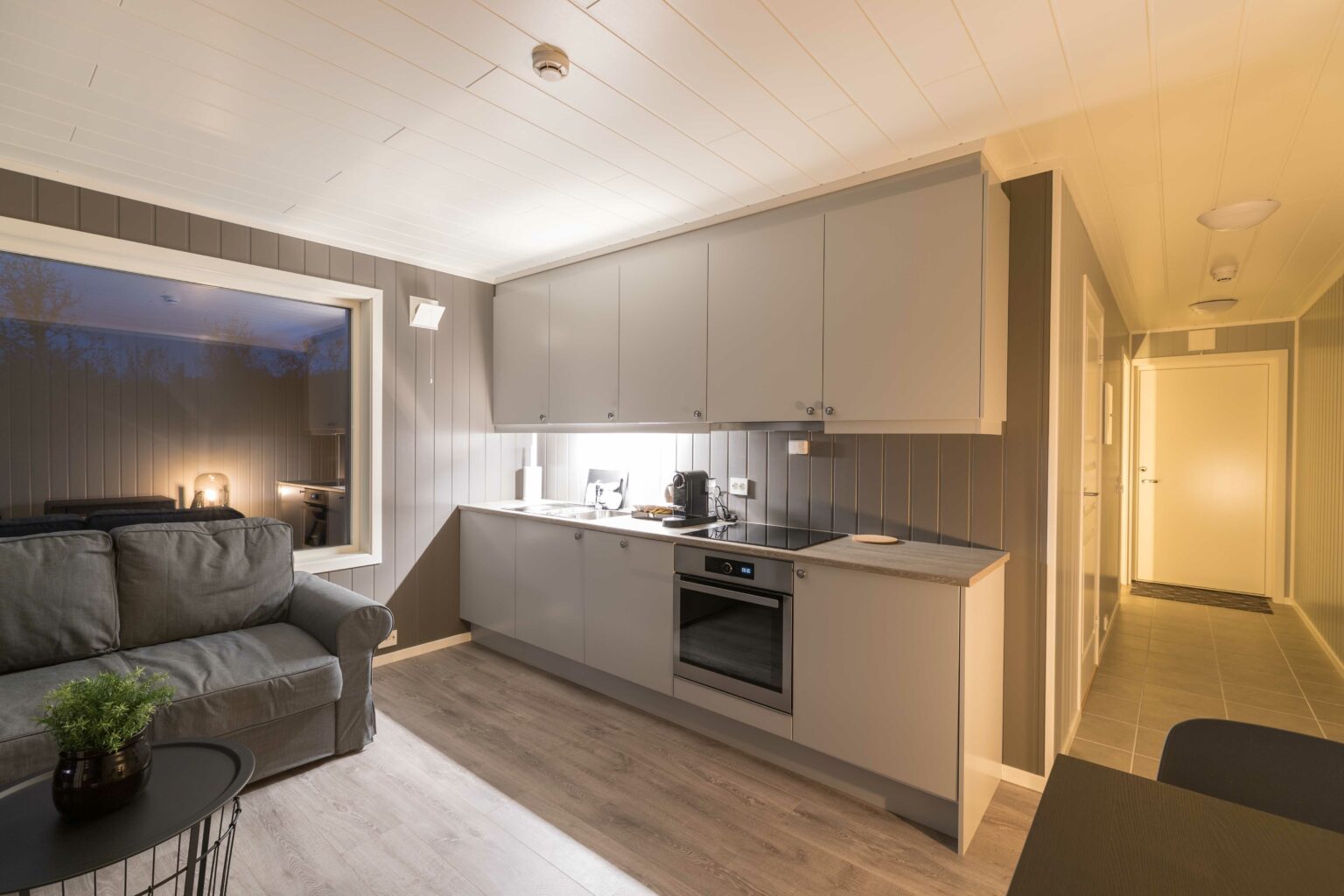 Here you can enjoy the aurora experience with fantastic views directly to the northern lights. Perfect for couples
33 m2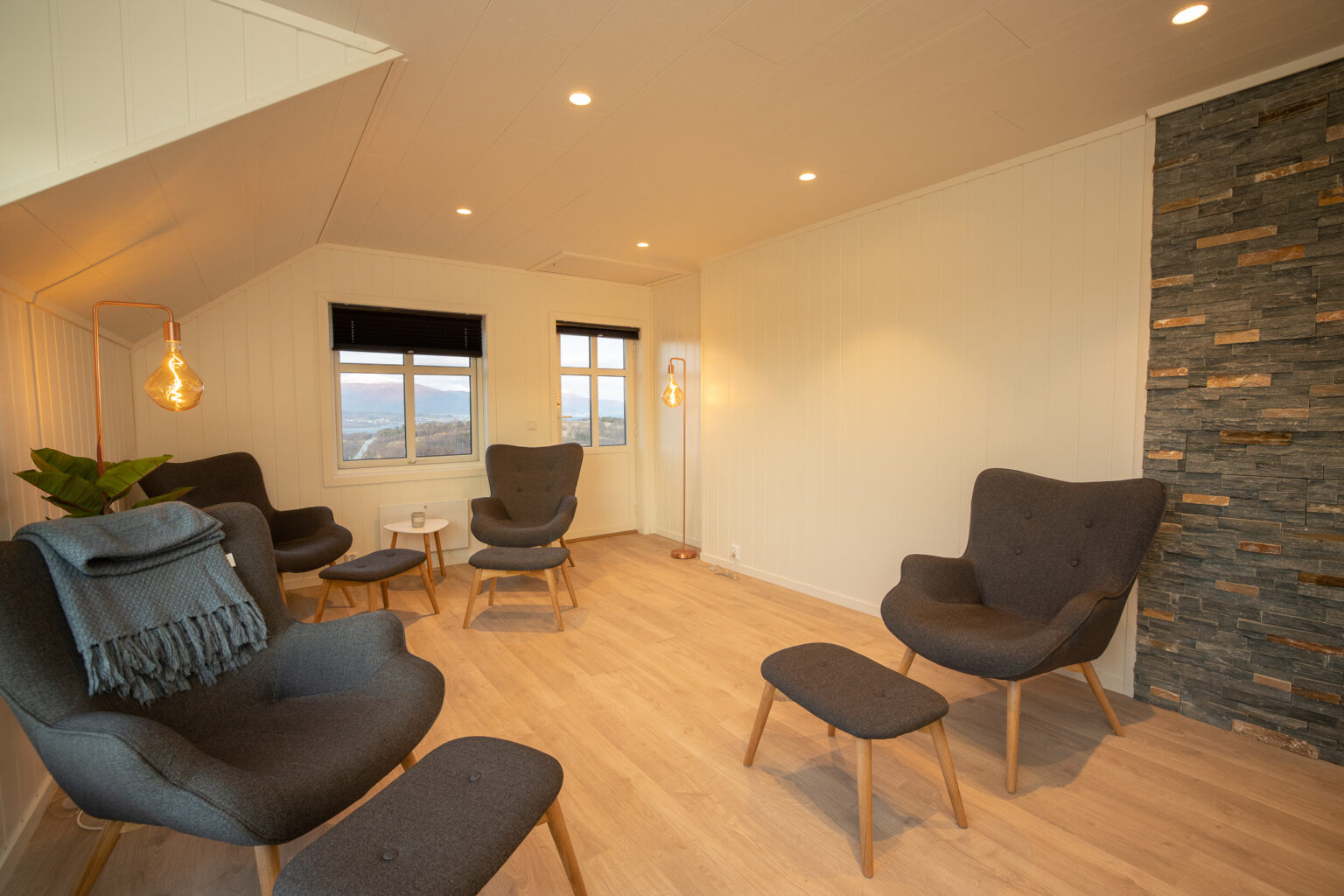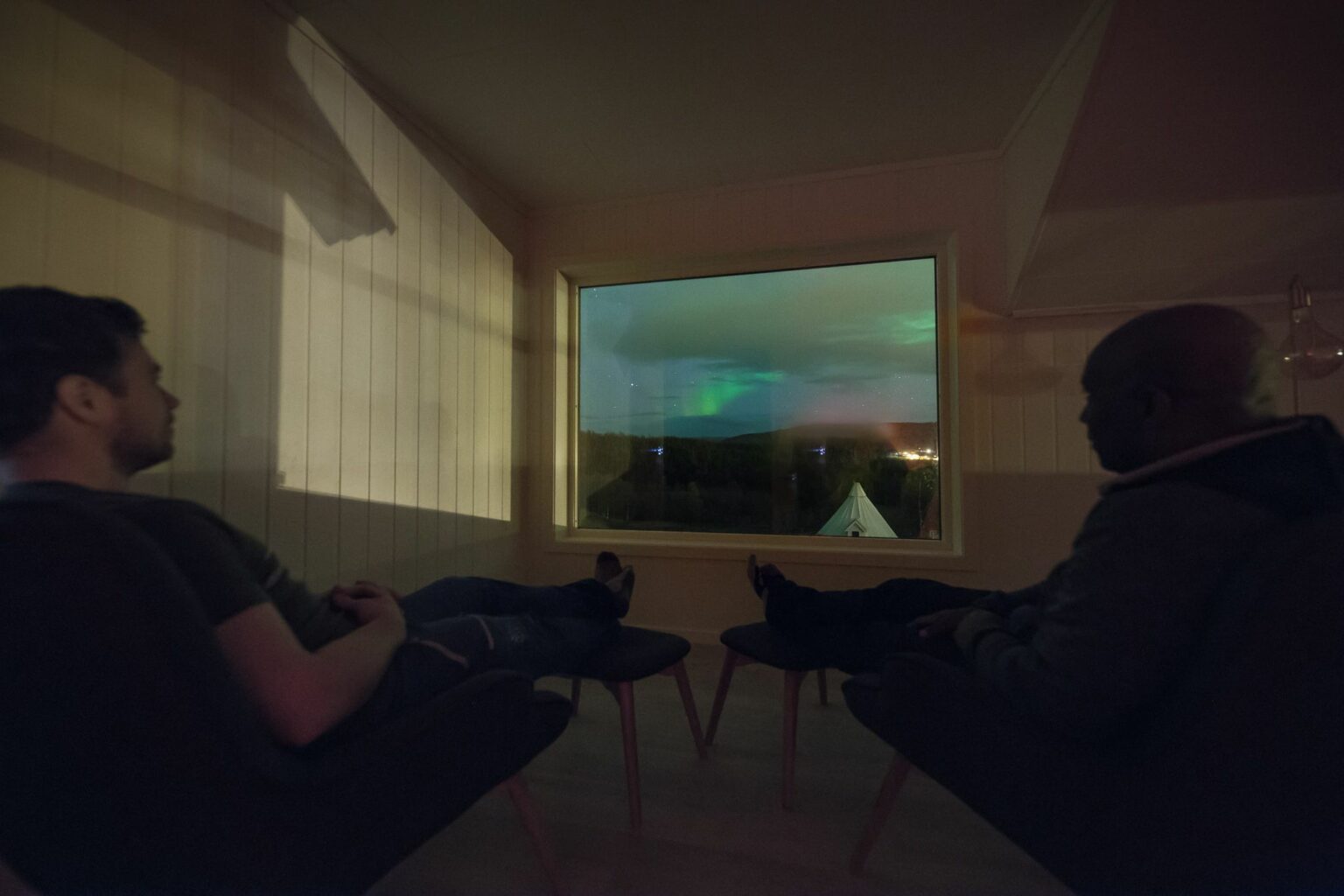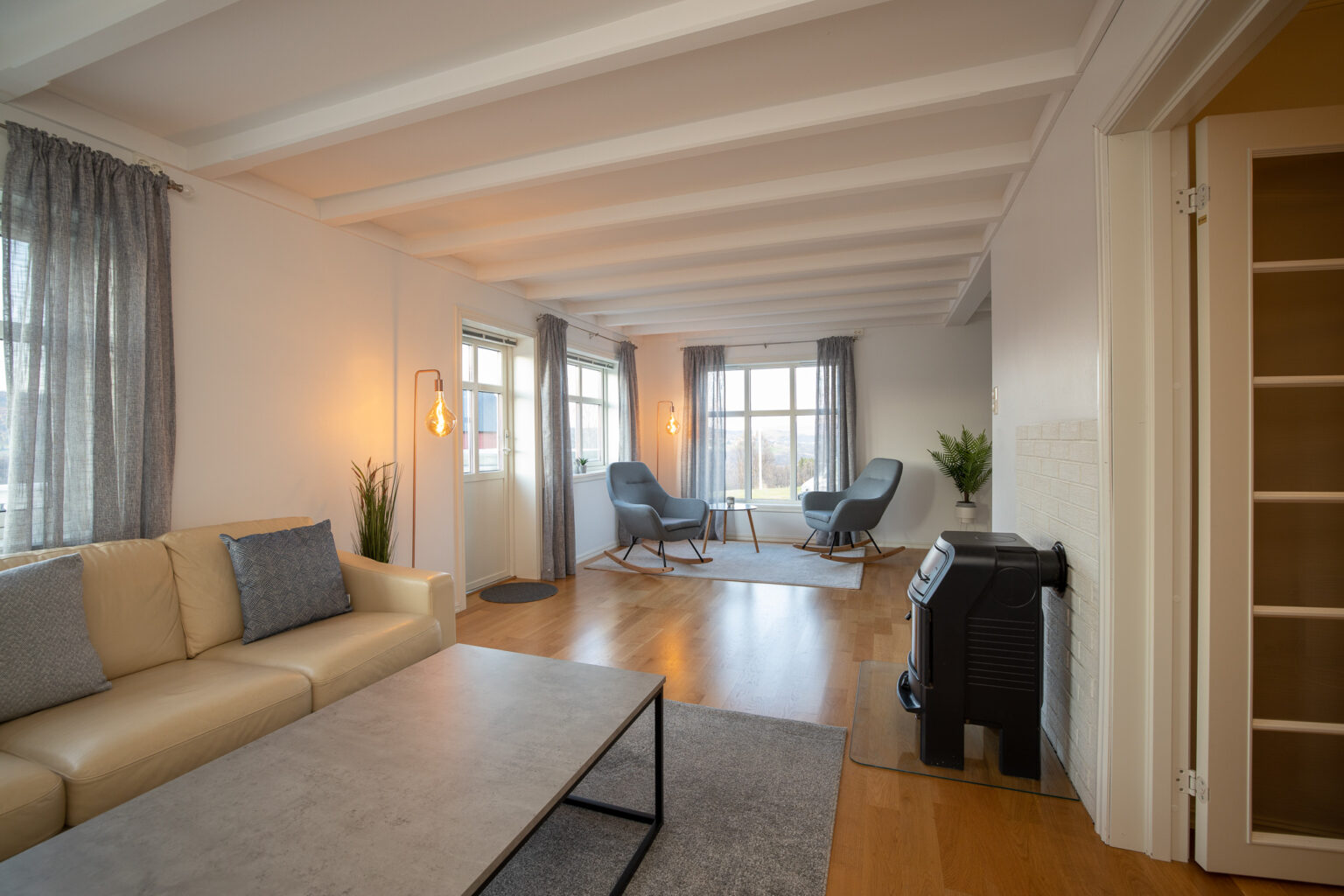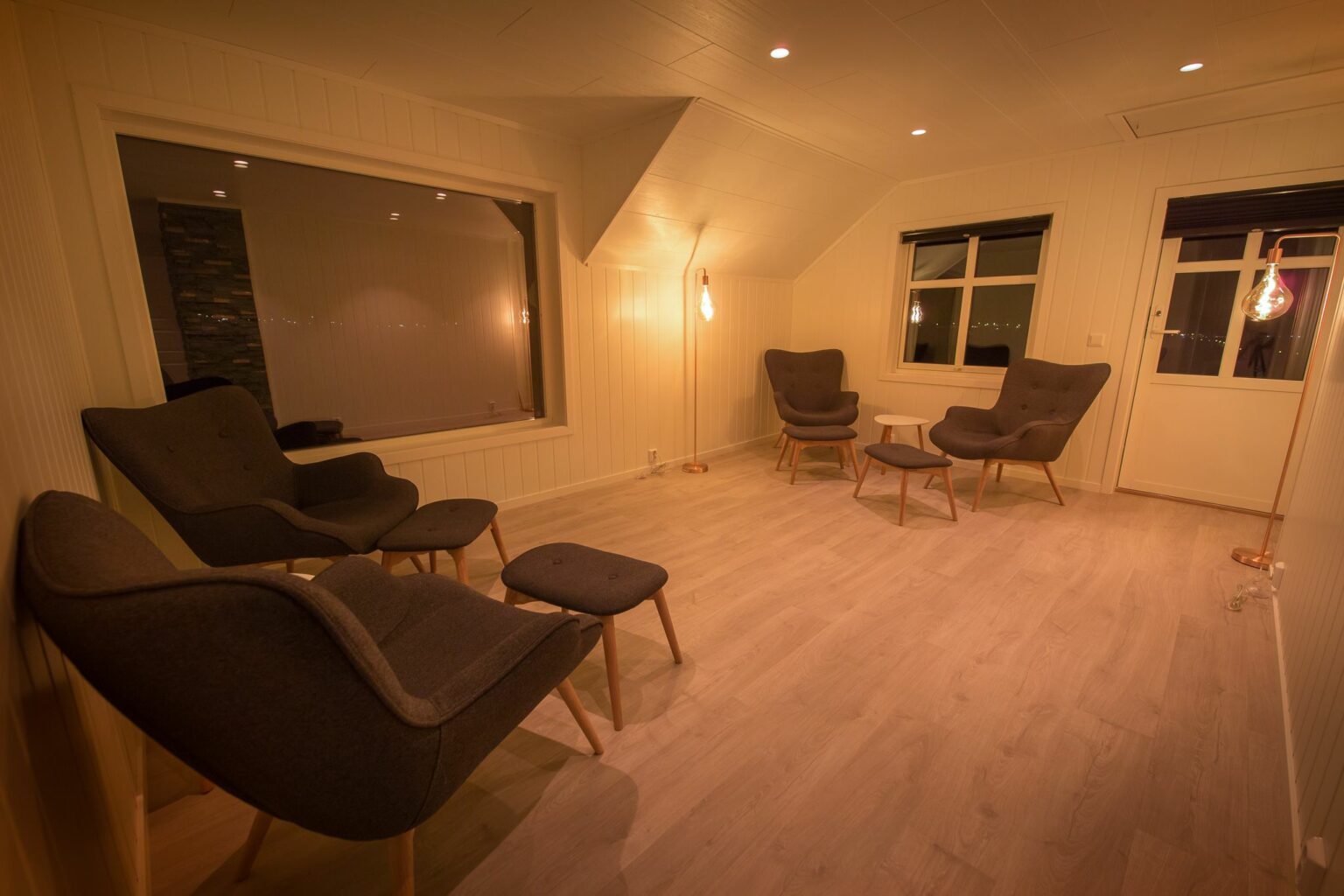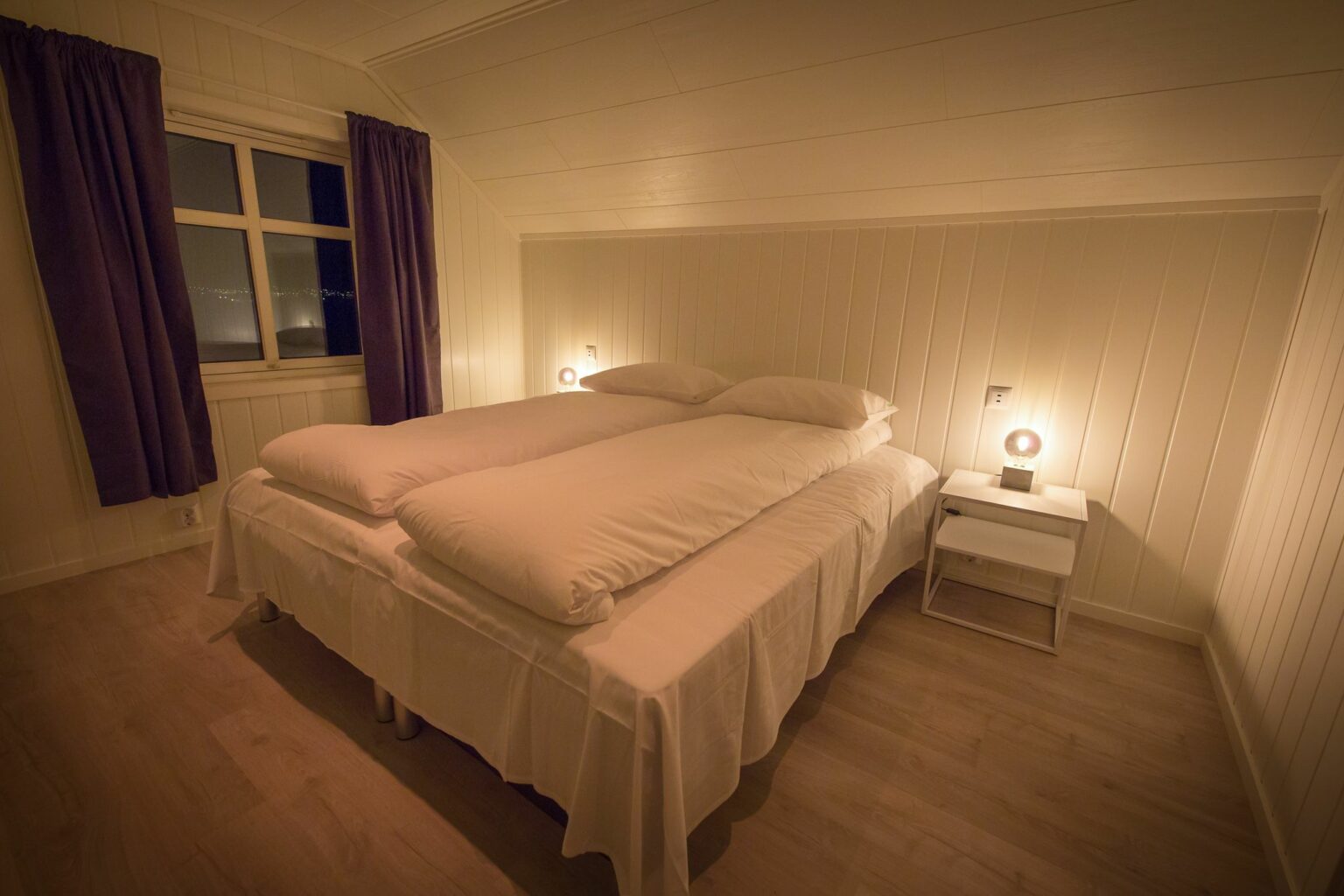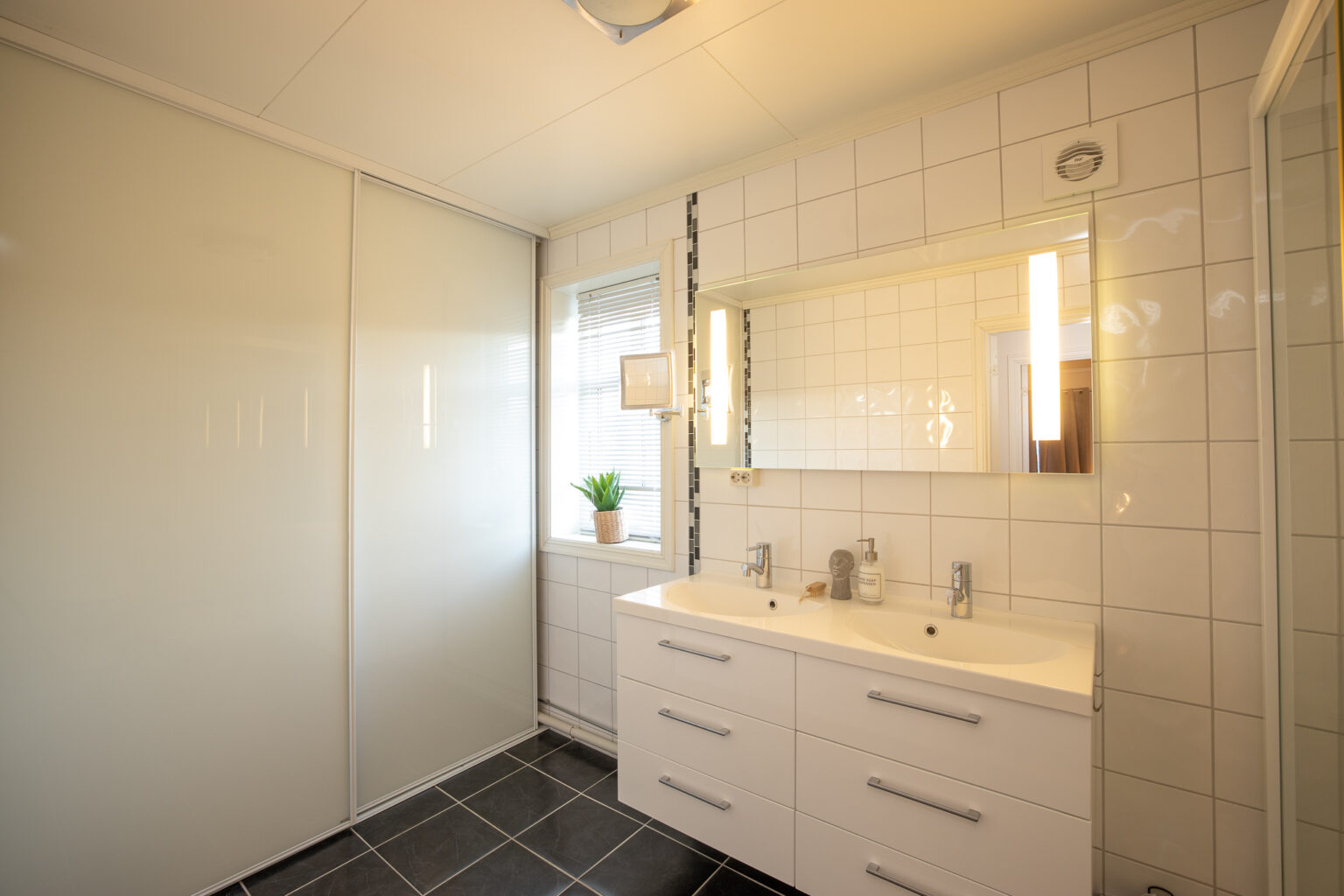 The old farmhouse is ideal for those who want plenty of space with a good view. The house is modernized and keeps very good standard
125 m2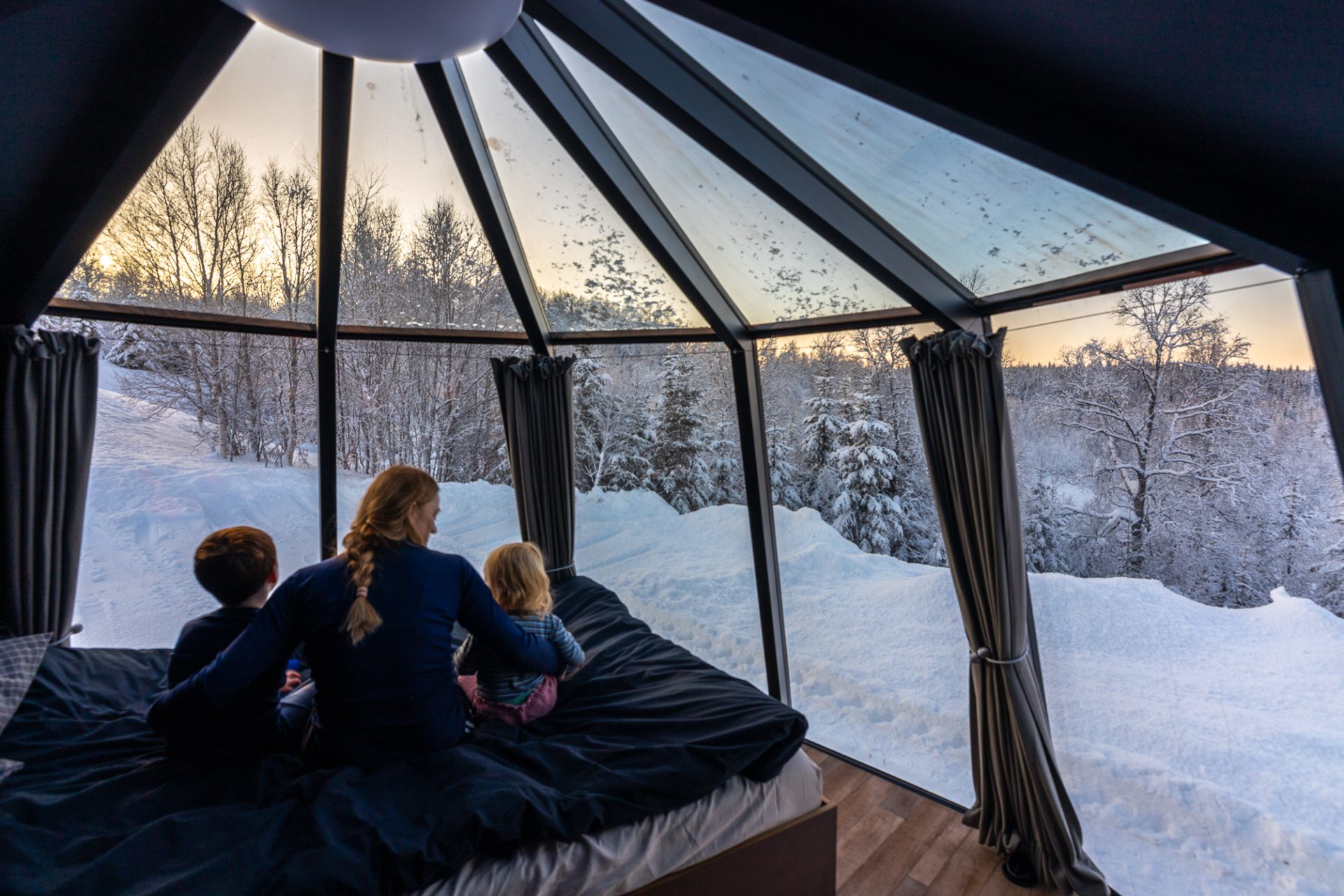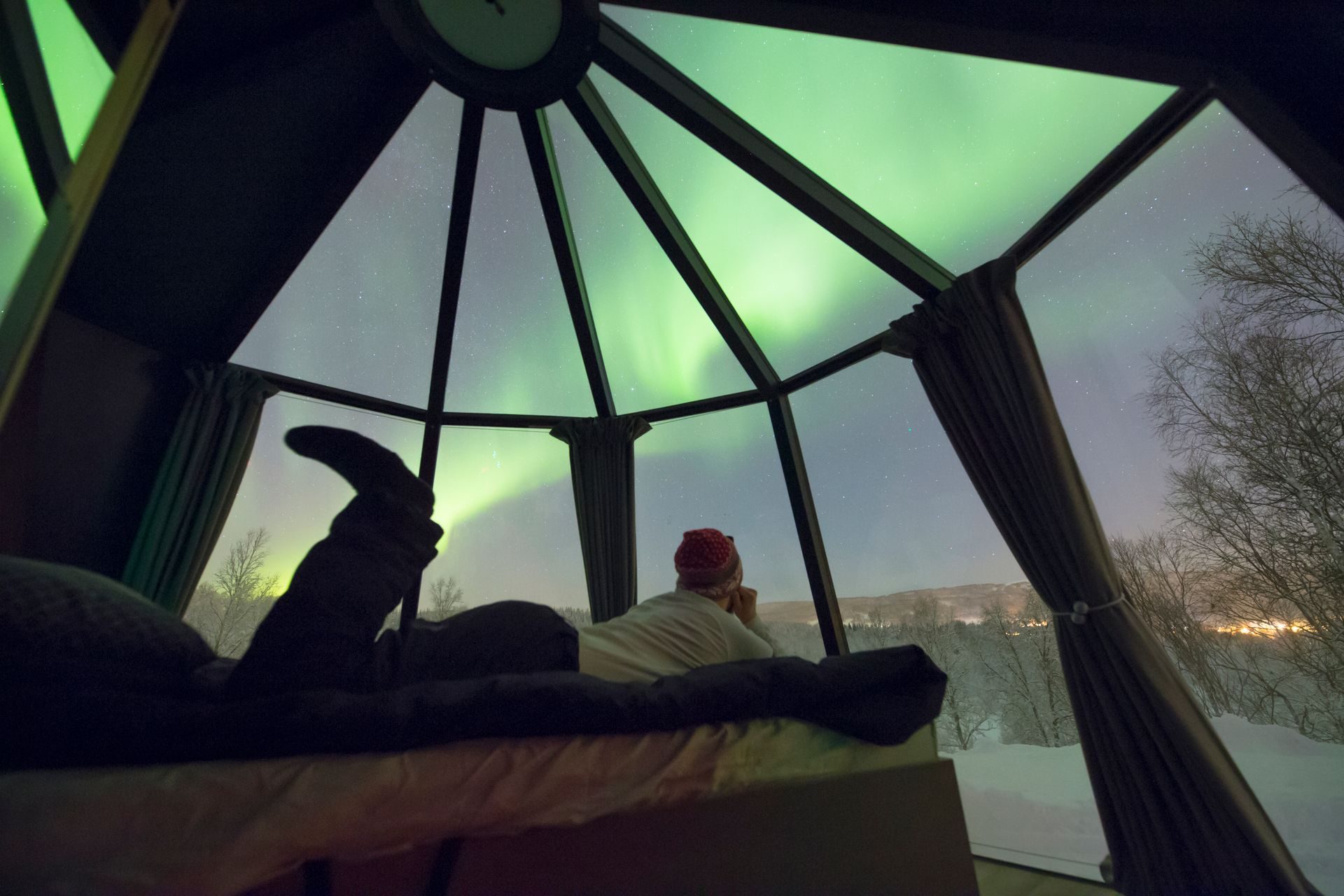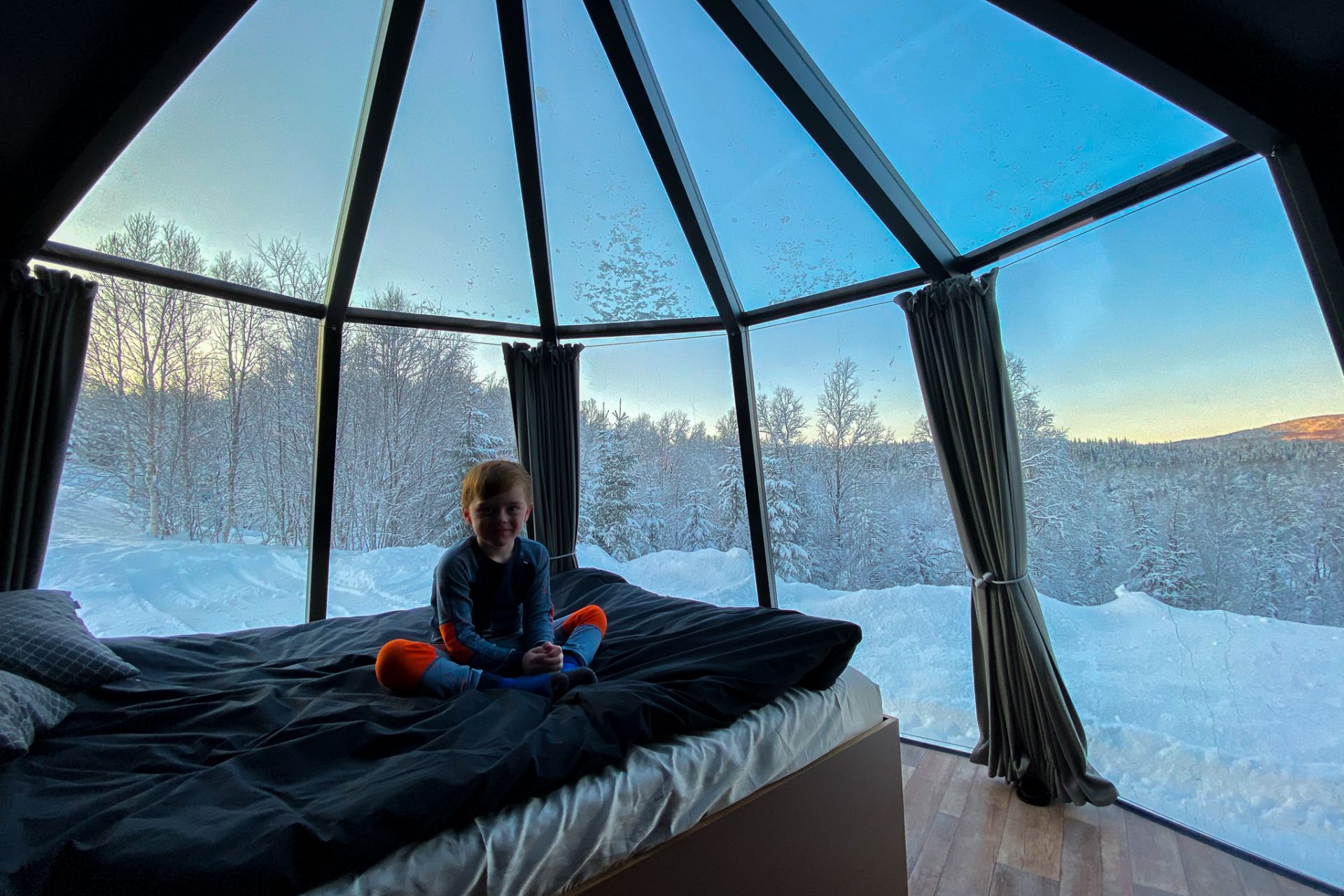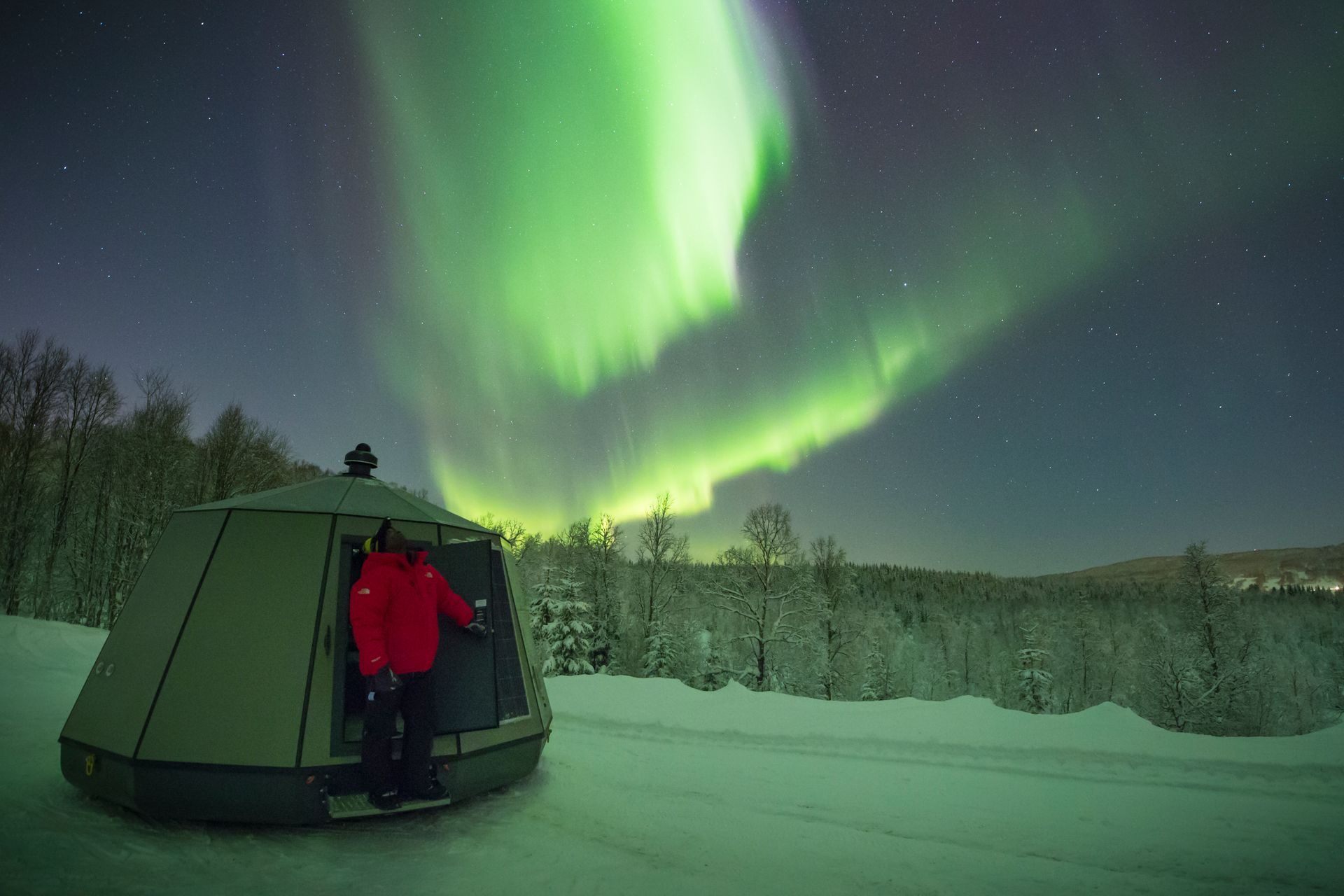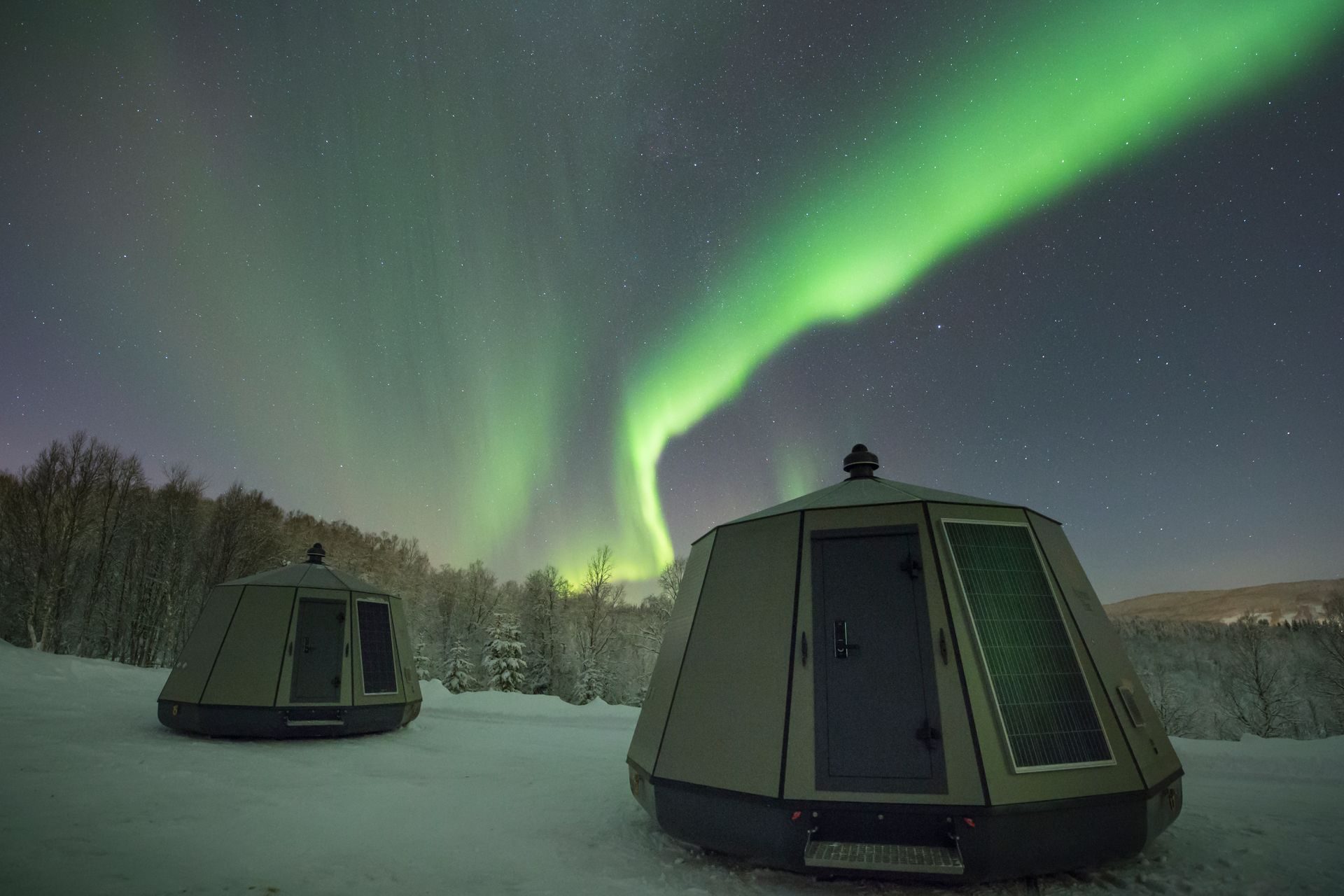 Explore Northern lights and pure nature in a new way. External shower room. Perfect for 1-2 nights + a couple of nights in apartments.
15 m2
Accommodation at The Aurora Borealis Observatory
One of the best aurora borealis locations in the world