January - August 2021: Special Offer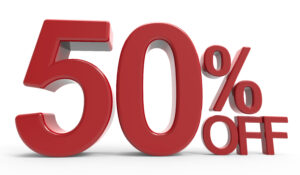 From January 8, we celebrate Fjösn restaurant & bar. 
We have decided to keep it open 365 days a year and celebrate our new menu.
Due to the corona situation, we therefore want to give 50% discount on all accommodation in the period 8 January – 31 August 2021. 
With this, we hope that more people can experience Fjösn Restaurant & Bar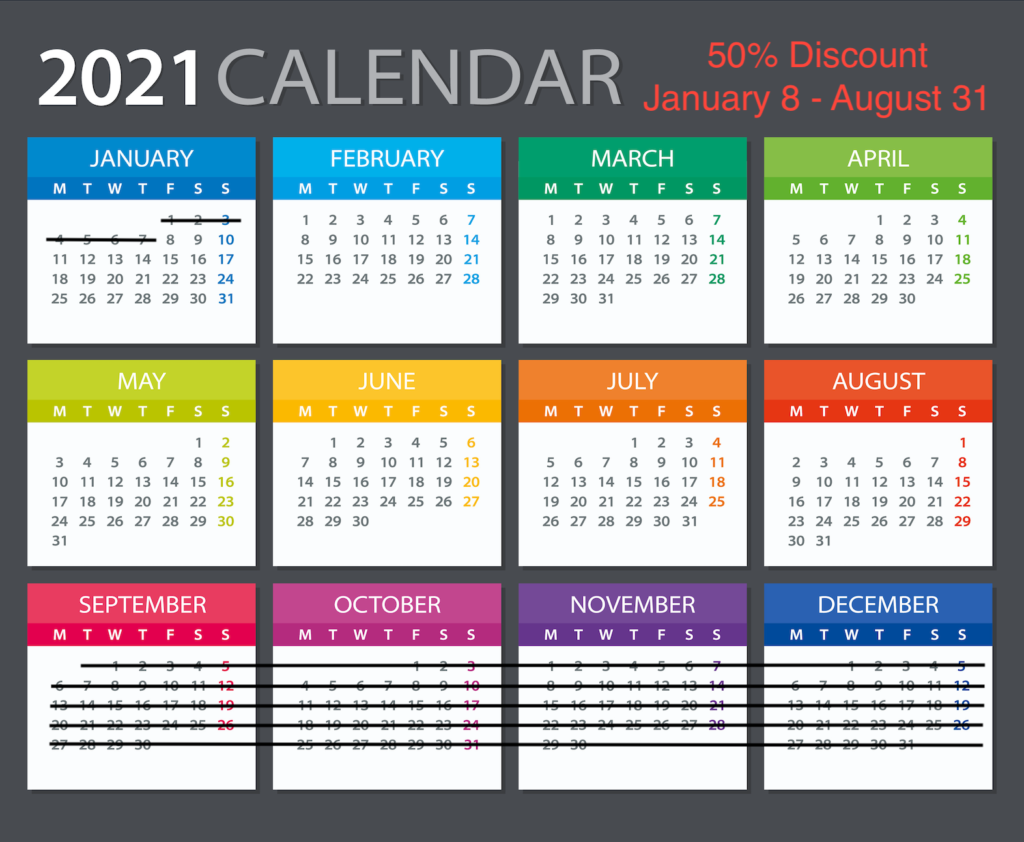 Peak Season vs Northern lights season
Senja is an eldorado outside the northern lights season as well. We are open all year round and are the perfect place for those who want good food and good atmosphere but at the same time want to see the whole island