Enjoy every second of your stay
outdoor on location
If you do not want to participate in planned activities, there are many options on location. These activities are included in the price but are still fantastic. After a day out in the fresh air, it is nice to spend time in Fjösn restaurant & Bar for a good dinner or a glass of wine / beer.
Walking the forest
It is wonderful to go for evening walks into the forest when the moon lights up the landscape. PS: No dangerous animals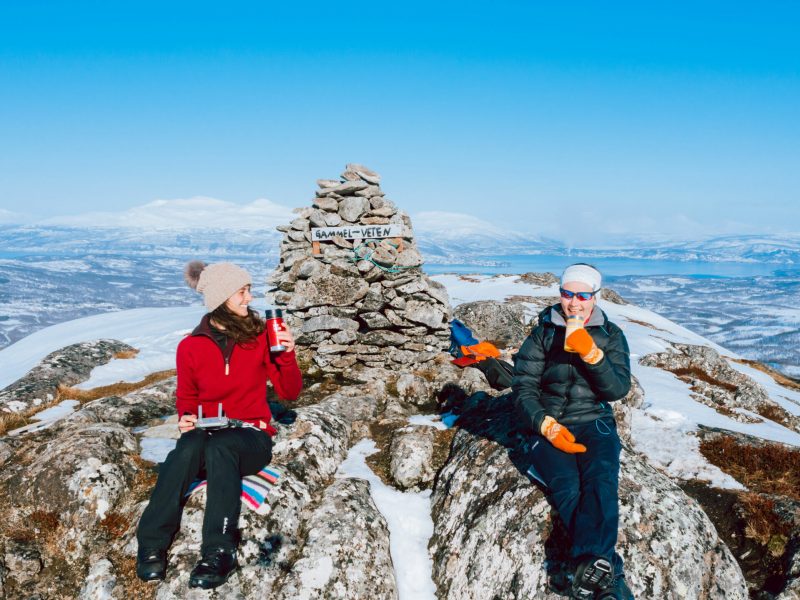 Hike to Gammel-Veten
From the farm you can go to "Gammel-Veten". This is a long but wonderfully nice trip. Snowshoes or skis work well (need some practice)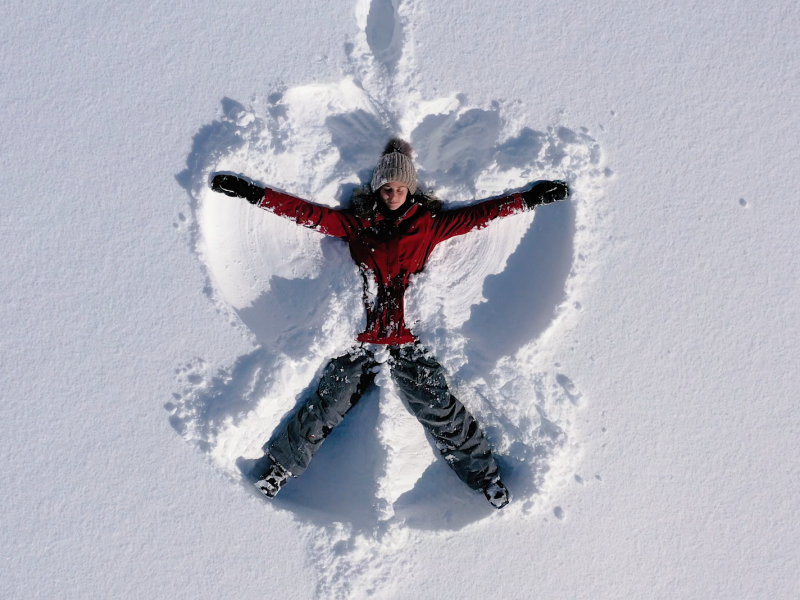 Enjoy the snow
We have large amounts of snow in the winter. You can play in the snow or ride a toboggan in prepared toboggan runs.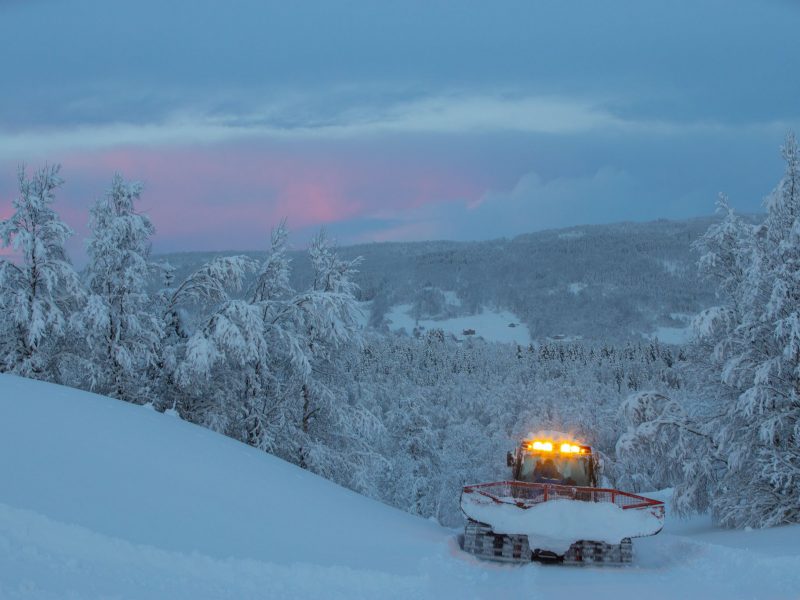 Skiing & Snowshoing
We have skis and snowshoes for those who want to test winter activities on location. There is nothing better than being out in the fresh air.